Toyota Key Replacement Services in the Denver Metro Area
Service from top locksmith technicians
Prices that will make you smile
Services available for homes, businesses, and cars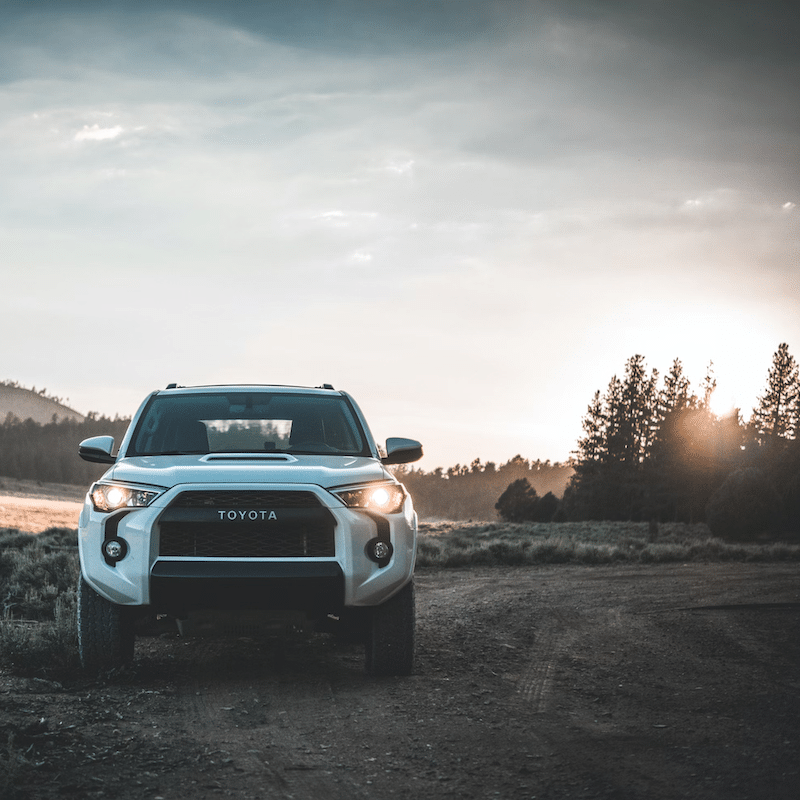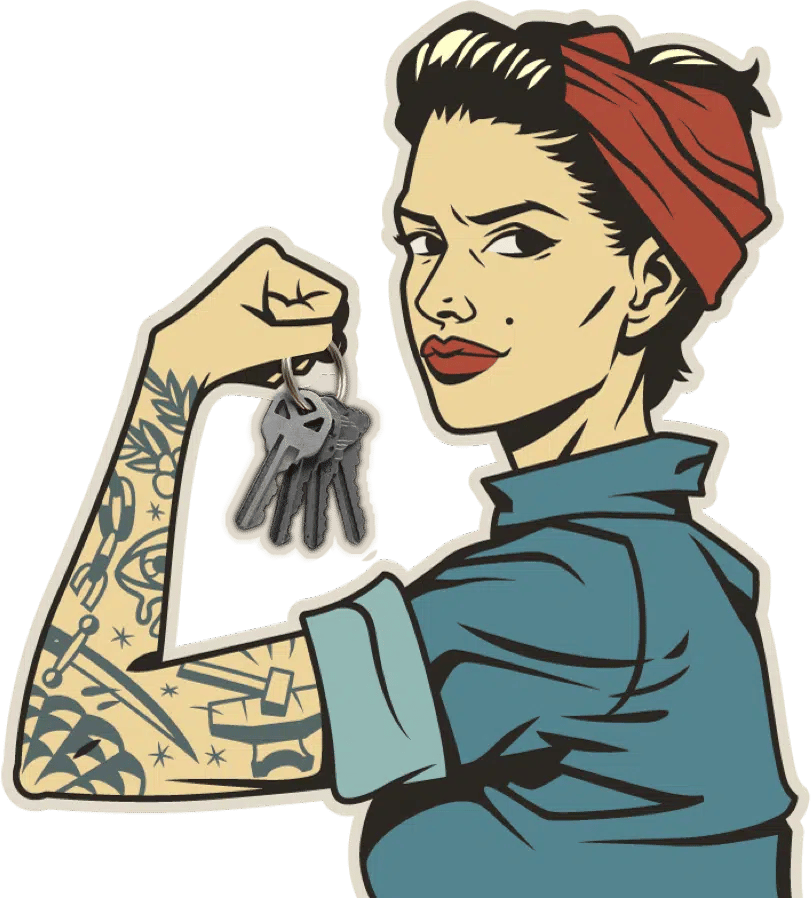 Offering You Our Quality Toyota Locksmith Services
Toyota has been manufacturing quality cars since 1937, providing access to its quality products in America for more than five decades. That likely puts a lot of Toyotas on the streets of Denver. Of course, that eventually translates to lots of Denver residents who will eventually need a reliable Toyota locksmith. That would point to Star Key Locksmith.
We have been serving the fine people of Denver for years now with a complete menu of locksmith services for homeowners, renters, business owners, and drivers. As for our automotive locksmith services, we service vehicles of all makes and models, including Toyota.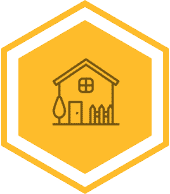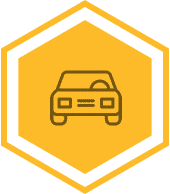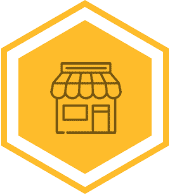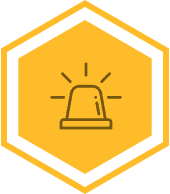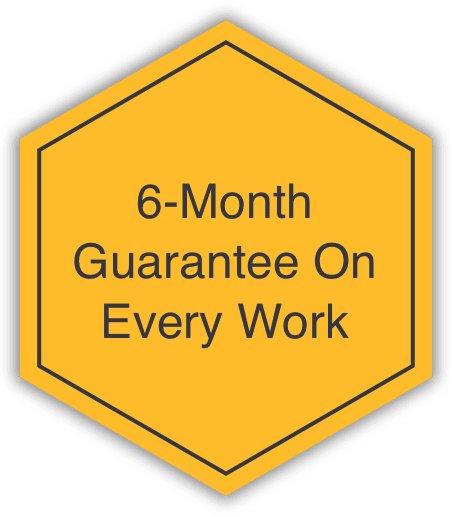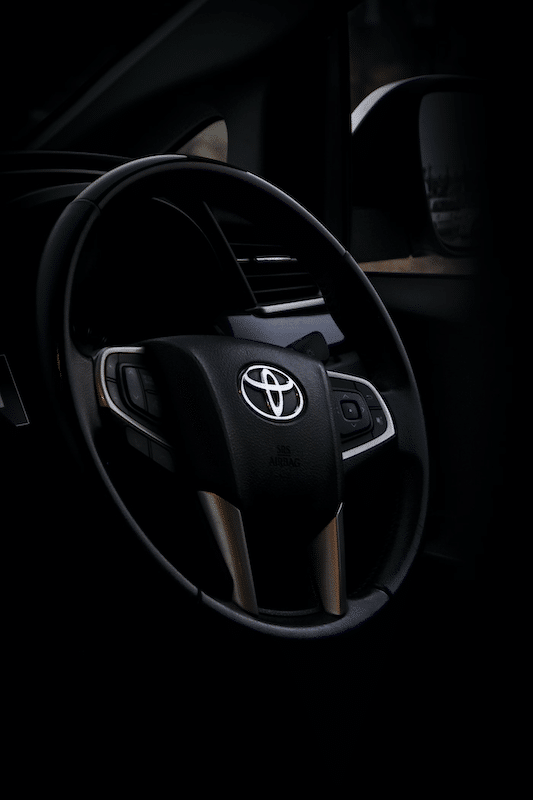 Our Specific Toyota Locksmith Services
It's our job to be ready to answer your call when something happens to your Toyota locks, keys, ignition system, or electronic security system. Indeed, we are ready to answer that call. Our Toyota services are available for every Toyota make, model, and year. That list of services includes but is not limited to:
Why choose Star-Keys Locksmith in Denver?
Star-Keys Locksmith has worked hard to become Denver's go-to full-service locksmith. The credit for our success belongs to all of the fine locksmith technicians we employ, each one being licensed, experienced, professional, and always courteous.
They consistently provide quality service. Our prices are fair and affordable backed by a satisfaction guarantee that states the job is not done until the customer gives the green light.
The Toyota Models We Service
As we stated above, Star-Keys Locksmith provides quality locksmith services for any and all Toyota models with no regard for the car's year. Here are a couple of lists related to the early and late model Toyota we service:
Early Toyota Models:
4-Runner
Avalon
Crown
Corolla
Camry
Prius
Rav4
Supra
Late Toyota Models:
bZ4X
bZ4X
Allion
Aqua
Century (SUV)
Frontlander
Glanza
Common Local To Denver Locksmith FAQs
What to do if I lost my Toyota Camry key?
Don't worry. We do have the ability to provide a Toyota Camry key replacement without the original. To do that, we would need proof of your identity, car documentation that grants you the right to the car, and the car's VIN number.
Can a locksmith program a Toyota key?
Yes. With the car's model and VIN #, we can use a software program to identify your Toyota fob key code and program your Toyota fob replacement with it.
I locked my Toyota key in the trunk and the doors are locked. Can you help?
Yes. We'll use our lockout service to open the door and spring the trunk latch on your behalf. If that latch does not work, we might have to drill a small hole next to your trunk lock to spring the trunk.
My key is jammed in the ignition and I think it's broken. What can we do?
We would start by trying to dislodge the key and hope no damage was done to the ignition. If successful with no damage, we would just cut you a Toyota key replacement. If there is damage, we would likely have to replace the ignition system.