Best female-owned Locksmith in Denver
Car. Home. Office
Proudly serving all Denver metro areas since 2011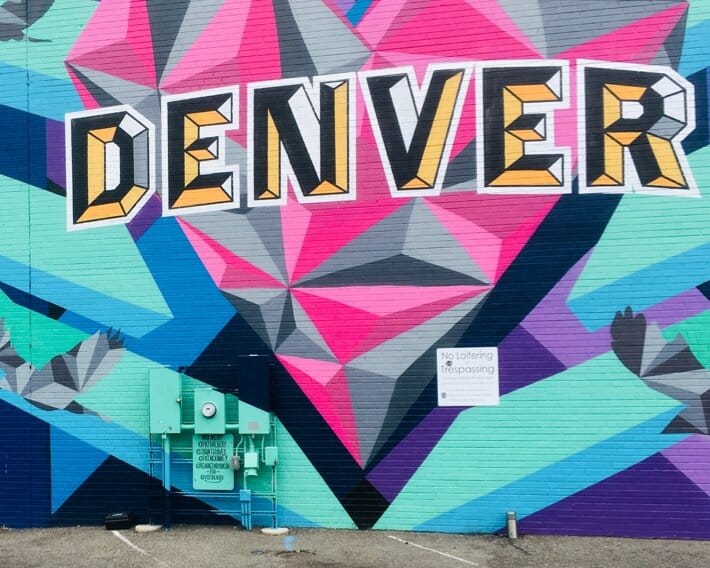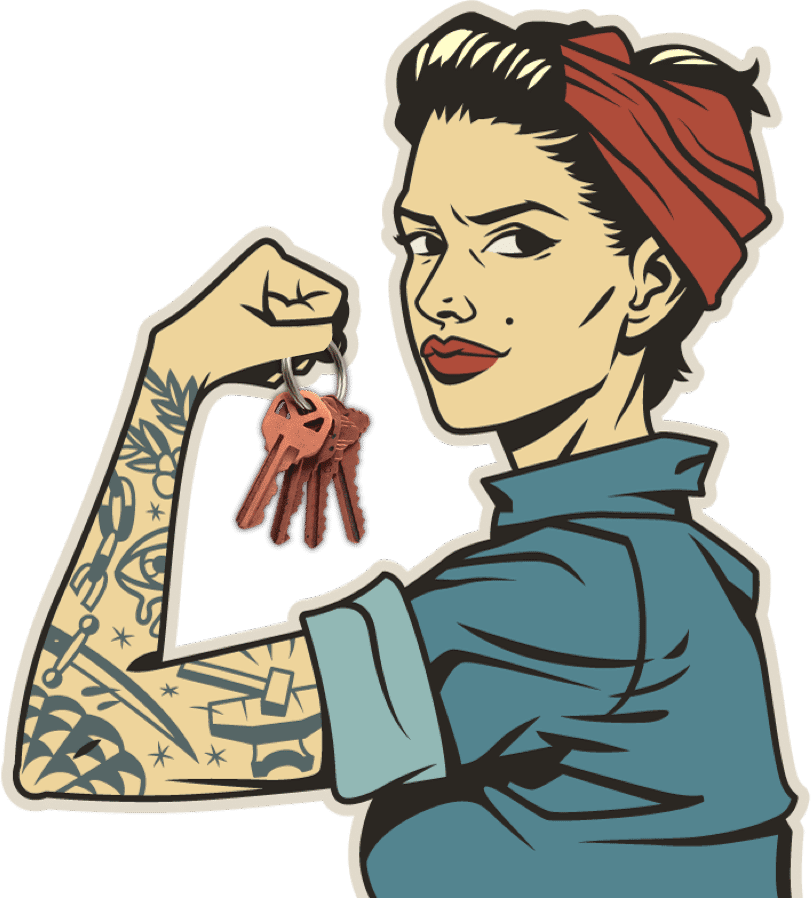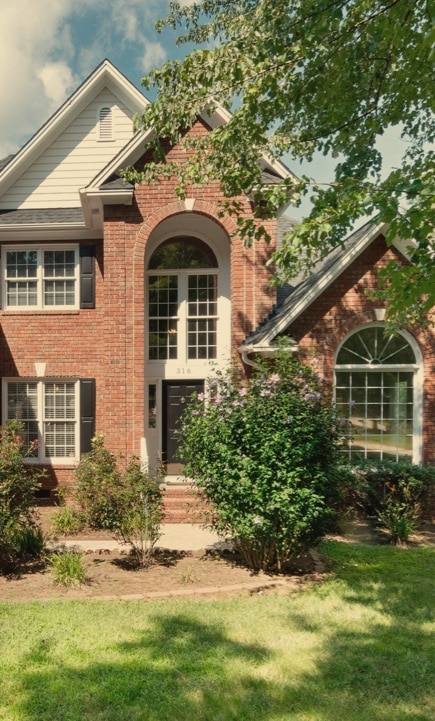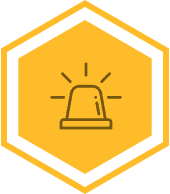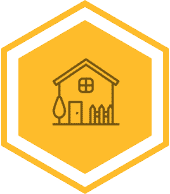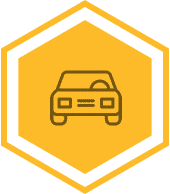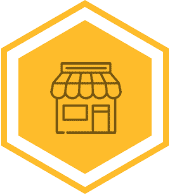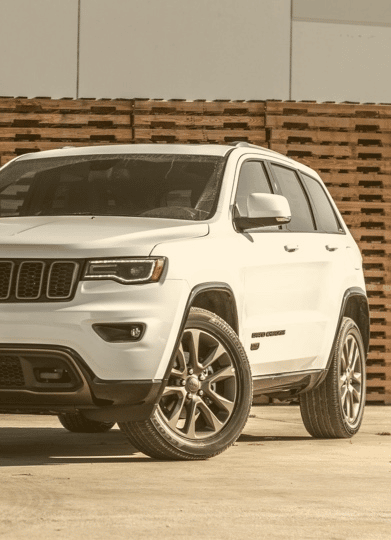 About Star-Keys Locksmith
As the proud owner of Star-Keys Locksmith, Tiffany Starkey can lay claim to being both the first female locksmith in Denver and the owner of a top locksmith company, serving the people of Denver. Tiffany holds the distinction of being a lifelong resident in Colorado, something that ensures she has her finger on the pulse of what the Denver community needs from a locksmith.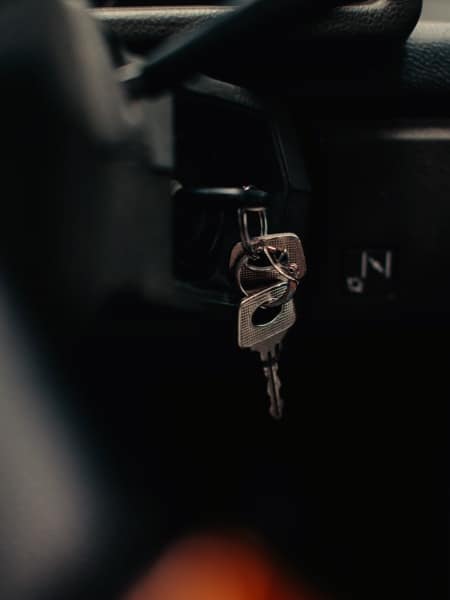 Emergency Locksmith Services
There is no denying that an emergency indicates you are in a difficult place and need help right away. That's exactly why our Star-Keys Locksmith technicians stand ready as a 24 hour locksmith that is ready to respond to your call immediately.
To be clear, we tend to treat all of our customer call as emergencies. However, when you tell us it's an emergency, we want to react as quickly as possible with one of our mobile locksmith units. We do this to ensure you aren't unduly inconvenienced or left in a precarious situation.
Residential Locksmith Services
We understand how important it is that you feel safe in your home. When something goes wrong with a home lock or key, it's likely to leave you feeling unsafe. We can help you get that warm feeling back by offering the following residential mobile locksmith services:
Rekey door and window locks after a burglary or when keys are lost
Repaid and replace residential locks
Repair electronic security systems
Key duplication services
Lockout service for times when keys are lost or locked in the house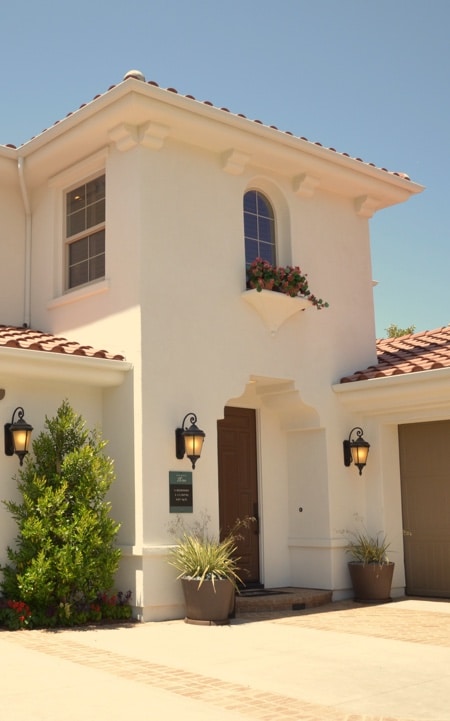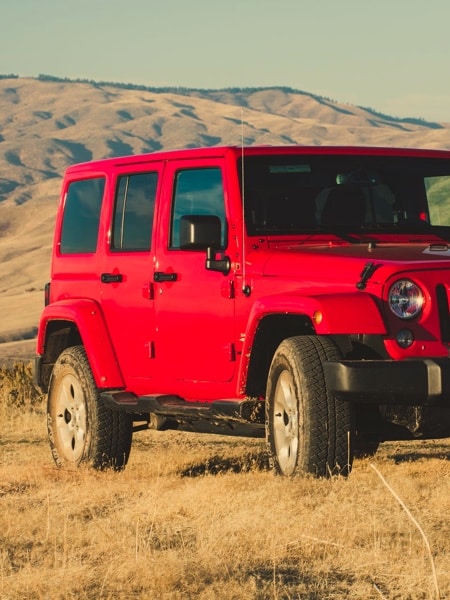 Automotive Locksmith Services
Access to your car ensures you can get where you are going when you need to be there. If something goes wrong with a car lock, key, or ignition system, you are going to need a car locksmith you can rely upon. Here are some of our car locksmith serves:
Lockout service for when keys break, get lost or get locked in the car or trunk
Rekey car and trunk locks
Repair and replace car and trunk locks
Replace and program fob devices (replace batteries as well)
Repair and replace ignition systems
Repair electronic security system
Commercial Locksmith Services
If there are delays in you and your employees entering the workplace or an office, money, and customers could be lost. You need a top commercial locksmith in Denver. To help you keep your business open and running, we offer the following commercial locksmith services:
Rekey locks after burglary or employee termination
Lockout service – office and entrance
Repair and replace locks
Key duplication services
Master lock system installation