Garage Door Lock Installation in Denver
We are dedicated to making sure that your garage is always secure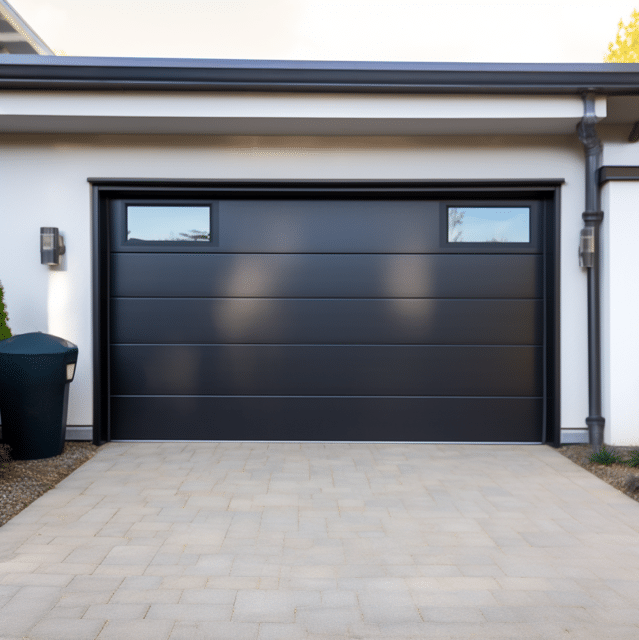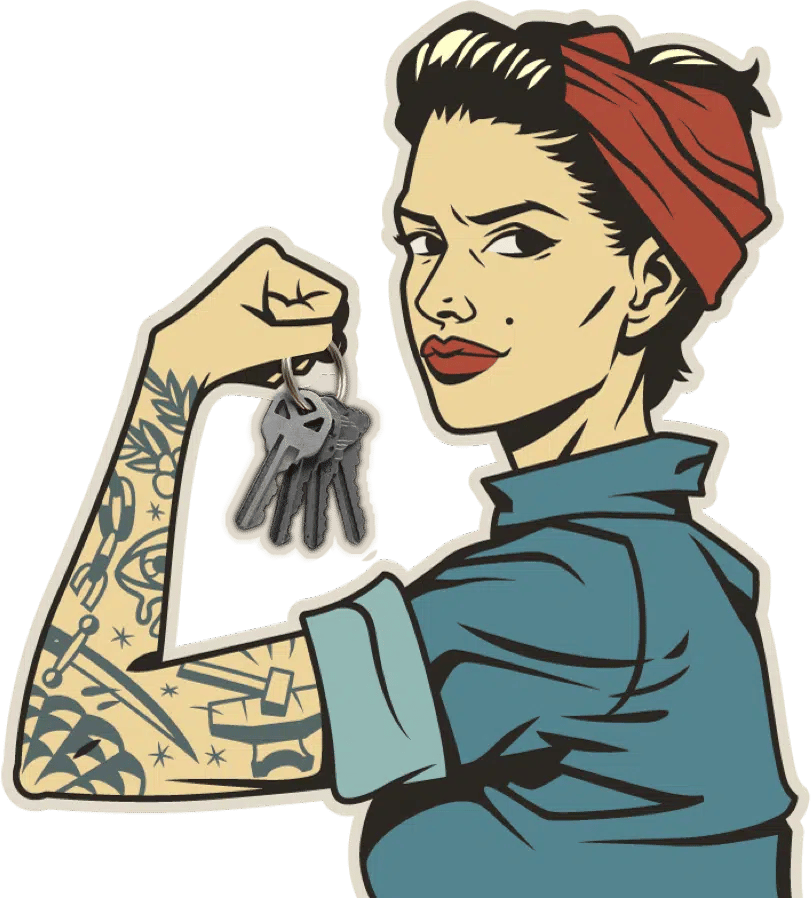 Garage Door Locksmith Services
Instead of relying on an automatic garage door opener to keep your garage secure, you might want to consider getting locks for the garage. This would surely give you an extra layer of security and peace of mind.
As a full-service residential and commercial locksmith in Denver, we can handle any request related to garage door locks. That would include new garage door lock installations, garage door lock replacements, and repairs and maintenance on existing locks.
If you are not sure which service would best suit your needs, we would be happy to come to your location and provide a free consultation. That would enable us to make a solid recommendation that will solve your issues whatever they might be.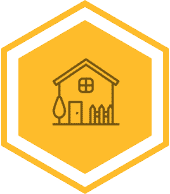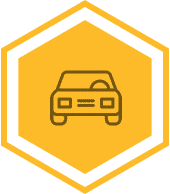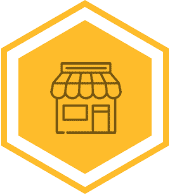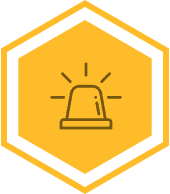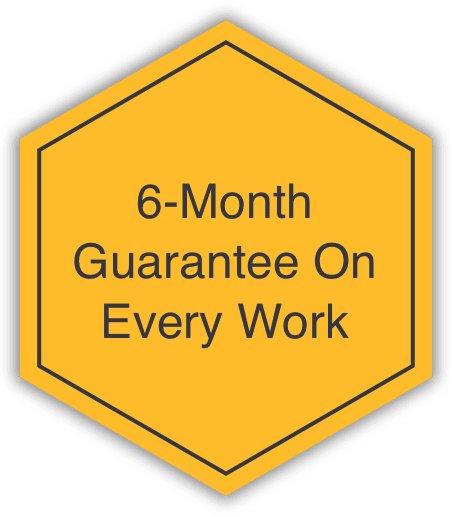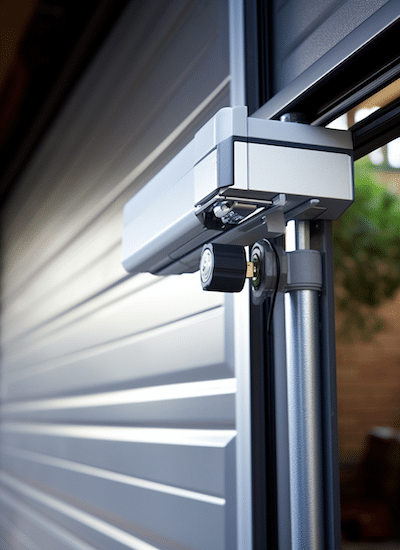 Types of Garage Door Locks
No single type of garage door lock should be considered a one size fits all solution. Whatever your circumstances might be, it's our job to make sure you have the right garage door lock or locks.
Good news! There are a lot of different ways you could go when choosing the right lock or locks. The options include:
Manual lock – the easy solution but not as secure as other options (key or combination locks available)
Automatic lock – driven by key fob device (very secure)
Electronic or Smart lock – can be locked and unlocked remotely with software and a cell phone or tablet
Why choose Star-Keys Locksmith in Denver?
We stand by our reputation as one of the best full-service locksmiths in Denver. Among the reasons you should choose our company would be our great team of locksmith technicians and our high-quality services. We would be remiss to not mention that our affordable and competitive prices are backed by our 100% customer satisfaction guarantee.
Common Local To Denver Locksmith FAQs
How do I know when it's time for a garage door lock replacement?
As a rule of thumb, you should replace your garage door lock when it stops working smoothly and starts to show wear and tear.
How much will it cost for a new garage door lock installation?
Pricing would be based on the type of lock you wanted to have installed. As an estimate, we could probably handle the job in an hour or two, barring complications.
If security and convenience are my top concerns, what kind of lock would you recommend?
It would be hard to beat an electronic or smart lock if these are your top concerns. Smart locks are very secure and the remote locking/unlocking feature would make your life easier.
What should I do if my lock breaks in the middle of the night?
No worries. We have mobile locksmith units that are strategically located throughout the Denver area. That allows us to respond to emergency calls for help at any time during the day, night, or even the wee hours of the morning. That's 24/7/365 service.