Master Key System Services in Denver Metro Area
Emergency & Mobile
Local, Licensed Locksmith
Fast Response Time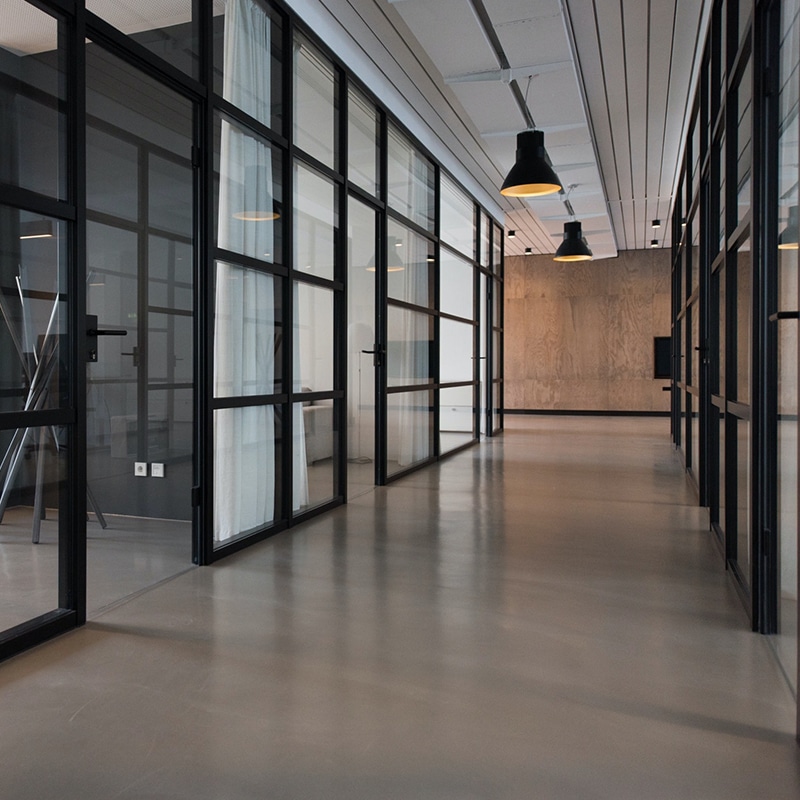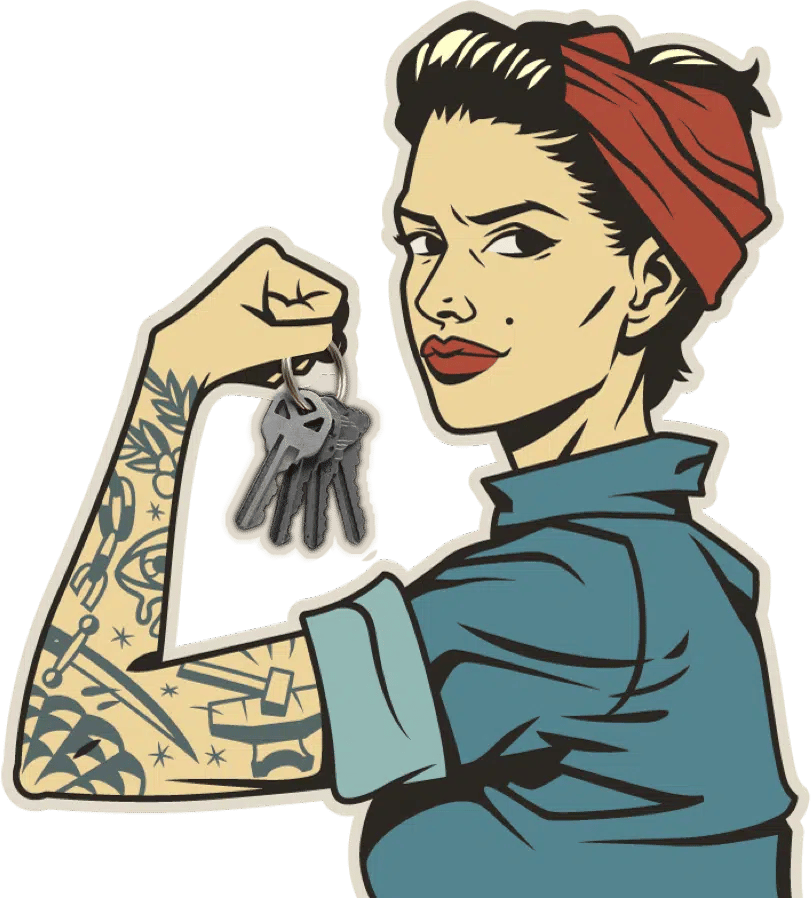 How does a master key system work?
A master key system is a type of access control system that allows different levels of access to different individuals or groups of people. The system works by using a single key that can open multiple locks. This key is known as the master key. Each lock has its own unique key, known as the individual key.
Let's say you have a business with multiple rooms, and each room has its own lock. You can create a master key system that allows you to open all the locks with a single key. However, you can also give each employee an individual key that only opens the lock to the room they need access to. This way, you can control who has access to which rooms and keep your business secure.
Contact Star-Keys Locksmith today to learn more about our services and how we can help you keep your business secure.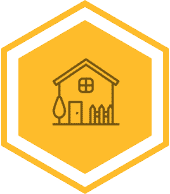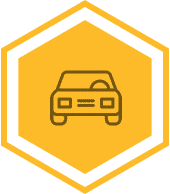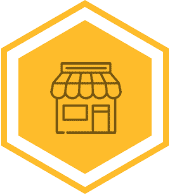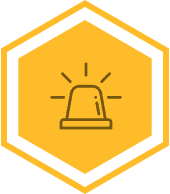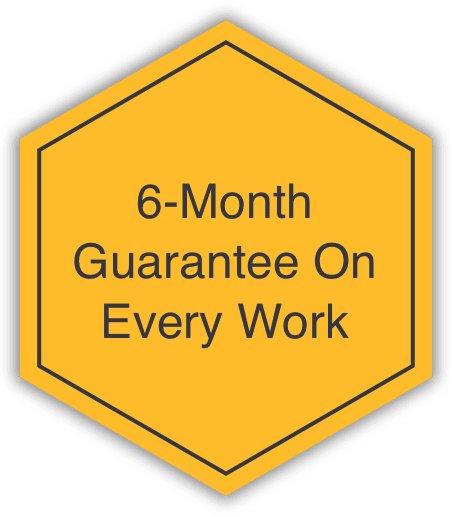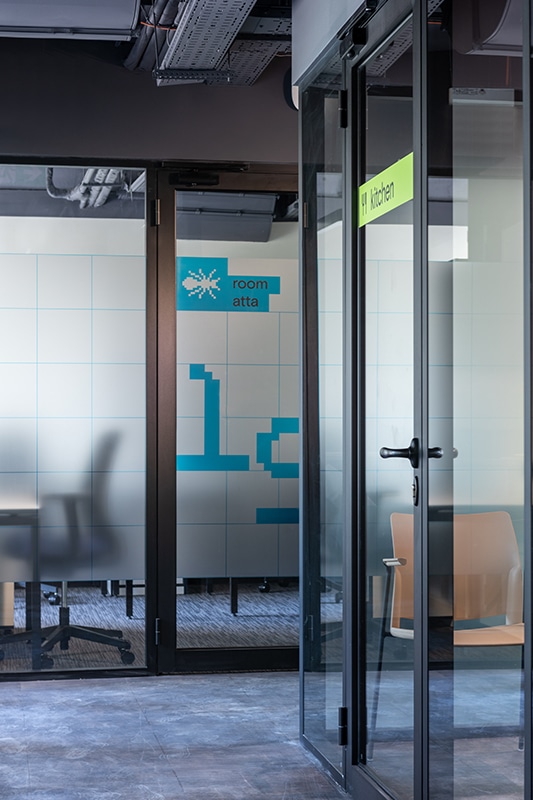 Where Master Keys Are Beneficial
Master keys are beneficial in a variety of settings, including commercial buildings, educational institutions, healthcare facilities, and government buildings. They are especially useful in situations where there are multiple locks that need to be accessed by different individuals or groups of people.
For example, in a hospital, there may be multiple departments that require different levels of access. The emergency room may require 24/7 access, while other departments may only need access during regular business hours. Master keys are also useful in educational institutions. Teachers may need access to their classrooms, while administrators may need access to offices and storage rooms. A master key system can be used to grant access to the appropriate individuals while keeping other areas secure.
Advantages of Master Keying Systems
There are several advantages to using a master key system for access control in your business.
One of the most significant advantages is convenience. Instead of carrying multiple keys, employees can carry a single key that grants them access to the areas they need to be in. This makes it easier for employees to move around the building and reduces the risk of lost keys.
Another advantage is increased security. With a master keying system, you can control who has access to which areas of your business. This reduces the risk of unauthorized access and can help prevent theft or damage to your property.
Master key systems are also easy to maintain. If an employee loses their key, you can simply rekey the lock without having to replace the entire lock. This saves time and money and allows you to quickly regain control over who has access to the area.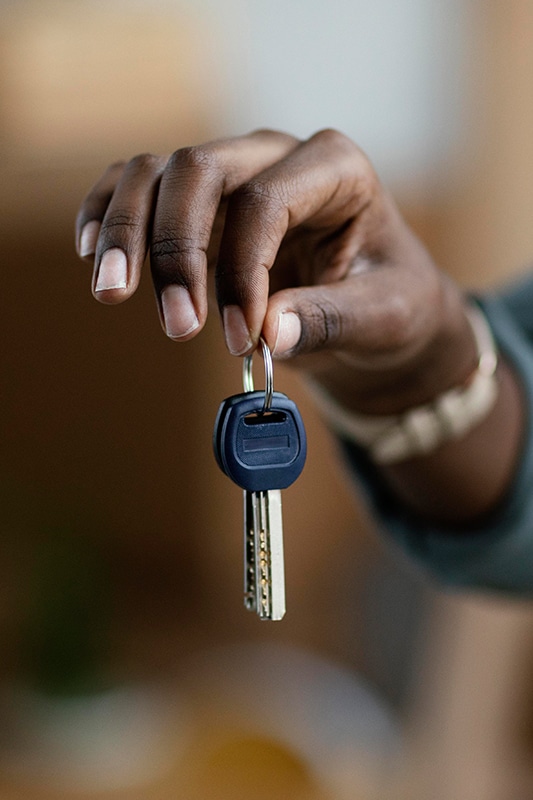 Why choose Star-Keys Locksmith in Denver?
If you're looking for a master key locksmith in the Denver metro area, look no further than Star-Keys Locksmith. Our team of experienced locksmiths can help you design and implement a master key system that meets your specific needs. We use only the highest quality locks and keys to ensure the security of your business. In addition, we also offer a variety of other locksmith services, including lock repair, key duplication, and emergency lockout services. Our team is available 24/7 to assist you with any locksmith needs you may have.
Common Local To Denver Locksmith FAQs
How many doors can a master key open?
The number of doors a master key can open depends on the specific system in place. In some cases, a master key may only open a few select doors, while in other instances, it may have access to every door in the building. It's important to note that master keys should only be given to trusted individuals and should be kept secure to prevent unauthorized access.
What happens when you lose a master key?
Losing a master key can create a security risk, as it provides access to multiple locks or areas. The affected locks or areas will need to be rekeyed or have their locks replaced to ensure that the lost key cannot be used to gain unauthorized access.
How many types of master keys are there?
There are generally two types of master keys:
Grand Master Key is a master key for all locks within a specific system or building, regardless of whether the locks have their own individual keys.
Master Key (MK) can open a specific set of locks within a system or building, but not all of them.
In addition, there are also sub-master keys that allow access to a smaller subset of locks within a system. The number and types of master keys available may vary depending on the specific lock system being used.