Car Key Programming in Denver Metro Area
Mobile locksmith
Competitive/Affordable prices
All makes, all models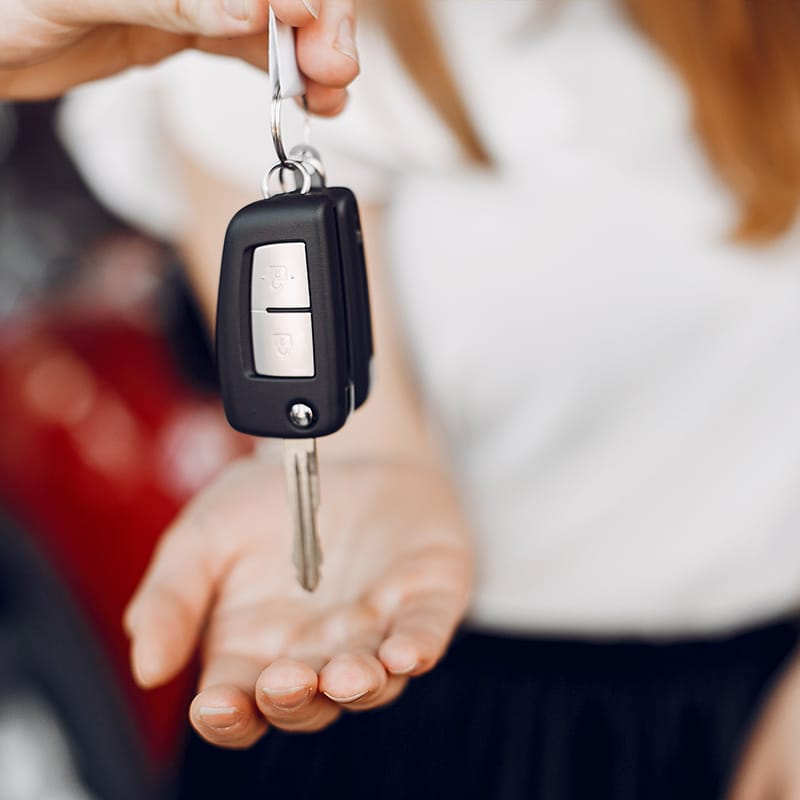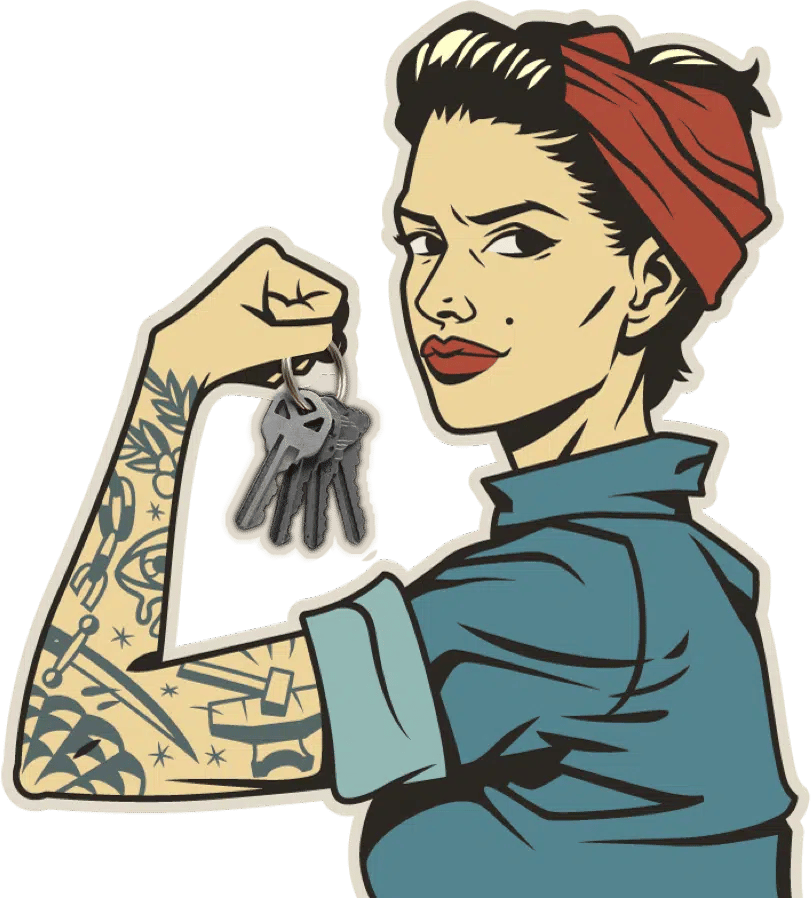 Car Key Programming Services
Over the last 25 years, car access has been largely determined by battery-operated transponder keys or key fob devices. That's great for drivers from a convenience standpoint. Unfortunately, these battery-operated devices are subject to breaking, malfunctioning, and getting lost like a historical standard metal key.
When something goes wrong with your electronic car key, Star Key Locksmith is available to address your problem on your behalf. Our electronic car key services include repairing and replacing the actual devices, battery replacements, and any car key programming or reprogramming that needs to be done.
Our transponder and key fob programming services cover new devices and devices that have issues sending radio signals to in-dash computer systems.
Note: These services are available for all cars with no regard to the car's year, make, or model.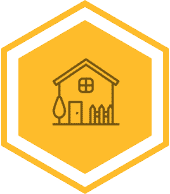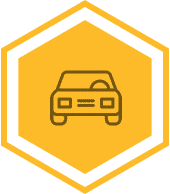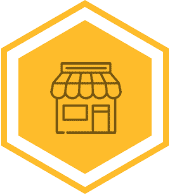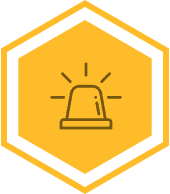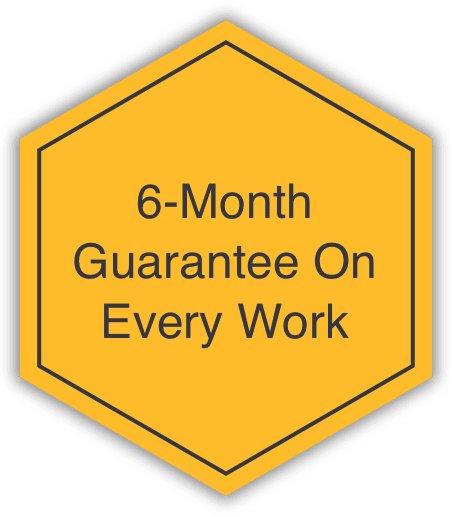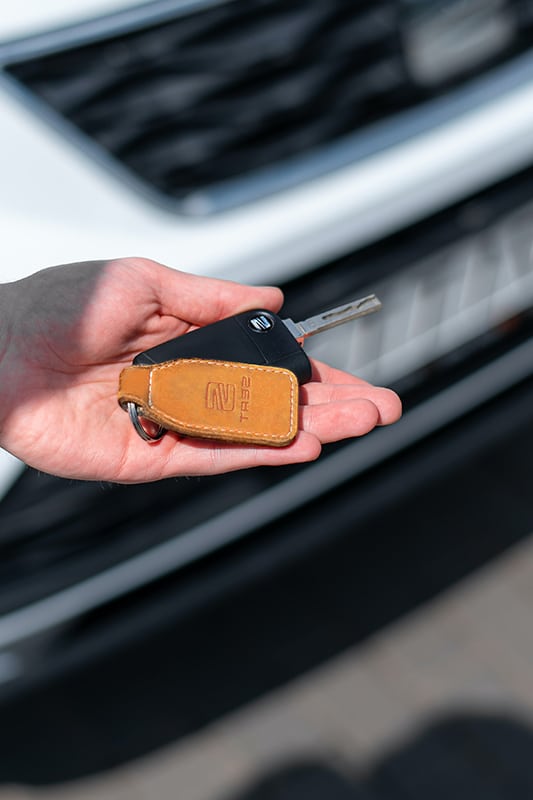 When You Need Car Key Programming
Electronic transponder keys and key fob devices work via radio signals that are transmitted to a car's in-dash computer system. When the radio signal is received and matched to what's in the computer system, the driver is granted access to lock or unlock doors and in many cases, start ignition systems.
When that transmission fails, there is one of two problems. The first possibility is the battery is losing or has lost its juice. In such cases, a simple battery replacement will resolve the problem.
The second possibility is the radio signal has been inadvertently scrambled. When that happens, the transponder or fob device needs to be reprogrammed.
If the device has been lost or the signal somehow hacked, that's when a quality locksmith like Star Key Locksmith needs to be summoned to program the key fob or transponder. This is another and the most common reason professional programming is needed.
Mobile Key Programming
Some car owners prefer to go with the most current car access technology possible. Today, that would be the "mobile" or "digital" key. This technology allows drivers to lock and unlock their cars with their smartphones. It is the perfect option for people who are worried about losing their fob devices or don't want to carry extra car hardware.
As a professional locksmith company, we can provide locksmith technicians who will come to you and help get your mobile/digital key working. That would include helping you download your car manufacturer's mobile key app onto your smartphone. We would then proceed to help you go through the programming process.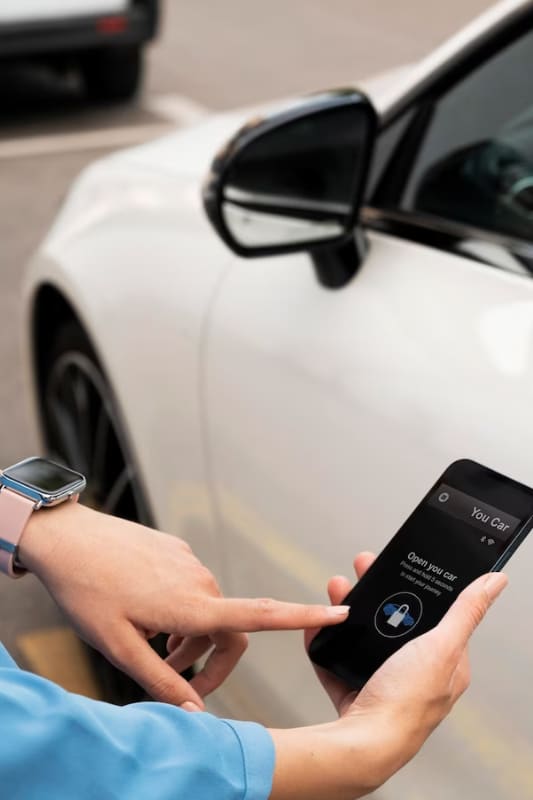 Why choose Star-Keys Locksmith in Denver?
Denver is a big city, and you have plenty of choices when you need a locksmith. The reasons you should choose Star Key Locksmith are many.
First, we proudly employ some of the best-trained and licensed locksmith technicians in the region. Second, we are willing to stand by all of our work with a 100% customer satisfaction guarantee. Finally, our services are affordable and fair, which benefits everyone in the city of Denver.
Common Local To Denver Locksmith FAQs
Can I program a car key myself?
Yes. You can program a car key if you so choose. You would need access to your driver's manual or your car manufacturer's website, then follow the directions. If you have struggles, you can still give us a call.
Can a key be programmed by a VIN number?
Yes. When a transponder key or key fob device has been lost, the car's VIN number would be needed. Using that number, the programming specs can be located in the manufacturer's car database.
Why it may take longer to program car keys?
Some of the issues that could cause programming delays would be a bad battery, a bad key device, or in-dash computer programming issues.
How long does it take to program a key to your car?
Locksmiths can generally program keys in 30 minutes or less. If you want to give it a go yourself, it might take you an hour. If unexpected issues with the device or in-dash computer were to occur, the programming process could take up to two hours.