Access Control Installation in Denver
Convenient access management
Protection against unauthorized entry
Customized access control solutions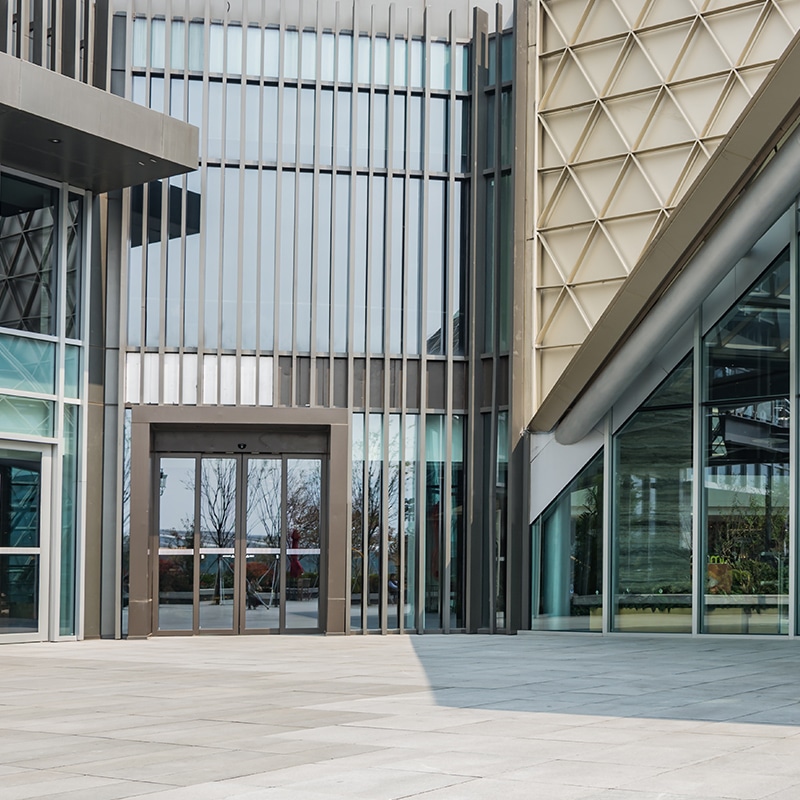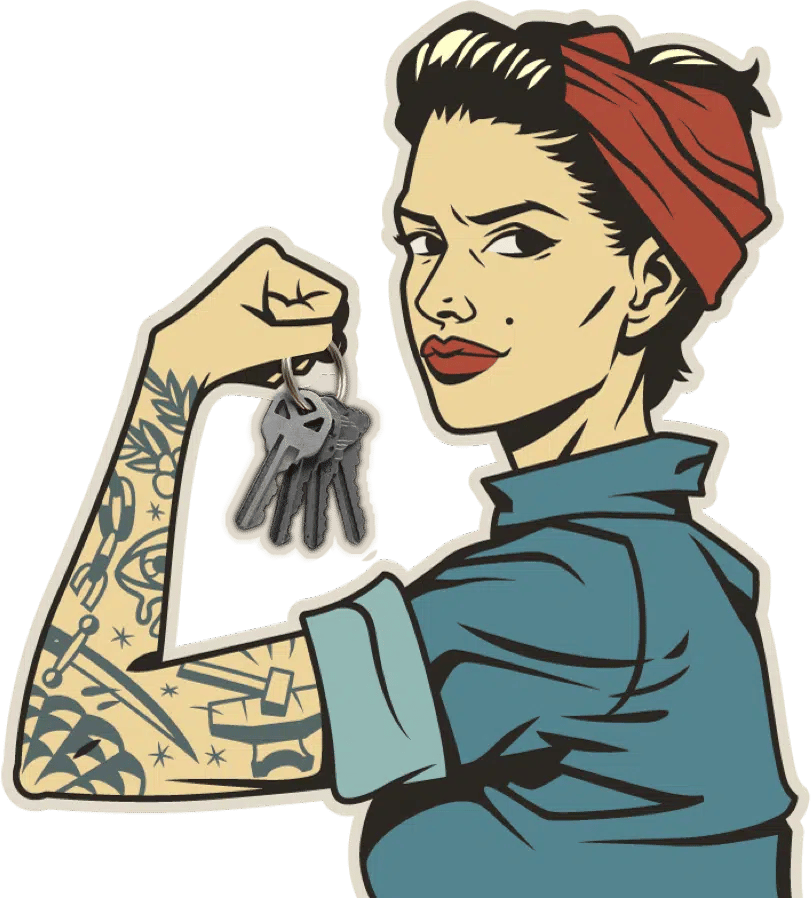 Commercial Access Control Systems
When your business needs access control systems installed, look no further than Star-Keys Locksmith in Denver. Our experienced team provides various access control solutions for businesses and residential customers in the Denver Metro Area. We offer various services, from keypad access systems to biometric solutions, fob and card readers, and advanced smart access systems.
A physical access control system can keep your property safe and secure. With our comprehensive solutions and expert installation services, we make sure you get the protection you need. Get in touch with us today to find out more about our access control system installation services.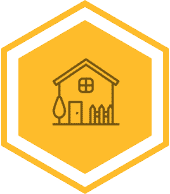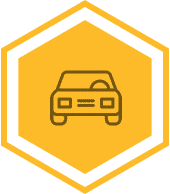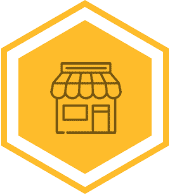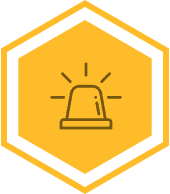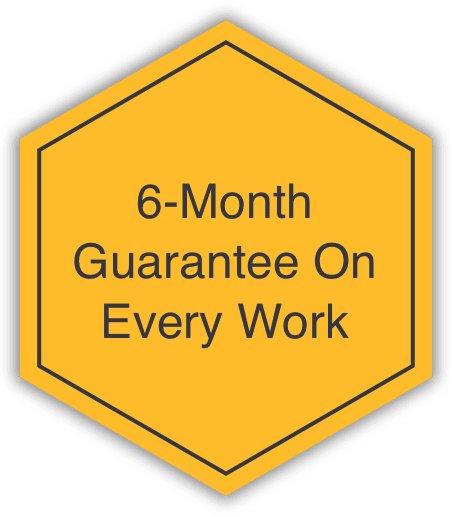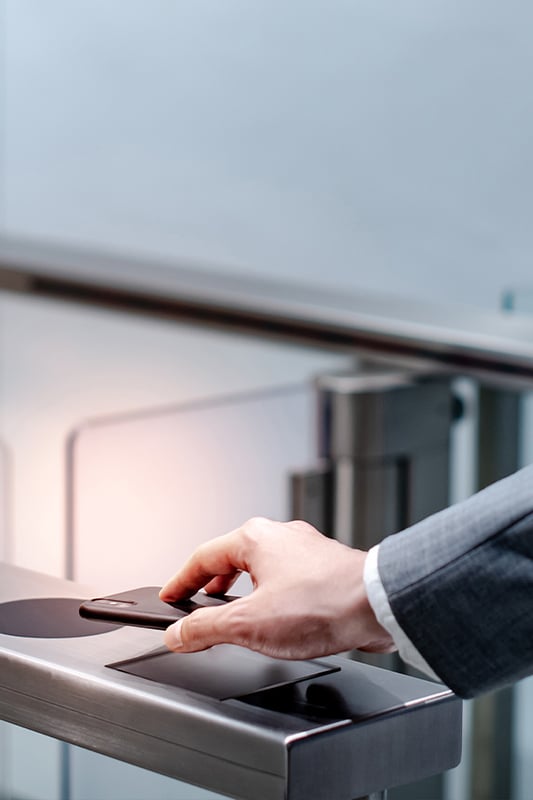 The Benefits of Access Control
Access control systems provide an extra layer of security and peace of mind. By restricting access to specific areas, these systems help prevent unauthorized personnel from entering restricted areas, thus protecting people and valuable assets.
Furthermore, businesses can monitor access to sensitive areas through tracking systems that log who enters and leaves. This will help to reduce the chances of theft, vandalism, or any other illegal activity.
Not only that, but access control systems also provide businesses with an efficient way to manage employee access. They help ensure that only authorized people can enter certain areas and that their movements are logged for increased accountability.
A Wide Range of Access Control Systems
Star-Keys Locksmith provides a wide range of access control in Denver. We have the perfect solution, whether you need a simple keypad system or something more advanced, like biometrics or RFID.
We also offer card formats, including magnetic stripes, smart cards and fobs. These are all easy to use and manage remotely from a web-based interface. Our access control systems also provide high security and can be programmed to work with your existing door locks.
No matter what type of access control system you need, Star-Keys Locksmiths in Denver will help you find the right solution.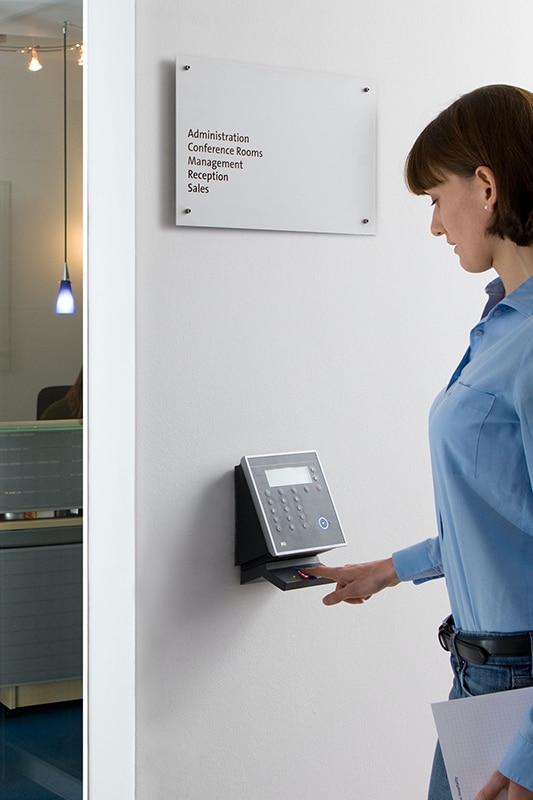 Why choose Star-Keys Locksmith in Denver?
Star-Keys Locksmith is the premier choice for commercial access control systems in Denver. Our experienced team has been providing world-class access control solutions to clients for years, and our commitment to quality ensures that your business is secure.
Our access control installation process is quick and efficient, meaning you won't have to wait long for your new system to be up and running. All of our systems can also be customized to meet the specific needs of your business.
Common Local To Denver Locksmith FAQs
What Are the 3 Types of Access Control?
Access control can be divided into three main categories: discretionary access control (DAC), mandatory access control (MAC) and role-based access control (RBAC). DAC allows users to have different levels of access to certain resources based on predetermined criteria, while MAC is based on security clearance levels. Finally, RBAC is determined by organisational roles like administrator, employee or customer.
What Are the Steps for Access Control System Installation?
Planning your system
Choosing the right access control hardware
Configuring software settings
Mounting and wiring the components
Testing the system and adding user accounts
How Long Does It Take To Install Access Control Systems?
The time it takes to install an access control in Denver depends on the size and complexity of the project. Small residential buildings may only take a few hours, while larger commercial projects may require multiple days or weeks. Access control installation also depends on the complexity of the software settings and the number of components that need to be wired.
What Is a Biometric Access Control System?
Biometric access systems rely on biometrics—physical characteristics unique to an individual, like a fingerprint or iris scan—to provide secure authentication. This allows organizations to track and monitor who is accessing what resources and when. Biometric access systems are ideal for restricted areas like government buildings or military facilities, where only authorized personnel should have access.