Emergency Lockout Service in Denver Metro Area
24/7 Lockout Service
Local, Licensed Locksmith
Competitive/Affordable prices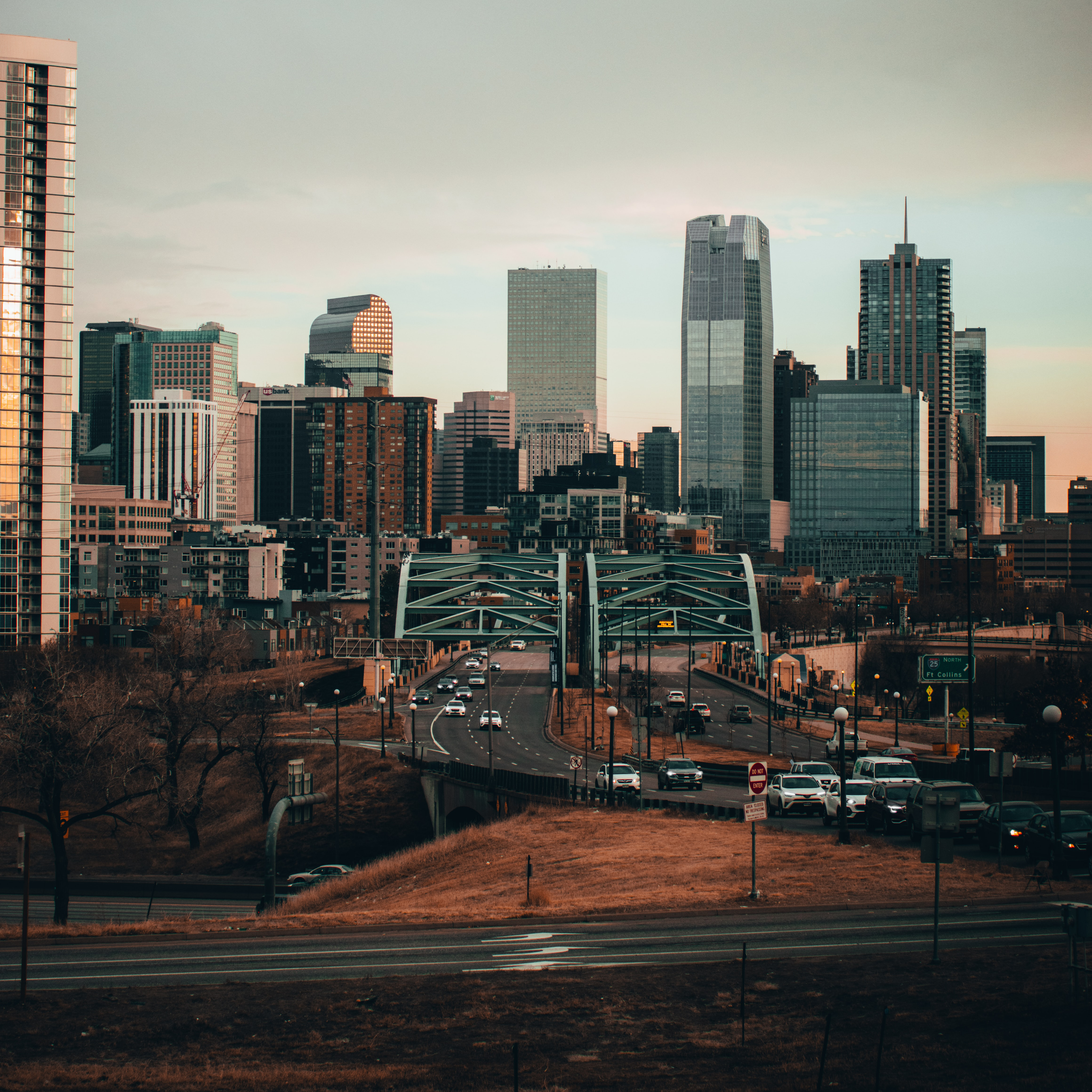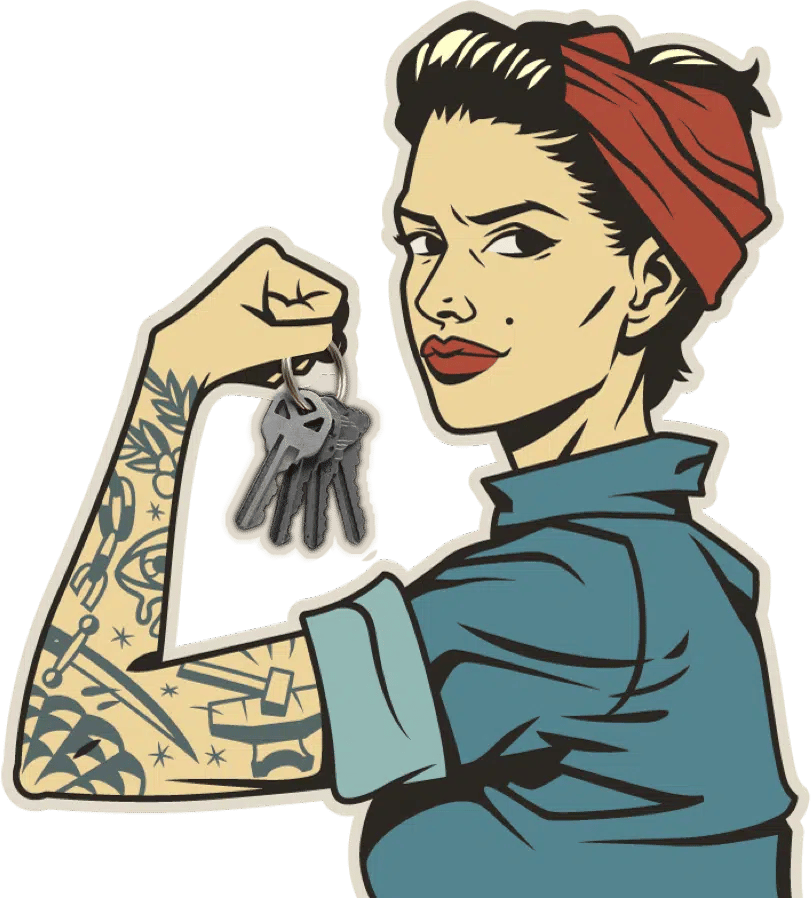 24 Hour Lockout Service
It's very rare that we get a customer call that doesn't need to be treated as an emergency. The reality is most lockout situations leave people exposed to inconvenience in the least and danger in the most serious situations. Even more troubling is the fact so many lockouts happen at night or in the wee hours of the morning.
None of this is a problem for Star-Keys Locksmith. Our phones are open and our mobile units are patrolling the city of Denver 24 hours a day, 7 days a week, and 365 days a year.
No matter what time you find yourself locked out of your home, car, or business, we'll be there to help.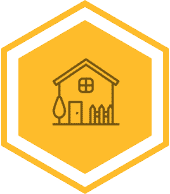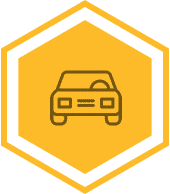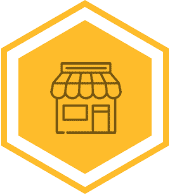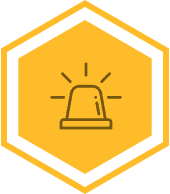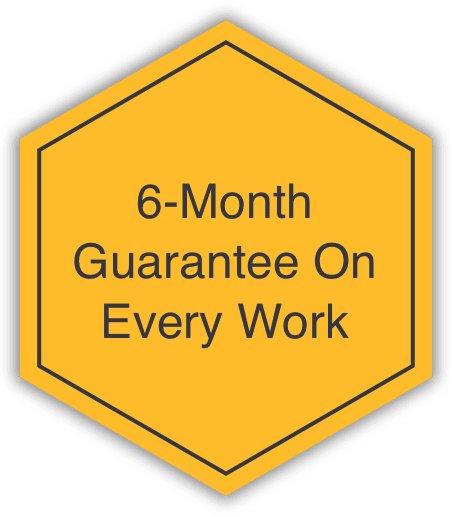 Car Lockout Service
Have you ever experienced that moment of dread when you realized you were locked out of your car? Maybe it happened because you lost your keys or they got stolen. It might have been something a little more embarrassing like the keys are in your ignition. In either case, you don't want to make things worse by causing collateral damage as you try to get the car door open on your own.
By far, your best option would be to call a reliable professional locksmith like Star-Keys Locksmith. When you do call us, we'll send a professional locksmith who is trained to unlock car doors without worrying about the car's make or model. In most cases, we can get you into your car without collateral damage in a matter of minutes.
Getting locked out of your house can create a big stack of serious problems. What if you have an infant asleep in the house? What if the stove is on and food is cooking? What if the elements outside are adverse, putting you in a very uncomfortable physical situation?
When you call Star-Keys Locksmith, you can do so knowing we'll understand the nature of your situation. We are prepared to respond immediately. One of our locksmith technicians will arrive at your home with the tools they will need to gain entry into your home. By using the right tools, we can open doors and windows without causing damage to your home.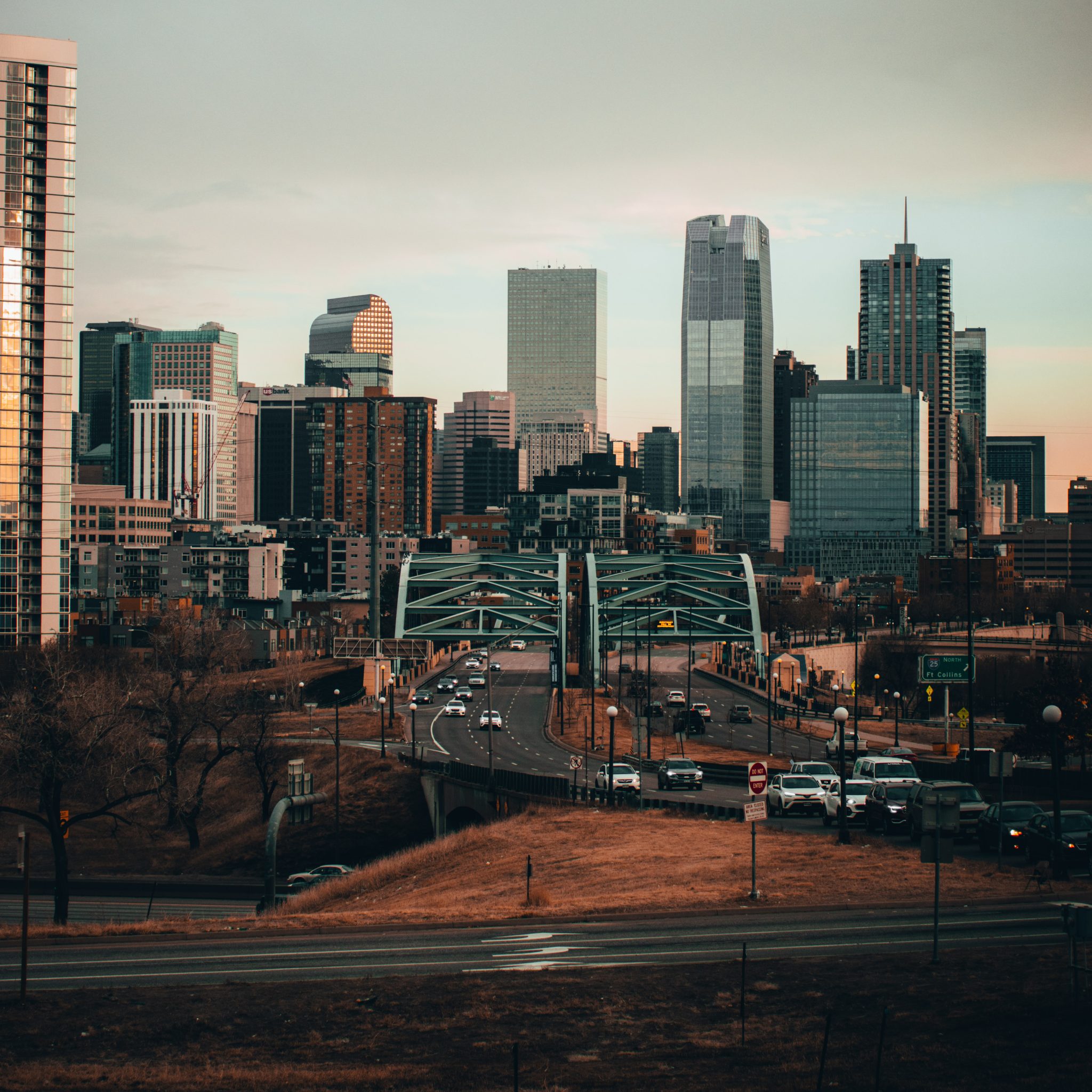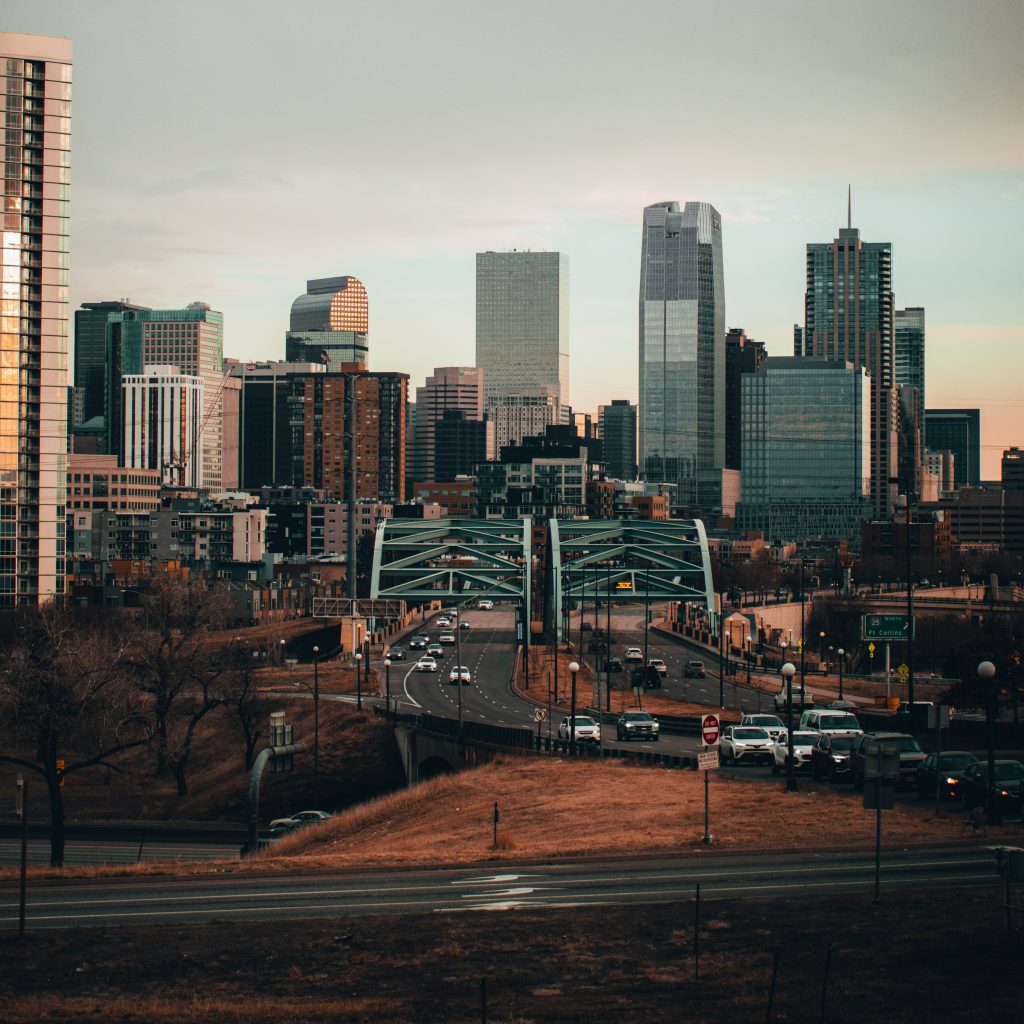 Business Lockout Service
As a business owner/manager, you know how important it is that your business' doors are open when customers expect them to be open. You also know how important it is for you and your employees to be able to get to work on time. What you can't afford is the money and time it would cost your business if you and your people are locked out of the office or building.
As part of Denver's business community, we know how important it is for you, your employees, and your customers to have unfettered access to the building and or offices. When that access is blocked by lost keys or a broken lock, you can call us. We'll summon one of our mobile units to get those business or office doors open as quickly as possible.
Why choose Star-Keys Locksmith in Denver?
We recognize that you will have choices when you need a professional locksmith. We are proud to say we have worked hard to establish a strong reputation in the Denver area. We built our reputation through the efforts of a great staff of locksmith technicians who have been given the training and tools they will need to handle any job.
If you need another reason to choose Star-Keys Locksmith, we can proudly state that our services are available at prices that are competitive and affordable. Furthermore, we don't consider any job complete until we know our customer is fully satisfied with the quality of the work.
Common Local To Denver Locksmith FAQs
How Long Does The Unlocking Process Take?
It's hard to approximate how long the unlocking process will take. It will depend on the types of locks with which our technician will be dealing. With that said, we can usually unlock home and car locks in a matter of minutes. Some commercial locks can be a little more challenging.
Does The Lockout Service Cause Any Damage To My Property?
Our locksmith technicians are highly trained and given access to the best tools of the trade. In almost all instances, we can unlock doors or windows without any collateral damage. If any damage is necessary, it will be minimal. If there is any collateral damage, we will work with you to ensure it gets fixed as quickly as possible.
Are You Licensed, Insured & Bonded?
Yes. Our technicians are licensed in Colorado and some of them have higher levels of certification. They are all fully bonded through the company. We also carry insurance that covers our customers for damage or theft caused by one of the technicians.
Do I need to verify ownership?
For your protection, we do need to verify ownership. We can do that with any kind of documentation that would directly tie you to ownership of the home, car, or business in question. In most cases, you'll need to provide one or more of the following documents: your personal ID, title to the asset, or letter from the asset owner. Utility bills might suffice for a home or business call.