Mobile Locksmith in Denver, CO
24/7 Lockout Service
Local, Licensed Locksmith
Competitive/Affordable prices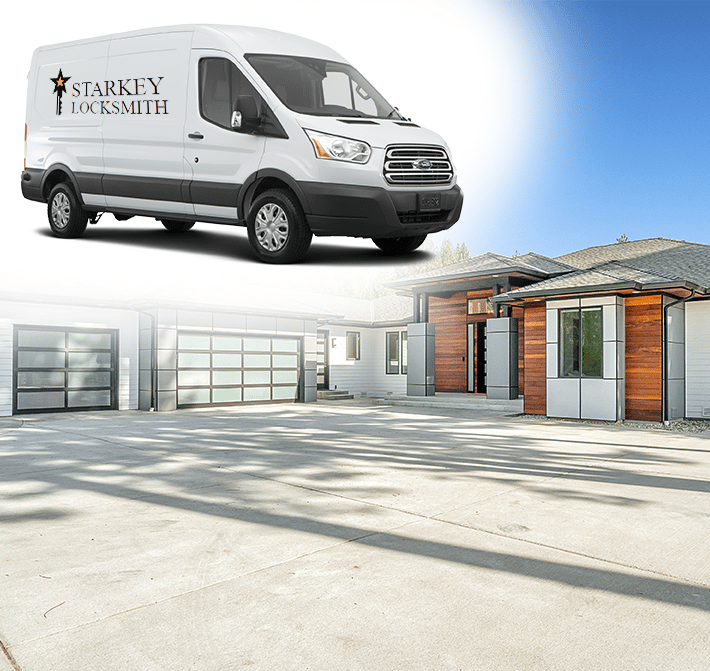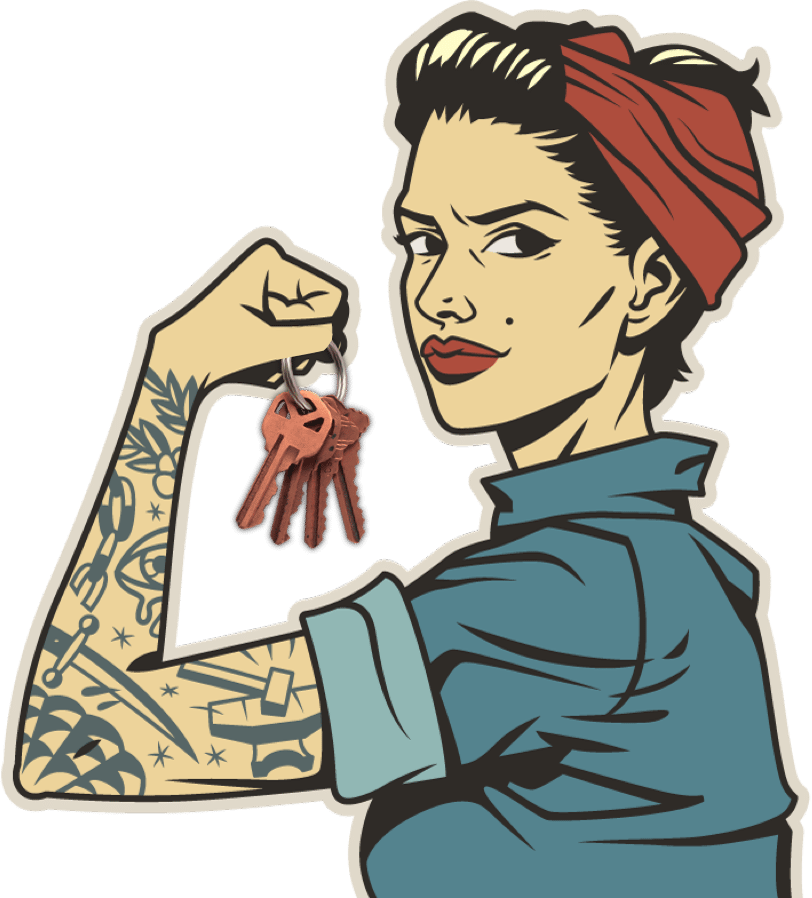 About Mobile Locksmith Services
One of the most important things to know when moving to a new area is who the best mobile locksmiths are near you. Everybody needs a locksmith at least once in their lifetime, most need them many times. Locks are quite literally the keys to your safety, pun intended!
They can be tricky to fix on your own without damaging the locks internally, rendering them useless. If you are still having trouble believing that you might need a professional locksmith in Denver one day, stay tuned to be convinced!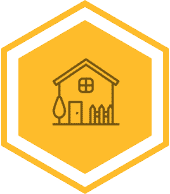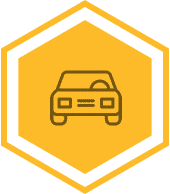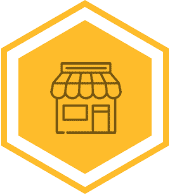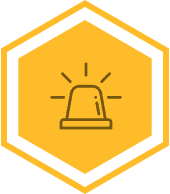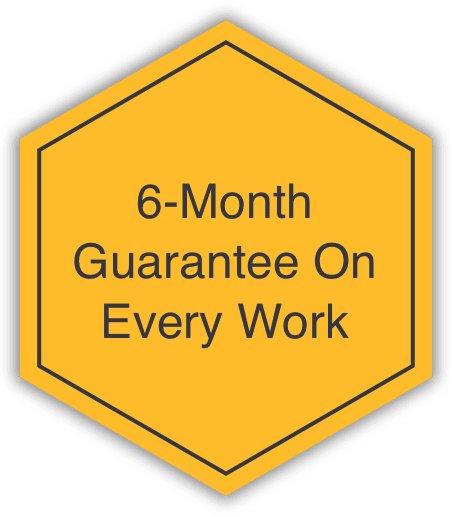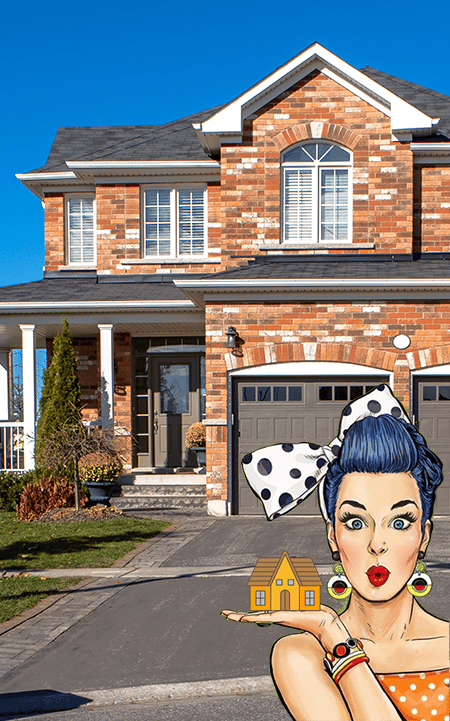 Star-Keys Locksmith Services
Star-Keys Locksmith is a female-owned locksmith service in Denver, Colorado. We service everything from residential to commercial and automotive to emergency situations! Some of our services include:
Residential
Home Lockout Service
Locking yourself out of your own home is a very frustrating event. If you are someone who does not feel comfortable having a spare key hidden outside your home, you will need the help of a lock-out service provider to regain entry!
Lock Repair & Installation
Whether it's a result of a home break-in, a door being slammed, or just a malfunction from age, Star-Keys will have your locks fixed and/or installed in minutes! A professional lock installation will ensure the utmost security of the main entryway to your home, the front door!
Lock Rekeying
Maybe you have too many spare keys floating around out there between friends and family, and you no longer feel safe in your home. You might lose your current keys or fall victim to a burglar. No matter the circumstance, we are here to help you feel safe and secure again by rekeying one or all of your home's locks.
Emergency and Mobile
As people, we understand that emergencies happen and can be very inconvenient, especially after normal business hours. That is why our 24/7 emergency mobile locksmith service team is here to answer your emergency call in less than 30 minutes!
Commercial
The following services listed below explained above, are also available for commercial buildings.
Office Lockout Service
Lock Repair & Installation
Lock Rekeying
Full-System Security Solutions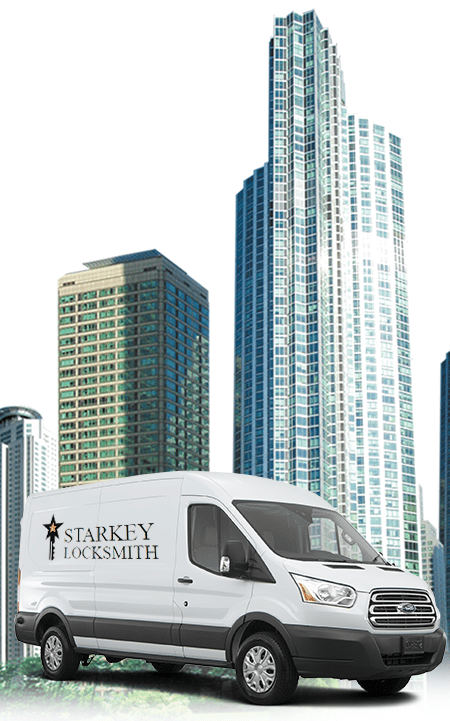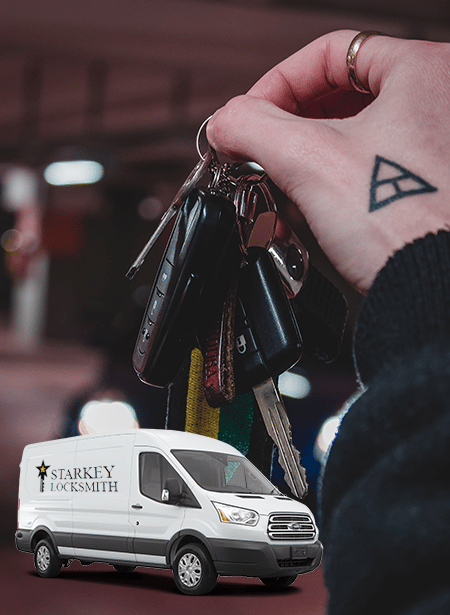 Automotive
Car Lockout Service
At least you are home when you lock yourself out of your house. Locking yourself out of your car can be dangerous and scary. You would be left stranded in whatever area you are in, and possibly without a phone if that is in your car as well. Standing there looking at your locked keys in the car would be disheartening. There are ways to try to retrieve your keys, but most of them involve damaging your vehicle's door and window. To avoid that added frustration, give us a call here at Star-Keys Denver local locksmiths and one of our mobile locksmiths will drive to you and have you on your way in minutes!
Smart Key Duplication & Programming
With the modernization of technology, car locks and keys are becoming more and more complicated to fix. It can be as simple as a replacement battery, or as complicated as a reprogramming service or internal issue. Whether simple or complicated, Denver's emergency locksmith Star-Keys will be able to fix, replace, or reprogram your key. We will offer you a car key replacement, key fob programming, or key duplication service depending on the problem you are facing.
Ignition Repair & Key Extraction
An ignition malfunction is definitely something you should not handle on your own. Further damage of this part of your vehicle can lead to much more complicated and expensive issues. Our skilled technicians have the knowledge and experience to repair your ignition or extract your keys through a lock-out service, key cutting, or key duplication service.
Emergency and Mobile
As mentioned before, we provide 24/7 emergency services for all of our services including retrieving locked keys in the car, key cutting, and car key replacement. We also can and will fix locks on residential, commercial, and vehicular objects.
Why choose Star-Keys Locksmith in Denver?
If you want reliable locksmith service, you need to call a reliable locksmith. You need to call Star-Keys Locksmith. Our locksmith technicians are among the best in the Denver area. Our list of services is comprehensive. All of our services are from mobile locksmith units that can respond any time day and night. Finally, our services are always fair and affordable.
Common Local To Denver Locksmith FAQs
How Long is the Response Time for One of Denver's Emergency Locksmiths?
A mobile locksmith will be available to you within thirty minutes of your phone call. This should come of great comfort to you, especially in a circumstance where you are left stranded in a dangerous area, and locked out of your vehicle. We want to ensure your safety and as such will make you are top priority in an emergency situation!
How Expensive Are Your Prices?
Not only do we want to make you feel safe and secure, but we also want to leave you feeling as though you got your money's worth! We are happy to offer you the most competitive and affordable prices in Denver by asking you a few questions and providing you with a quote!
Why Should I Call Your Locksmith?
That's easy! We actually care about you and want to help you feel safe. As the first woman-owned locksmith business, we have made it our mission to stand out above the others. The owner has lived in Colorado her whole life and knows how important it is to have proper locks and keys to stay secure. Due to the great leadership of our company, we remain Denver's top locksmith option!
What If I Need a Unique Service That is Not Listed?
We are always more than happy to chat with you about your specific and unique needs! Our technicians are eager to learn and are up for any challenge! We can help with any lock and key problem you might come across and are one phone call away from a solution.
Having a friendly locksmith like Star-Keys by your side offers nothing but benefits. You can never go wrong with us on your speed dial list in case of an emergency. We encourage you to support your local, women-owned business and look forward to assisting you with your needs!