About Star-Keys Locksmith
Proudly serving all Denver metro areas since 2011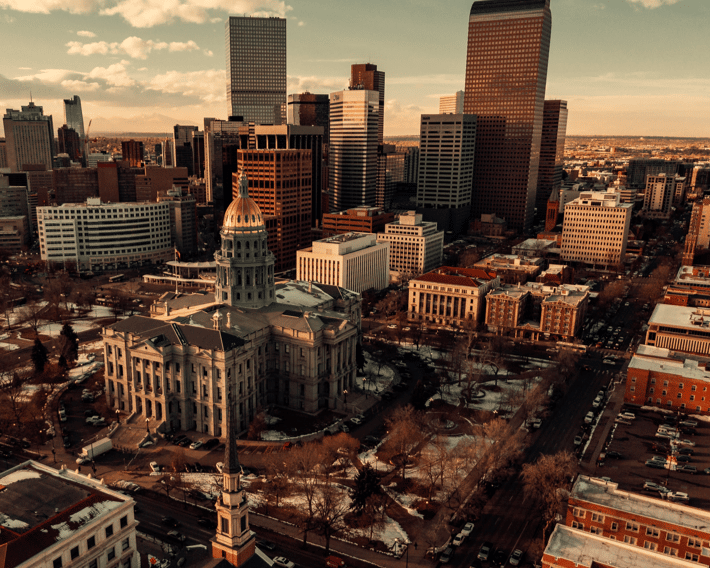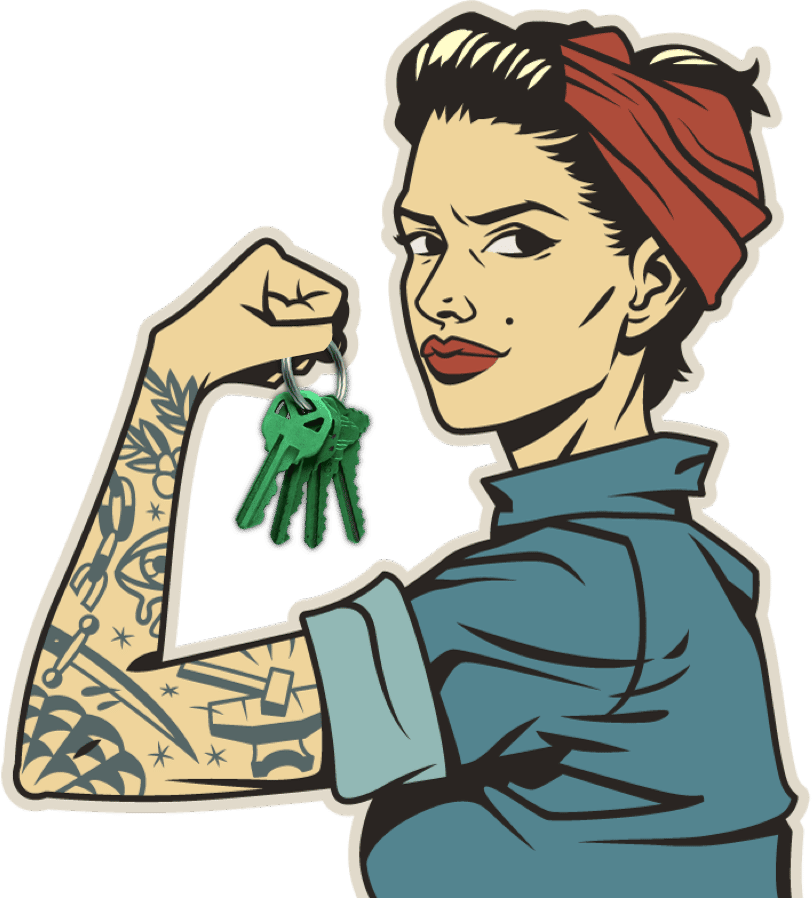 Who Are We?
After serving the fine people of Colorado for over 11 years, locksmith entrepreneur Tiffany Starkey can officially lay claim to being the first woman to run a successful business as a local locksmith in Denver. Tiffany has made Star-Keys Locksmith a top local locksmith in Denver through hard work and great attention to giving customers what they need when they need it.
It doesn't hurt that she has been living in the state of Colorado her whole life. It's her knowledge of what the locals want and expect from a service provider that has driven her to create a locksmith business. It's a highly successful locksmith business for residents for the benefit of any residents who need a professional locksmith to save the day. Star-Keys Locksmith remains a top Denver locksmith because of its great leadership.
How We Can Help You?
At some point in your life, you are going to have to make that call to a locksmith. As a Denver resident, you want that call going to a local locksmith in Denver on which you know you can rely. We suggest to you that Star-Keys Locksmith is than reliable locksmith on which you can rely.
When you give us that first call for help, the response will come from a highly trained locksmith technician that wants to serve your needs. We can assure you that all of our professional locksmiths have the training and tools they will need to address your lock/key/security system issue. That's for your home, business, or car. Even better, they strive to offer the highest level of service possible while being courteous and efficient at all times.
Since your complete satisfaction is always our number one objective, we would like to add that all of our services will be billed at prices that are always fair, competitive, and affordable.