Locked Out of Your House?
Home Lockout Service in Denver Metro Area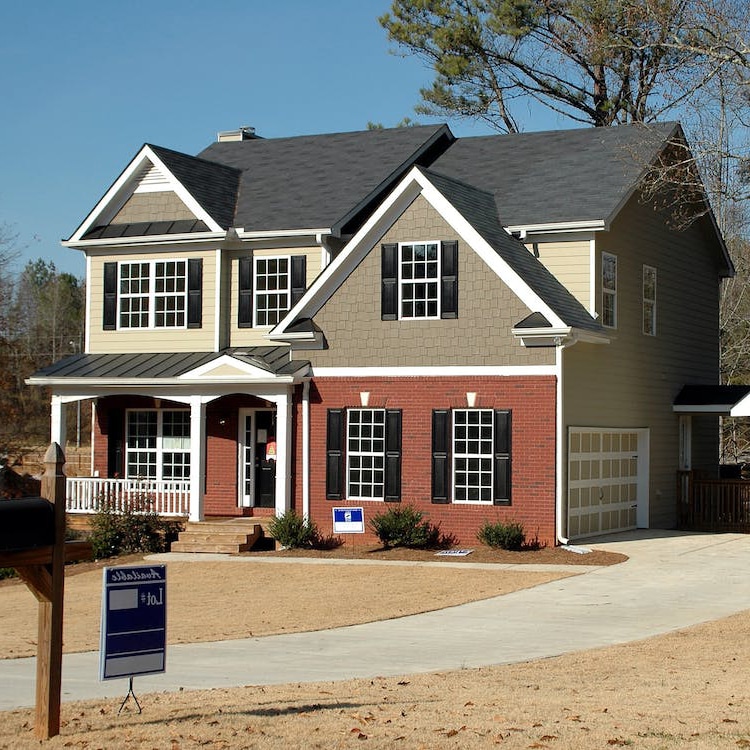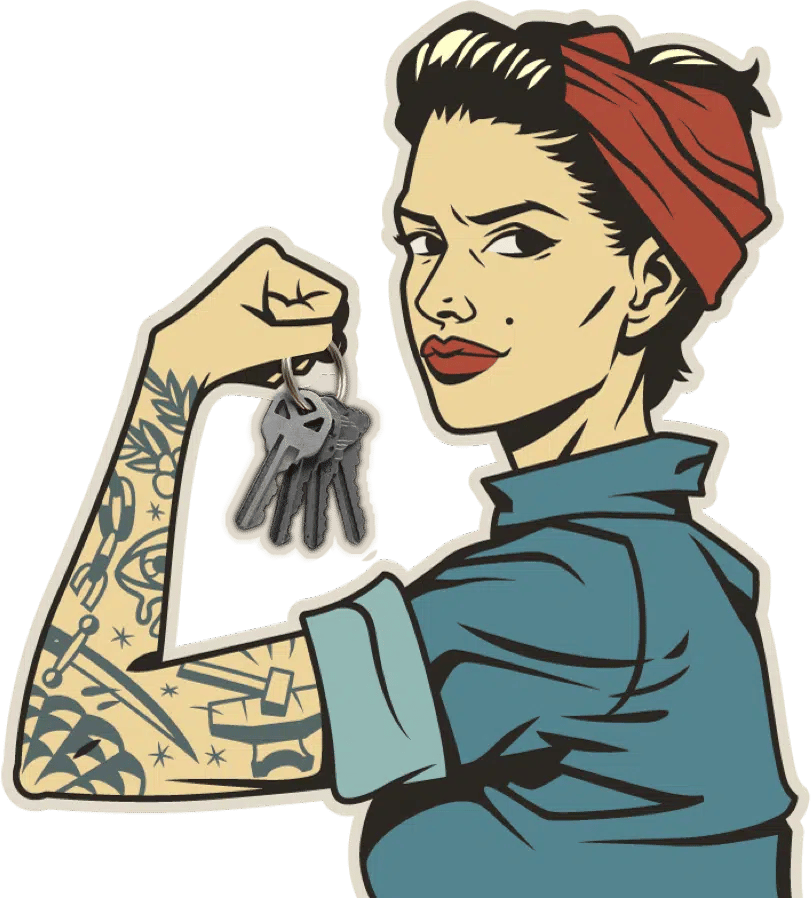 What to Do if I'm Locked Out of My House?
If you find yourself locked out of an apartment or house, your first instinct might be to panic. Also, you might want to take a pass on trying to gain entry into your home on your own. There is really no need to do that. Why? Without the proper training a locksmith tools, you would run the risk of collateral damage to your home.
Your best option is to call and request help from a professional locksmith that handles residential lockouts. In fact, your best option would be to immediately contact Star-Keys Locksmith.
Upon receiving your call, we'll immediately send one of our mobile locksmith units to your location. Armed with the right training and tools of the trade, they'll get you into your home in a matter of minutes with little to no collateral damage to your home.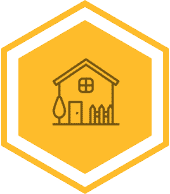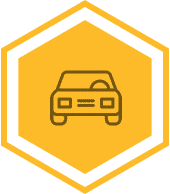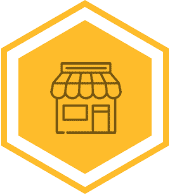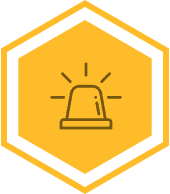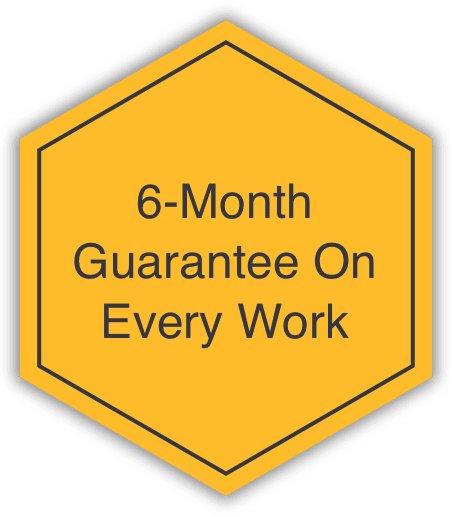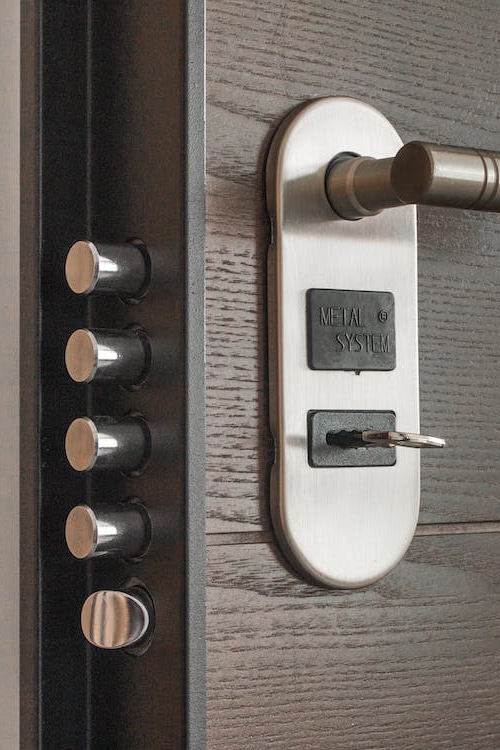 New Lock Installation
To protect your home, you need locks on which you can rely. If a lock breaks or malfunctions, your home could be easily compromised by intruders. If you are committed to protecting your family and personal assets, you have to ask yourself whether you might want to change out your current locks for a state-of-the-art option. In either of these circumstances, Star-Keys locksmith stands ready to replace your locks with new locks.
Upon arrival at your home, we can discuss what kind of locks you would prefer. After making your selection, our locksmith technician will immediately get to work. When they complete the installation process, your family will be safe once again.
Reminder: Our prices are always affordable and in line with the competition.
Rekey Service
Did you lose your house keys? Is it possible someone has entered your home without permission? If you get the sense that your locks have been compromised, it's very possible that all you will need to do is contact Star-Keys Locksmith and request our rekey service.
In line with your request, one of our locksmith technicians will arrive on the scene and rekey all of the designated locks. We'll make sure we hit all the locks you think might have been compromised. Depending on the number of locks to be rekeyed, it's very possible we'll have your home secure in no more than an hour or two.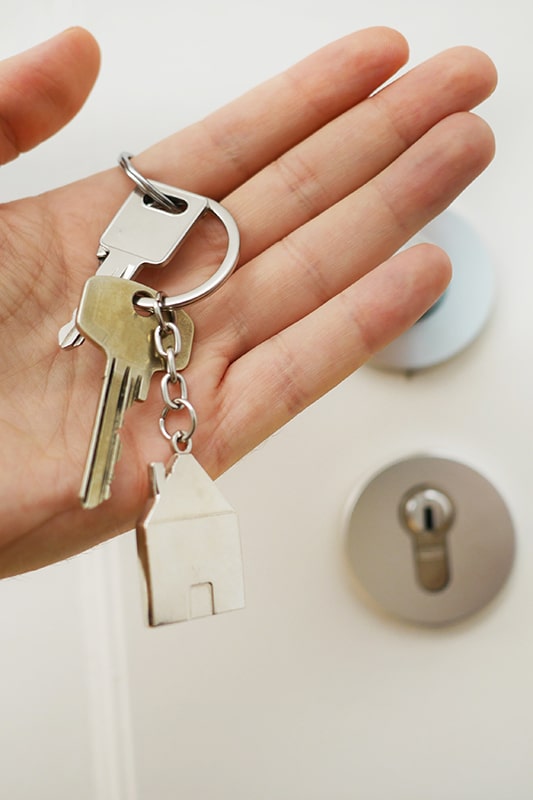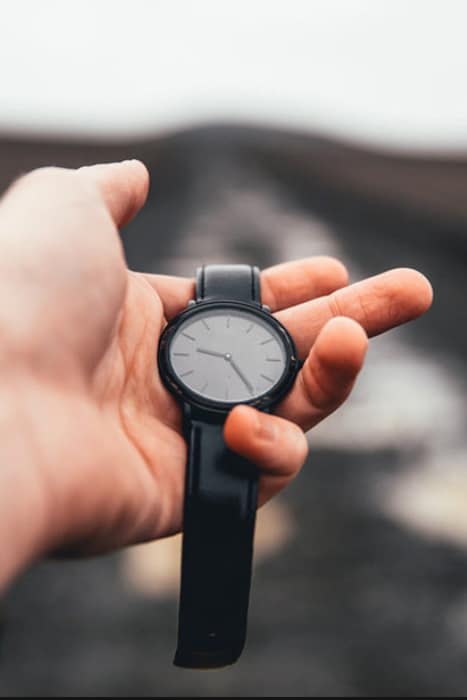 Emergency Lockout Service
If you were to be locked out of the house, it's not going to be a comfortable situation. In fact, it might leave you stranded in adverse weather conditions with nowhere to hide. It's even possible you left something in the home that could create danger. Try not to panic.
Situations like this are exactly why we treat all calls like emergencies. We know our response needs to be quick. We have designed an emergency response process that should put us at your front door in 30 minutes or less. From that point on, we'll get you access to your home as fast as possible.
Why choose Star-Keys Locksmith in Denver?
In a competitive Denver service industry like locksmithing, a top locksmith company has to make a real effort to beat the competition. At Star-Keys Locksmith, we are dedicated to doing just that.
You'll choose us if you want reliable service from a highly trained locksmith technician who is always professional and courteous. We offer 24/7/365 emergency services that will help ensure that you are never stranded in a difficult or dangerous situation. We can confidently make that statement because we maintain a full fleet of mobile units that can usually respond to calls in 30 minutes or less.
Common Local To Denver Locksmith FAQs
Do I need to verify ownership?
Yes. We have an obligation to protect customers like you. For that reason, we will need to see some kind of asset ownership information before we can make keys or unlock a door. Assets titles, personal IDs, and or directives from actual owners should suffice.
Our office manager has to carry many keys for our entrances and offices. Is there a way to cut down on the number of keys they need to maintain?
We would recommend that you look into installing a master lock system. That would allow your office manager to lock/unlock multiple doors with the same key.
How much will it cost to replace all of the locks in my house?
Before we could give a reliable estimate, we would have to consider several factors. That would include the number of locks you'll want to be replaced and the type or types of locks you would want to purchase. What we can offer are fair and reasonable prices that we are sure you will find affordable.
I'm in a hurry. How long will it take to retrieve the keys I locked in my car by accident?
We would treat it like an emergency call. As such, we could have a locksmith technician at your location in 30 minutes or less. Upon their arrival, they should be able to unlock a car door within minutes.