Key Fob Replacement Service in Denver, CO
24/7 Lockout Service
Local, Licensed Locksmith
Competitive/Affordable prices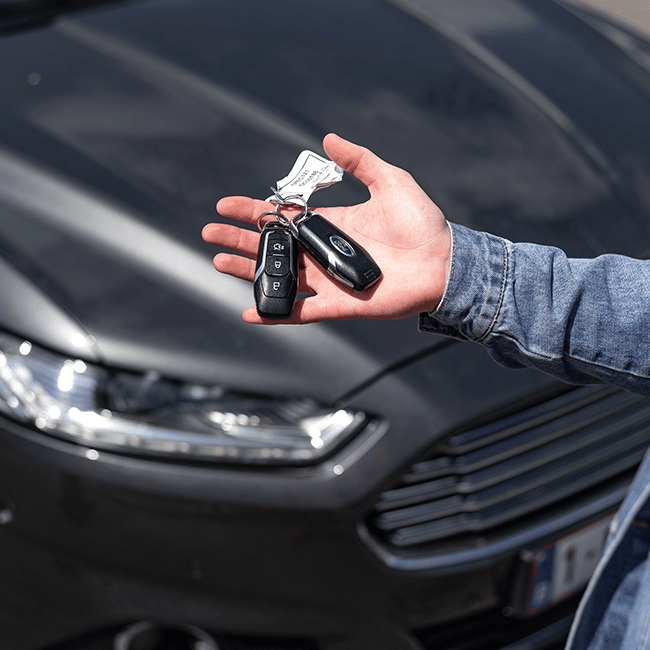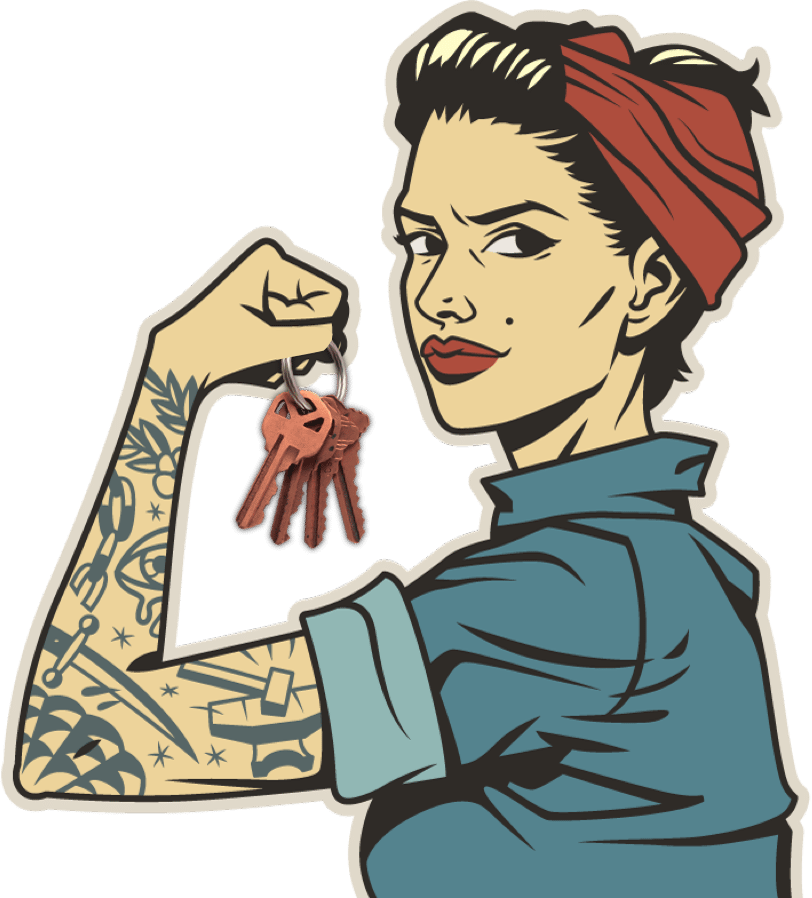 About Key Fob Replacement Service
Star-Keys Locksmith's services include residential, emergency, and automotive work for customers requiring new keys or improved locks. But one primary service is key fob replacement.
The Denver mobile locksmith that you choose should have the expertise and know-how to give you back control of any key fob you own, no matter what passenger vehicle you operate. This is easier said than done with some locksmiths.
However, we're committed to working with motorists for multiple automobile brands. If you're driving a pickup, SUV, hybrid, or crossover, there's a solution to getting you back in control with a key fob. What we provide will show great quality and long-lasting battery life. What more could Denver drivers want?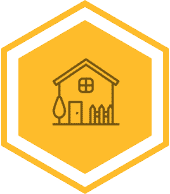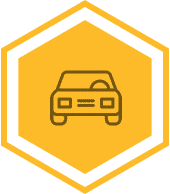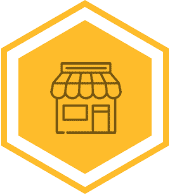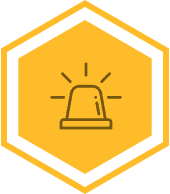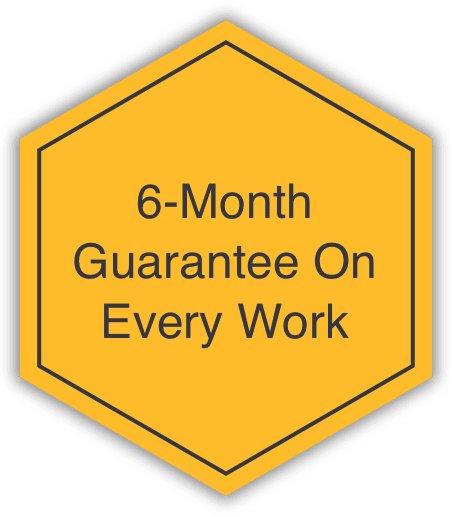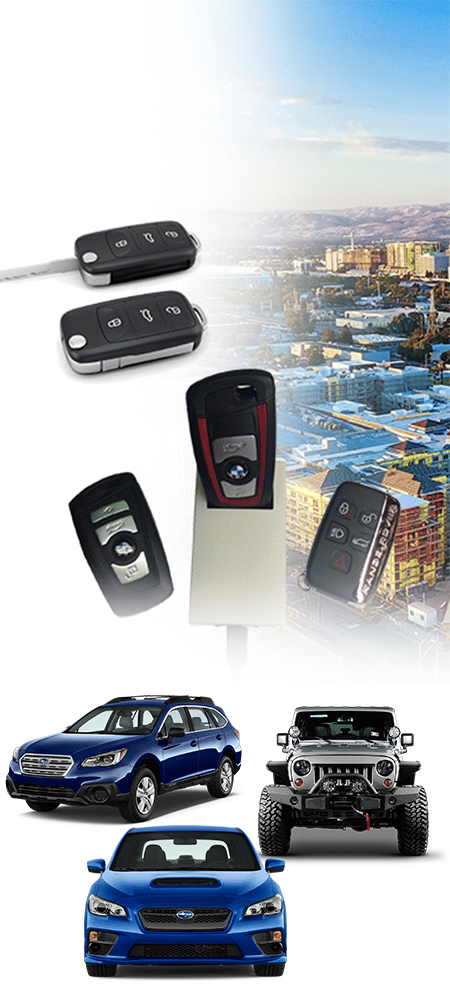 Key Fob Programming – What You Should Know
Key fob programming can be the same for different car brands but very different at the same time. That's because companies use different software for different models.
Some vehicles could even mandate certain computers for programming. It's not always a do-it-yourself job that everyone with a vehicle can muster on their own.
Locksmiths have the right digital equipment needed to carry out programming and to take older key fobs no longer in use of a vehicle's software. It's a crucial step that must be done to stop would-be carjackers from using a stolen key fob from getting hold of a driver's automobile.
Keep in Mind: A locksmith can also provide you with more than one working key if your vehicle allows it.
Some cars, for example, have transponder keys with a remote fob. These can all be copied, often in less than 20 minutes from a locksmith's time of arrival. Proximity key fobs can open a vehicle and even start the engine without a mechanical key. Unless one's included separately with a proximity key fob, the locksmith will program a new one.
Denver Local Locksmiths – The Advantages
Car locksmiths are always needed all the time. This is one of the main advantages of calling them when you have trouble.
Though not every company can come to you at every hour, others can. And for that, you can drive a bit easier knowing that a new key fob is easier than it used to be in years past.
Car keys in Denver don't have anything specially built, meaning that dealerships don't sell them in varied quality from city to city, or state to state. They all have a limit, which can be easiest reached by frequent motorists. Due to the length of time that Denver residents spend in their vehicles, you're bound to come across a time when the battery no longer does what you expect it to do.
Don't let your key fob's battery go out on you when you're far from where you stay. You could find yourself unable to start up your car again after turning it off. If the battery and exterior buttons show signs of damage, the locksmith can give you a new fob set and take off the old one.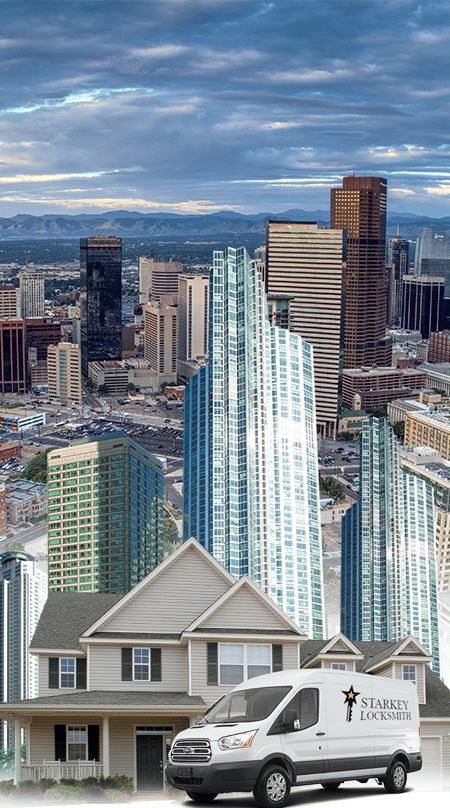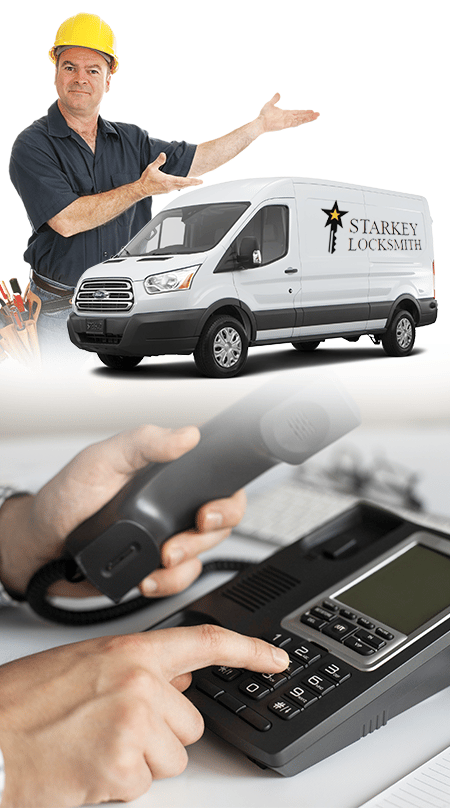 What to Do in an Emergency Situation
Does your need for a key fob replacement occur from getting locked out of the car with the key fob still inside? Are there other passengers, such as small children or pets, in the vehicle that can't open the doors on their own?
Emergency locksmiths in Denver CO are easy to contact and won't take too long to arrive at your location, no matter where it is that you live in Denver. Through traffic or inclement weather, a good locksmith will make their way out to you whenever you need them.
But most importantly, remember not to panic. Emergency locksmiths react fast, going to customers stuck on the sides of roads, overpasses, or in the driveway of their subdivisions.
Automotive Locksmith Service – Who's the Best?
There's no automotive locksmith service that guarantees customer service and quick key fob programming like Star-Keys Locksmith.
It won't take long for your keys or key fobs to be replaced. Since they're mobile and stay on call throughout the day and night, anytime is the right time to contact them. Call right now to get keys for your residence, vehicle, and work location updated or replaced.
Why choose Star-Keys Locksmith in Denver?
If you want reliable locksmith service, you need to call a reliable locksmith. You need to call Star-Keys Locksmith. Our locksmith technicians are among the best in the Denver area. Our list of services is comprehensive. All of our services are from mobile locksmith units that can respond any time day and night. Finally, our services are always fair and affordable.
Common Local To Denver Locksmith FAQs
How Long is the Response Time for One of Denver's Emergency Locksmiths?
A mobile locksmith will be available to you within thirty minutes of your phone call. This should come of great comfort to you, especially in a circumstance where you are left stranded in a dangerous area, and locked out of your vehicle. We want to ensure your safety and as such will make you are top priority in an emergency situation!
How Expensive Are Your Prices?
Not only do we want to make you feel safe and secure, but we also want to leave you feeling as though you got your money's worth! We are happy to offer you the most competitive and affordable prices in Denver by asking you a few questions and providing you with a quote!
Why Should I Call Your Locksmith?
That's easy! We actually care about you and want to help you feel safe. As the first woman-owned locksmith business, we have made it our mission to stand out above the others. The owner has lived in Colorado her whole life and knows how important it is to have proper locks and keys to stay secure. Due to the great leadership of our company, we remain Denver's top locksmith option!
What If I Need a Unique Service That is Not Listed?
We are always more than happy to chat with you about your specific and unique needs! Our technicians are eager to learn and are up for any challenge! We can help with any lock and key problem you might come across and are one phone call away from a solution.
Having a friendly locksmith like Star-Keys by your side offers nothing but benefits. You can never go wrong with us on your speed dial list in case of an emergency. We encourage you to support your local, women-owned business and look forward to assisting you with your needs!