Ford Key Replacement Services in the Denver Metro Area
Locksmith prices you can afford
Access to well-trained licensed locksmith technicians
Our work is 100% guaranteed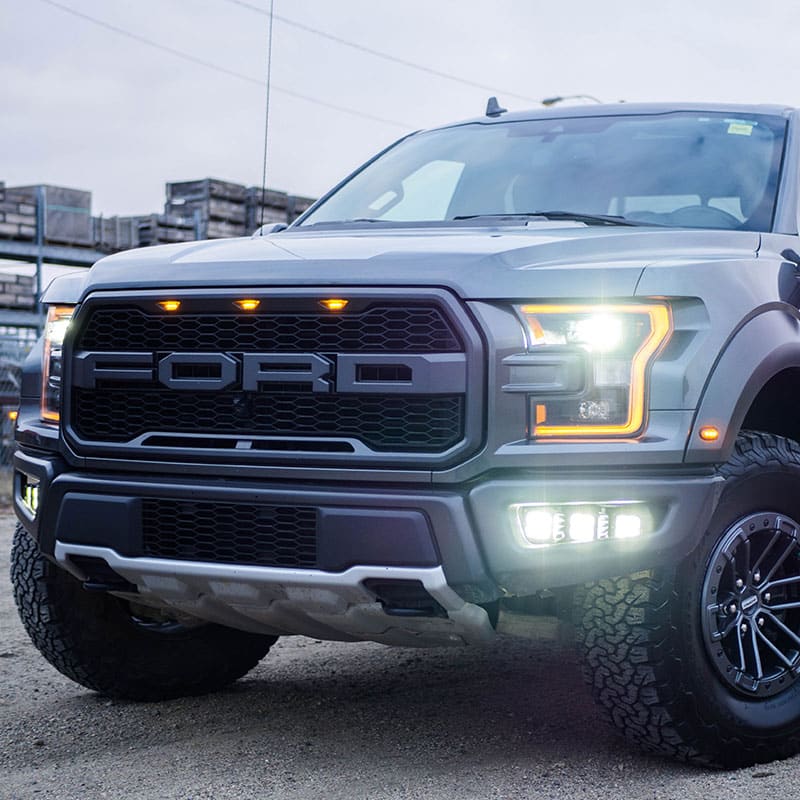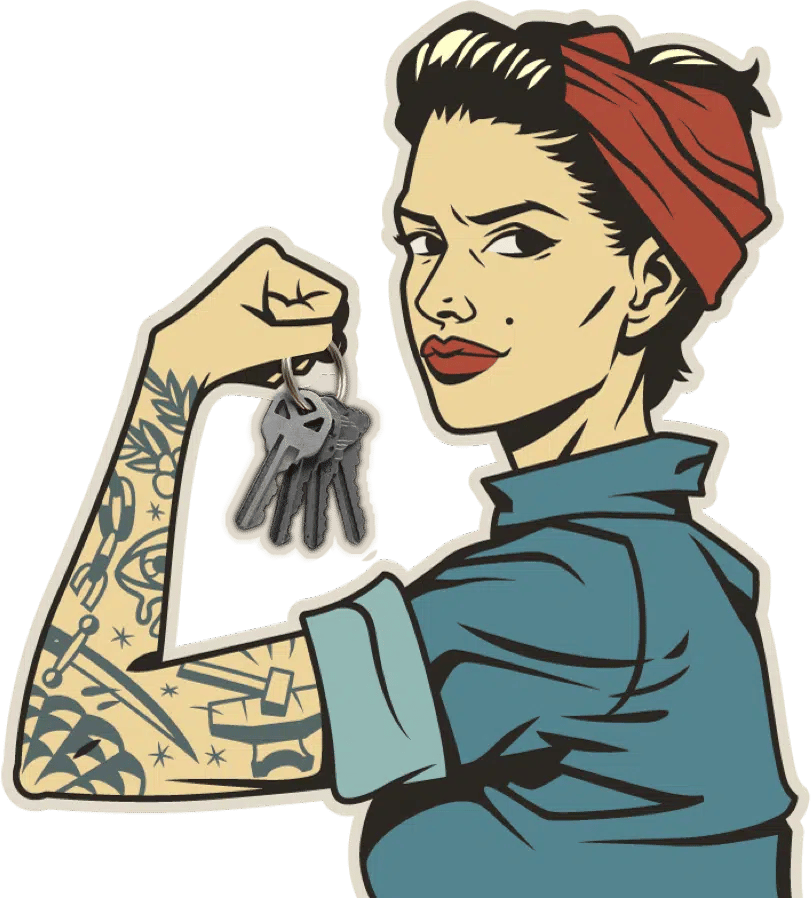 Why You Need a Professional Ford Locksmith
Ford is easily the most recognizable brand in the U.S. car manufacturing industry. It's also a very popular brand among the residents of Denver. That means the need for professional Ford locksmiths is always high.
If you own and drive a Ford, there is a good chance that dealing with lock and key issues would challenge you. Even trying to figure out how to replace a Ford key could be problematic.
The good news is you don't have to worry about such issues. You can always call Star Key Locksmith of Denver. We do have the expertise to handle Ford lock and key issues on your behalf.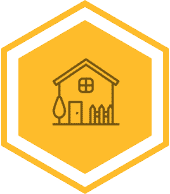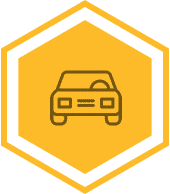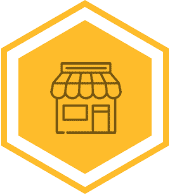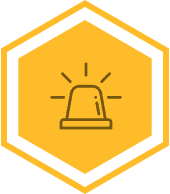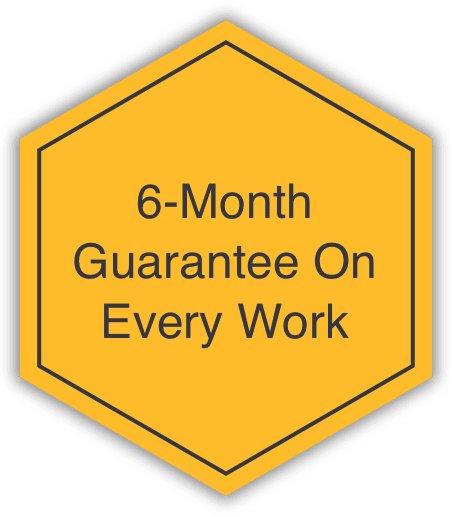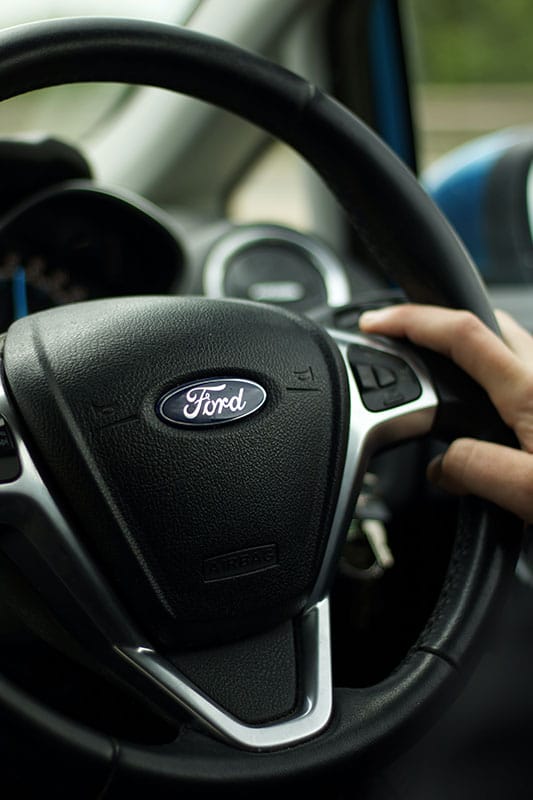 Offering the Following Ford Locksmith Services
We are proud of our entire team of well-trained and licensed locksmith technicians. Each and every one of them is quite proficient at servicing all Ford models regardless of the car's year. Here is a list of the specific locksmith services we can provide for Fords:
Why choose Star-Keys Locksmith in Denver?
Star Key Locksmith has a great reputation in the Denver area. We are famous for the high quality of our work, the affordability of our services, and the fact we back our work with a 100% customer satisfaction guarantee.
With your first call to us for help, you will realize we are the only locksmith you will ever need.
The Ford Models We Service
Having been in business since the early 1900s, Ford has manufactured hundreds of models through the years. Who could ever forget the Model T? Yes, that is a model we can service. Let's take a look at some of the early and late models that our locksmith technicians can service:
Early Model Fords:
Bronco
Escape
Escort
Expedition (original SUV)
Explorer
F-series trucks
Focus
Model A through
Model T
Mondeo/Taurus
Mustang (iconic sports car)
Late Model Fords:
Equator
Evos
Explorer EV
Puma
Territory
Maverick
Tourneo Vans
Transit Vans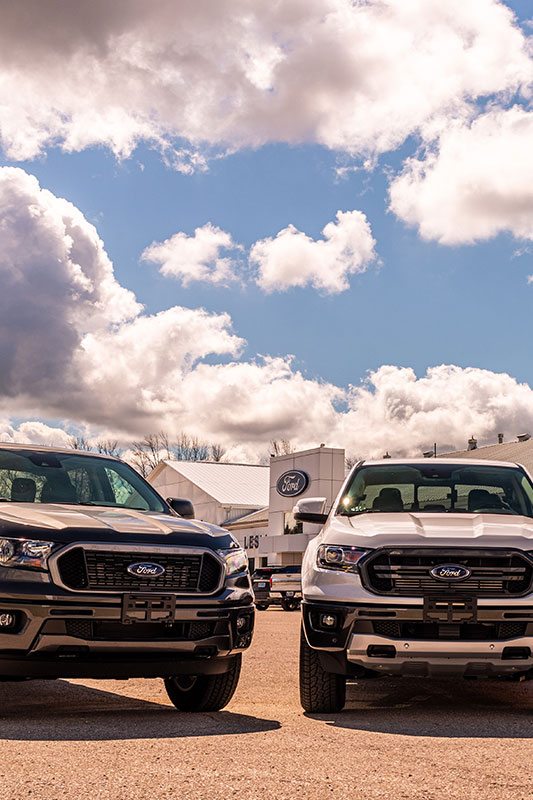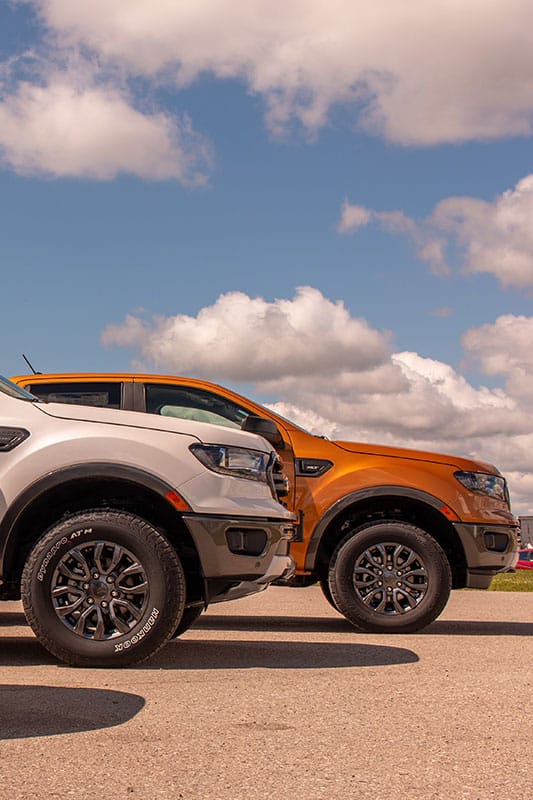 Our Ford Key Replacement Services Process
To ensure the consistency and quality of our automotive locksmith services, especially key replacement services, we have created an established process. This process is necessary to ensure we follow certain laws and protect consumers like you.
When summoned to work on a Ford, our technicians respond and immediately assess the issue. If a key replacement is needed, they can proceed to cut the replacement key. If the original key is not available, they will need to see ID and car ownership documentation. As long as everything seems in order, again, they can proceed to cut the replacement key. Ford key fob replacements are handled in the same manner.
The key or fob specs will be retrieved through a software product we use to connect to car manufacturers like Ford.
Frequently Asked Questions
Can a locksmith program a Ford key?
Absolutely. As long as we have access to your car registration or car's VIN #, we will be able to locate your fob's code specs in the Ford database. Once we have the specs, it should take less than 30 minutes to program the fob device.
What if I lost my keys to my Ford?
After confirming your identity and car ownership documentation, we'll be able to get your car key specs in the Ford database. Once we have the specs, we can cut all the keys you need right from our mobile locksmith unit.
Can you replace a Ford key fob?
Yes. Since Ford is a common brand, we should have the right fob stock in our mobile locksmith unit. If not, it might take an hour or two to locate and secure the right fob. Once we have the right fob device, we should be able to complete the programming process in less than 30 minutes.
Can Ford keys be duplicated?
All Ford keys can be legally duplicated by hardware stores or licensed locksmiths. We can duplicate as many keys as you want at your designated location while you wait.