Subaru Key Replacement Services in the Denver Metro Area
Fast and friendly customer service
Prices that you can afford
Available to service your locksmith needs 24/7/365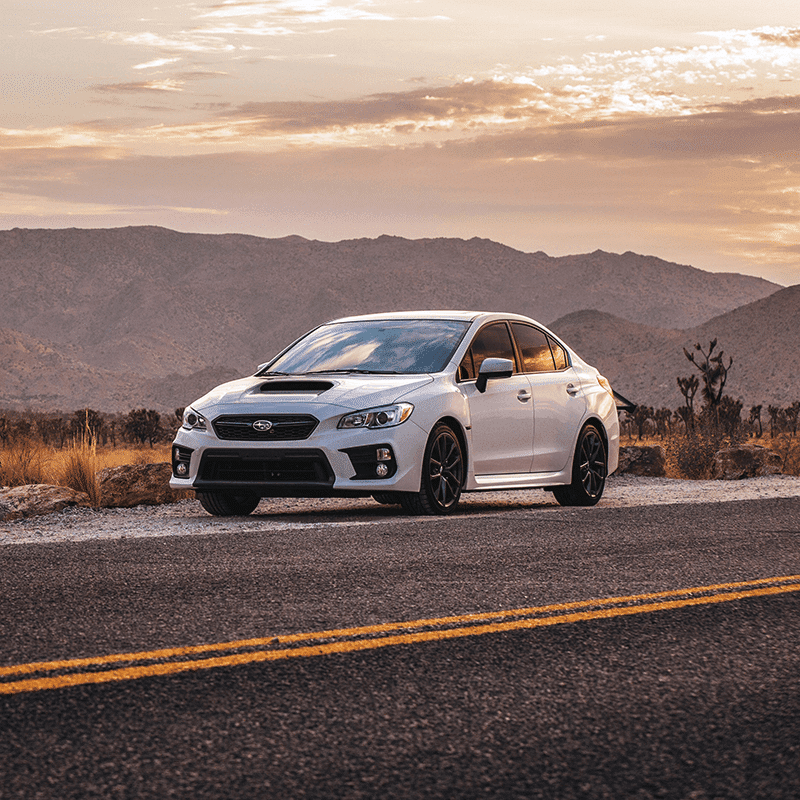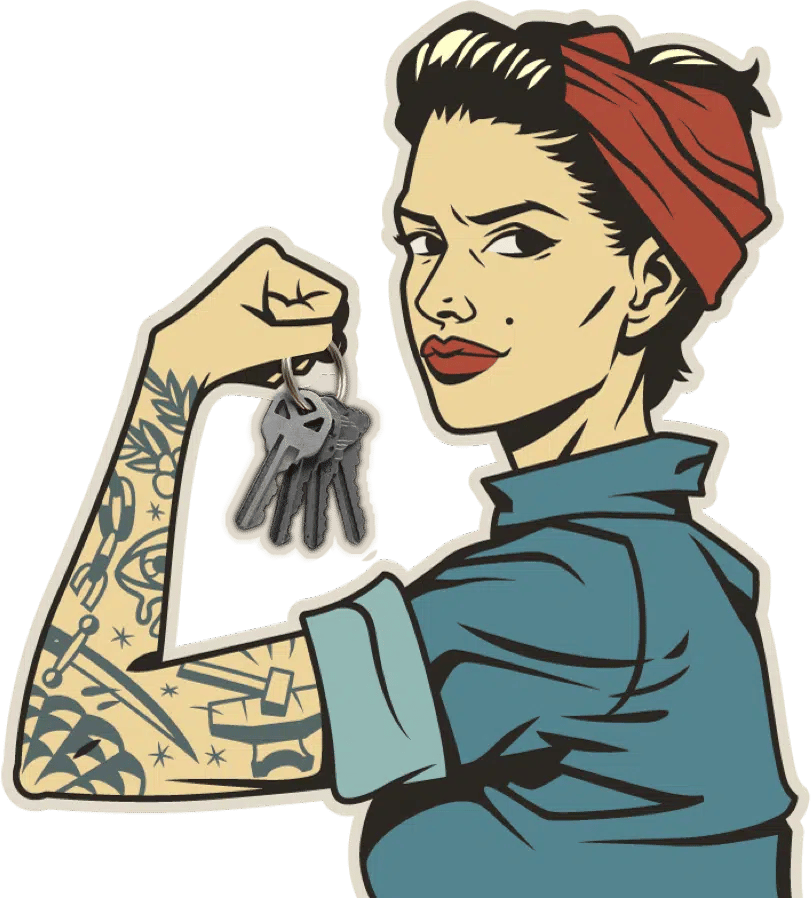 Locksmith Services Available for Every Subaru Model/Year
Subaru is a Japanese car manufacturing company that has been making cars since 1953. Throughout these many years, they have sold popular models like the Impreza, Legacy, Forester, Outback, Sambor vans, and more.
No matter what model or year of Subaru you are driving, you can take comfort in knowing we can help you with all of our car locksmith services. Subaru key replacement? Rekey locks? Lockout service? Replace the ignition? Key fob programming? All of these services and more are covered for your Subaru.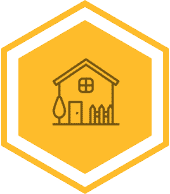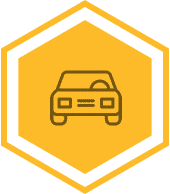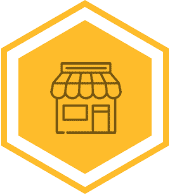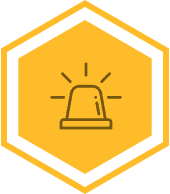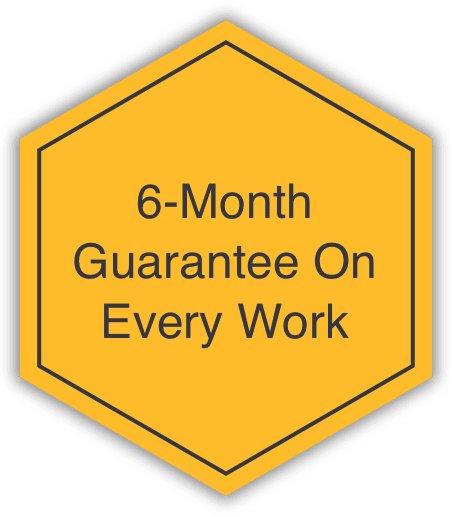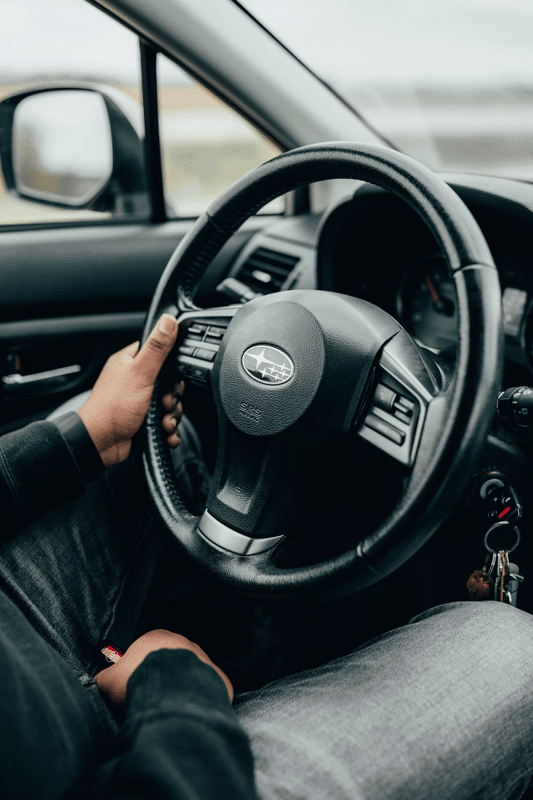 About Our Subaru Locksmith Services
As part of our comprehensive list of car locksmith services, we proudly serve as a top Subaru Locksmith. If something goes with your Subara locks, key, ignition, or electronic security system, Star-Keys Locksmith has the fix. Our specific Subaru locksmith services include:
Electronic security repair and replacement
Why choose Star-Keys Locksmith in Denver?
When something goes wrong with a lock or key, there is a good chance it will inconvenience you and cause you stress. Star-Keys Locksmith is here in the Denver area to help you when you need help.
We offer a complete menu of locksmith services for homes, apartments, commercial businesses, and cars. With one call, we'll be there to address your problem in 30 minutes or less.
All of our locksmiths are licensed and experienced in all aspects of locksmithing. We'll give you quality service at an affordable price with the work back by our 100% customer satisfaction guarantee.
Our Service Process
Our service process starts with a call from customers like you.
Once we have your name and location, we will immediately send one of our mobile locksmith units to your location. Upon their arrival, one of our well-trained locksmith technicians will assess the problem and propose a solution.
Before they can start the work in some instances, they will need your ID and something that verifies your right to the vehicle in question. Once everything checks out, they'll go to work and fix your problem quickly and efficiently. Upon completion and with your thumbs up, they'll hand you an invoice and be on their way.
Common Local To Denver Locksmith FAQs
How do I program my new Subaru key fob?
If you want to attempt to do it yourself, you should follow the procedures laid out in your Subaru Owner's Manual. Or, you can avoid the hassle by calling us to do it for you.
Can you make a copy of a Subaru key?
Yes. Our mobile units have the raw key stock and the machines needed to cut keys on the spot while you wait. We can also duplicate your key fob device or transponder key.
What to do if you lose your Subaru key?
Not a problem. We do have the ability to cut new keys or create new key fob devices with or without the original key or device. This is one of the instances when we would need ID and car ownership documentation.
What if my Subaru key gets jammed in the ignition?
We have tools that we can use to dislodge the key. If we can't do that without damaging your ignition, we might have to replace the ignition system.