Car Key Replacement in Denver Metro Area
Fast Response 24/7
Get help anywhere you are
All makes, all models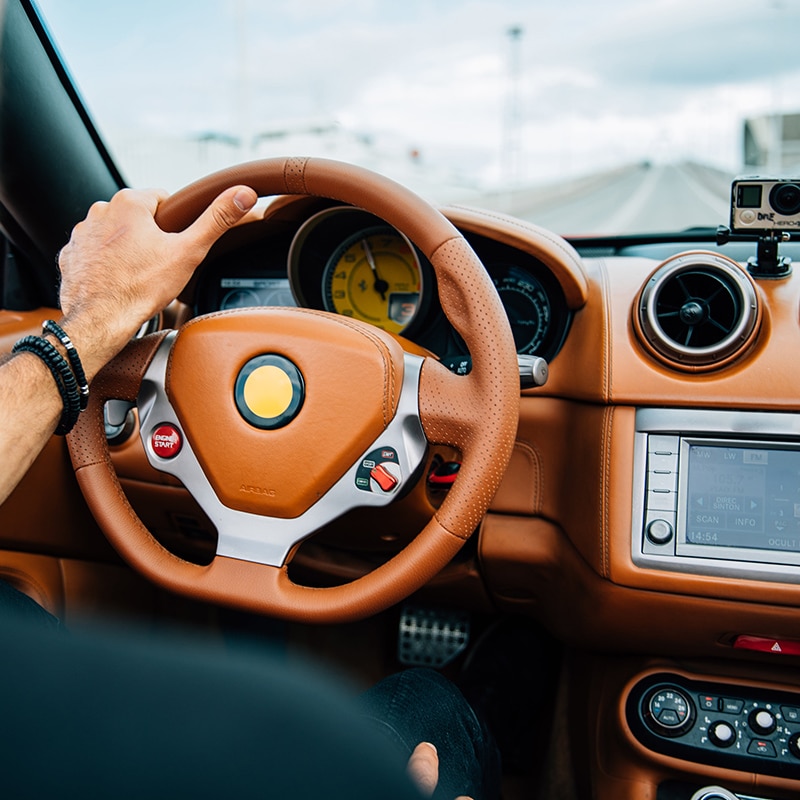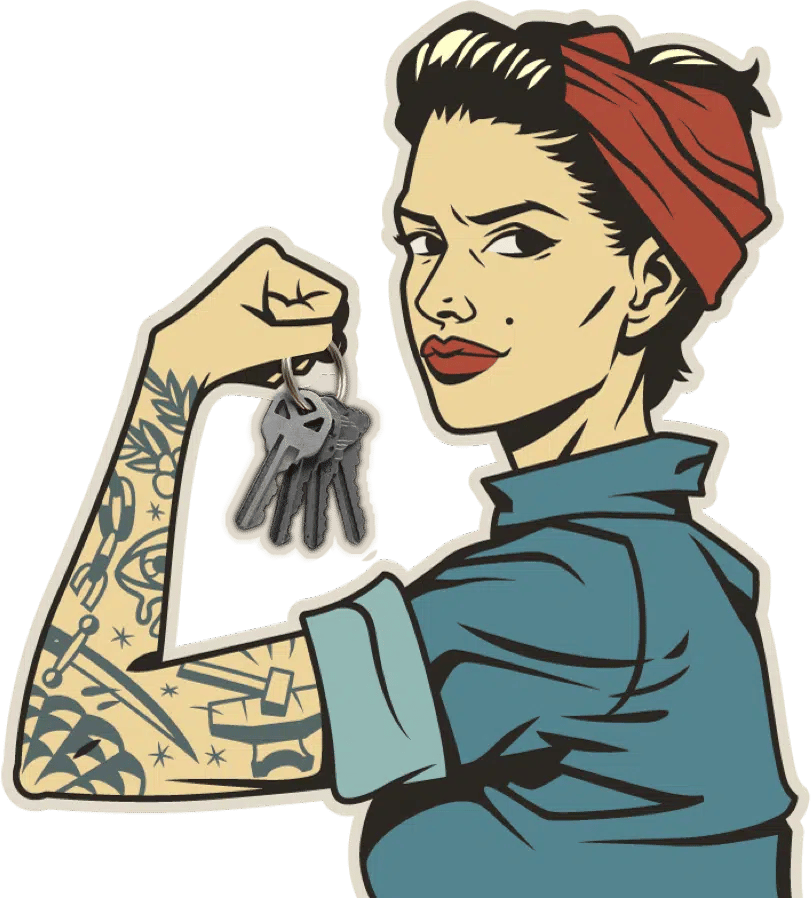 Lost Car Keys?
A key chain or not, it's a lot more difficult to keep track of car keys than you might expect. Very rare is the person among us who has never misplaced or lost the keys to the car they drive. That would certainly explain why car locksmiths in Denver like Star Key Locksmith are regularly providing car lockout services.
When car keys get lost, the field of possible solutions is very limited. In fact, a call to a local locksmith is the best option for which most people can hope. Fortunately, the process of getting a car key replacement is pretty straightforward.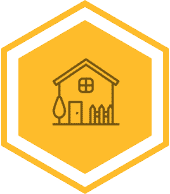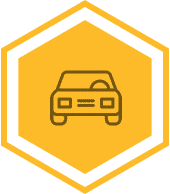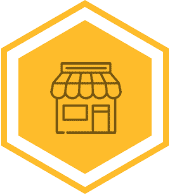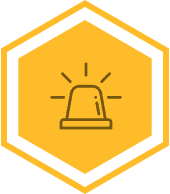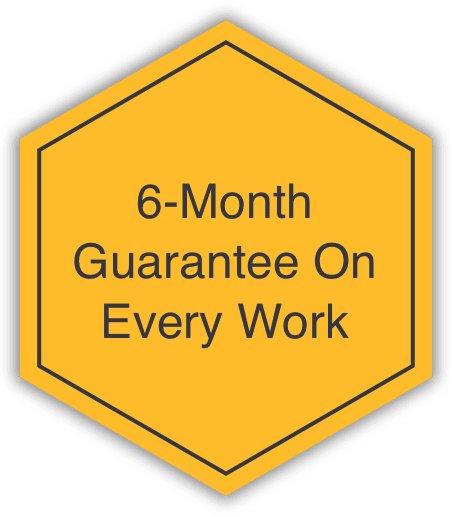 How to Get a Replacement Car Key?
As mentioned above, the steps you will need to take to get a car key replacement are pretty straightforward. To help you set your expectations, here are the steps you will need to take (step by step):
Step 1 Contact a car locksmith in Denver (Star Key Locksmith)
Step 2 When the locksmith technician arrives, you will need to explain you need replacement car keys but don't have the original car key or car key fob device.
Step 3 Before the technician can start cutting a new key, you will need to provide an ID and a document that confirms your right to the car.
Step 4 Provide the technician with access to the car's VIN number and owner's manual.
Step 5 Wait while the technician cuts car keys to spec right from their mobile unit. If the need is for a replacement transponder key or fob device, the technician should have a replacement and the ability to program it.
All Key Types and All Car Brands
Our key replacement services for car keys encompasses a wide range of services for cars of all makes, model, and manufacturing years. Early model Ford or Chevy, no problem. Late model Mercedes, no problem. European sports cars (Bugatti, Ferrari, etc.), no problem.
All of our mobile locksmith units are loaded with raw materials and key-cutting machinery. It gives them the ability to create car keys for all cars with no regard for the car's brand. As for types of keys, we can issue standard metal keys, transponder key replacements, key fob replacements, and car remote key replacements.
Note: Most of our car key replacement services can be delivered in 30 minutes or less, assuming we have the appropriate key stock or key fob device.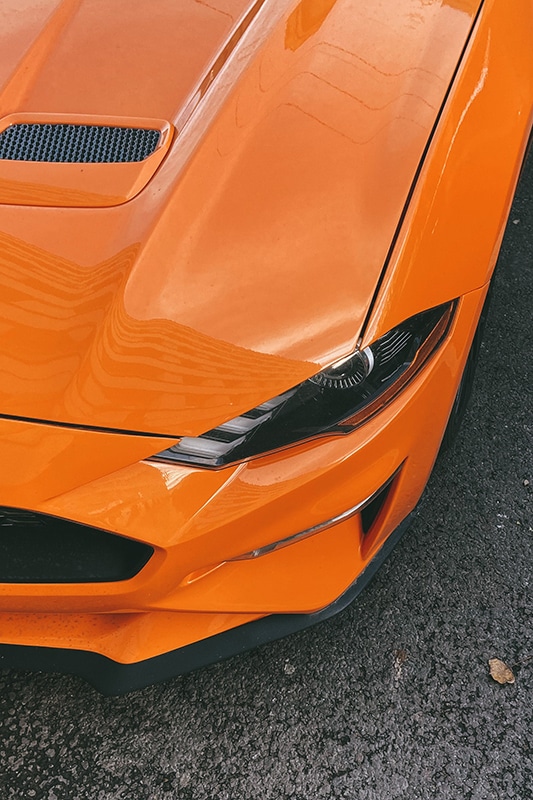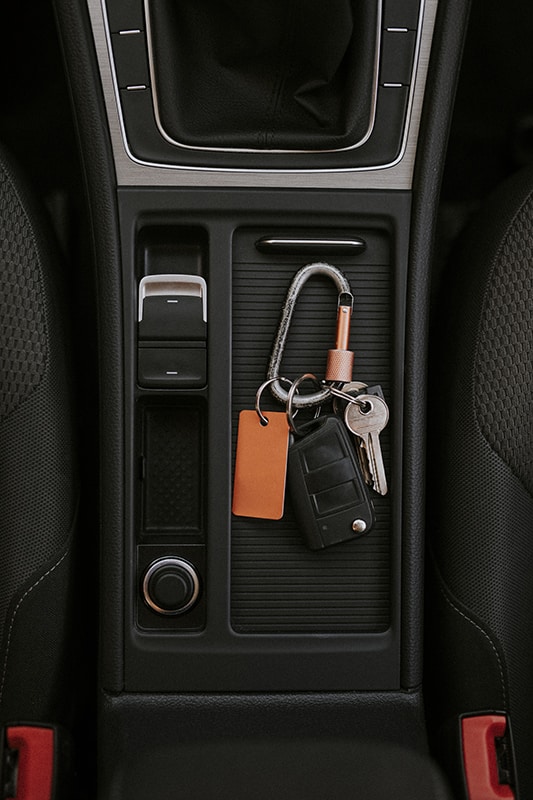 Car Key Battery Replacement
Most cars manufactured in the last 15-20 years come with a transponder key or a car key fob device. Both types of devices work off of special batteries. Since no one has invented a car key battery that will last an eternity, battery replacements are sometimes needed.
If your transponder key or a car key fob device stops working properly or at all, don't assume the device is broken. It's far more likely that the battery is low or completely out of juice. Our mobile units are stocked with a wide range of car key batteries for a wide range of car makes and models. Assuming your issue has everything to do with the battery, we can have you back on the road in a matter of minutes.
Why choose Star-Keys Locksmith in Denver?
Star Key Locksmith holds strong to a stellar reputation in Denver and surrounding areas. We built our reputation with hard work and by focusing on giving customers like you the highest level of service possible. Since we believe in the workmanship of our well-trained locksmith technicians, we feel very comfortable about offering each customer a 100% satisfaction guarantee. As for our prices, we are equally comfortable that you'll find our prices affordable.
Common Local To Denver Locksmith FAQs
Can you get a car key made with a VIN number?
Yes. Manufacturers maintain a database of all cars by VIN number. Connected with each VIN number are the specs needed to cut new keys or program new transponders or fob devices
Are lost car keys covered by insurance?
Not really. What they do offer is roadside coverage under which the cost for replacement devices and keys might fall. The reality is key replacements are quite affordable and not usually enough to clear an insurance policy's customer deductible.
What kind of documentation will you require before you can issue replacements for lost keys to a car?
Assuming there is no available original key, we would need two things. First, we would need a pictured driver's license that identifies you. If you lost your wallet as well, other pictured IDs might be accepted. The second thing we would need would be ownership documentation or something that verifies your right to access the car in question.
If the original key is broken in the ignition, will I still have to provide all of the required documentation?
In the normal course of providing locksmith services, we always request an ID so we know with whom we are dealing. As for car ownership documentation, that might not be necessary.