Car Locksmith in Denver Metro Area
Proudly serving all Denver metro areas since 2011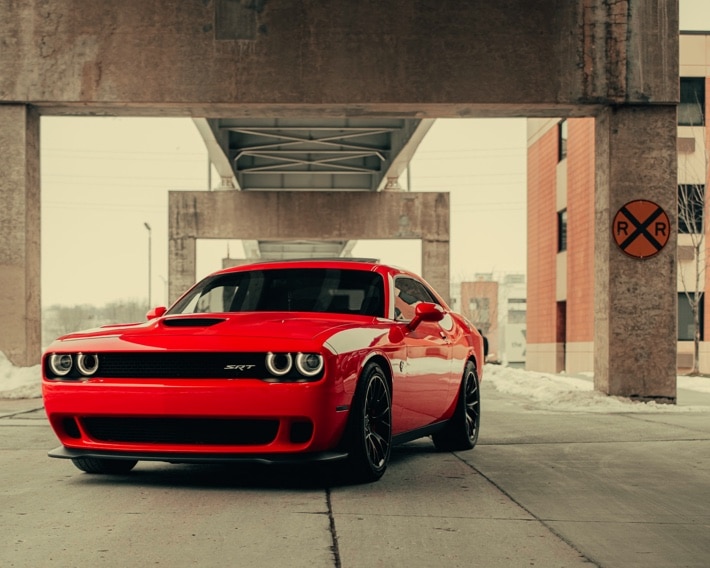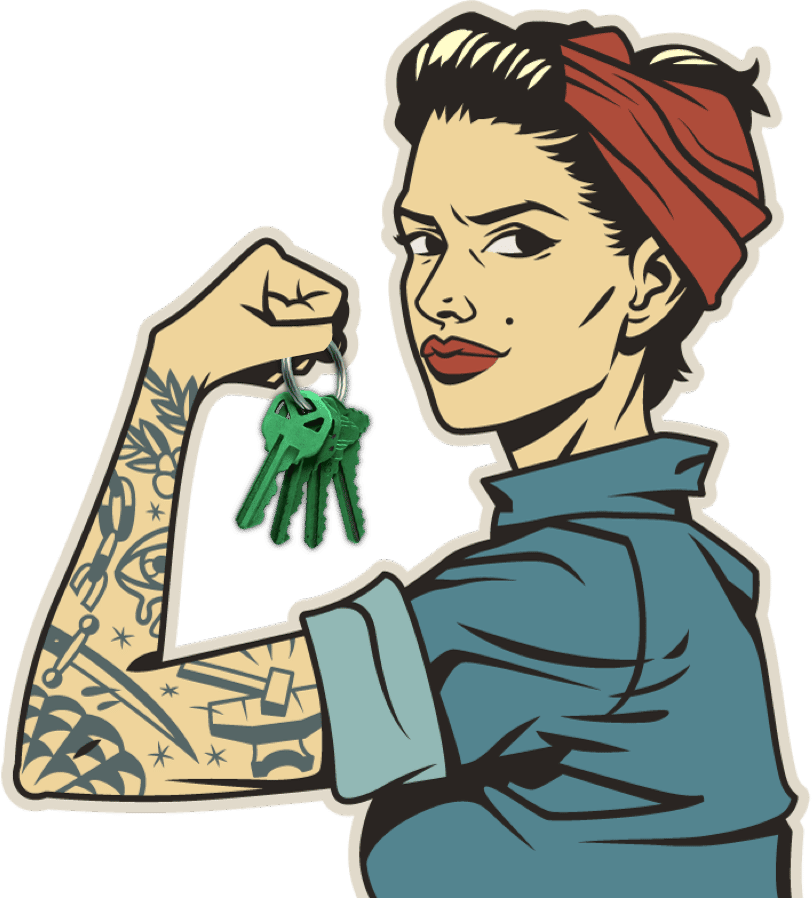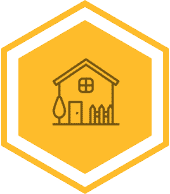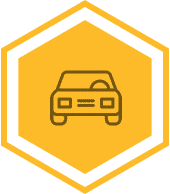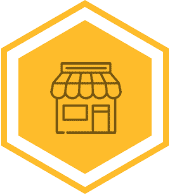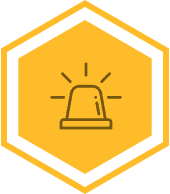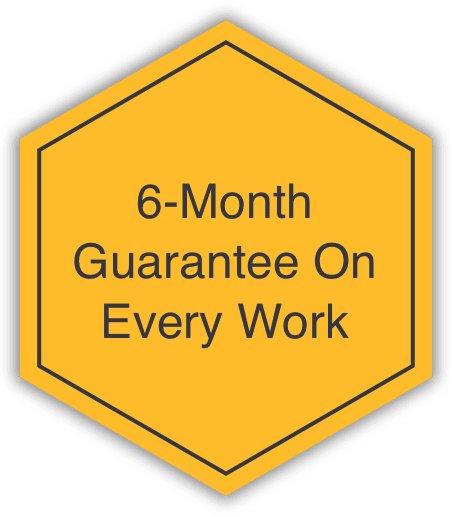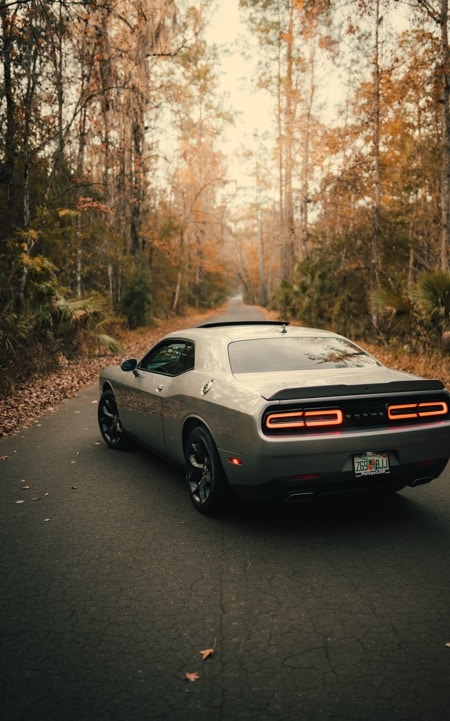 Car Lockout Service
Have you ever had that sinking feeling after losing your car keys or locking them in the car or trunk? If you have, you are not alone. Eventually, it happens to everyone. When it happens to you, you can rely on Star-Keys Locksmith to immediately respond and come to your appointed location. When one of our locksmith technicians arrives, they'll gain you entry into your car in a matter of minutes. We can also provide key duplication services.
Smart Key Duplication & Programming
As a top automotive locksmith, we make sure all of our locksmith technicians are fully trained on the latest car security technologies. If you have issues with your smart key fob device, one of our technicians will take care of the issue on your behalf. For smart key fob devices, we can offer new devices, programming services via purchased software, and battery replacements.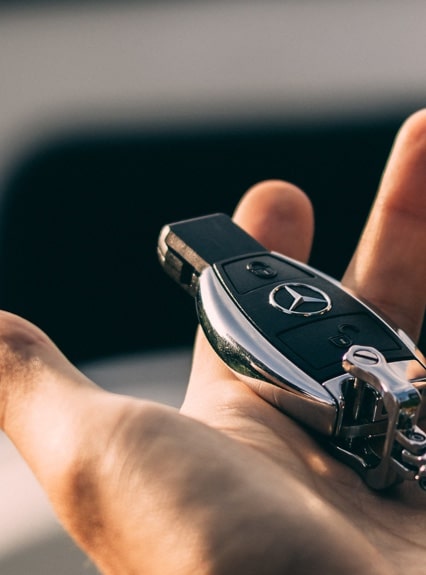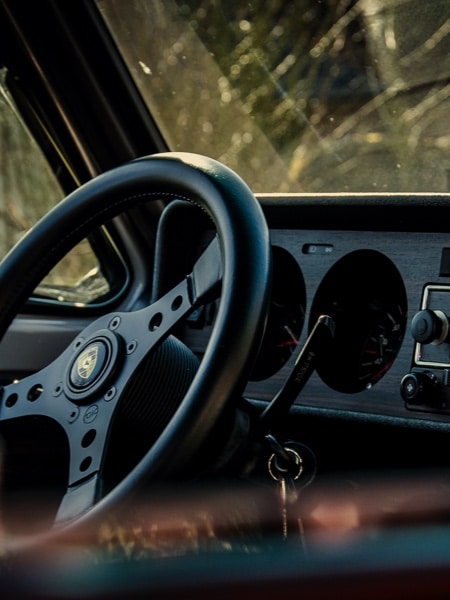 Ignition Repair & Key Extraction
If you have issues with your car's ignition system, you won't be getting too far until the issue is resolved. You'll need help from a reliable car locksmith in Denver like Star-Keys Locksmith.
Regardless of the make, model, and year of your car, all of our professional automotive locksmiths have the tools, supplies, and knowledge to fix the issue whether the solution is ignition repair or replacement. That also includes extracting keys that break off in the ignition.
Emergency and mobile
On a rainy night when you are stranded in an empty parking lot or on the side of the road because of car key/lock issues, it's an emergency. You need a skilled and professional emergency locksmith to answer your call and respond as fast as possible.
Since Star-Keys Locksmith owns and operates a fleet of mobile locksmith units, we should be able to reach your location in 30 minutes or less. When our technician arrives, he'll quickly assess the situation and fix it on your behalf.