Residential Locksmith in Denver Metro Area
Proudly serving all Denver metro areas since 2011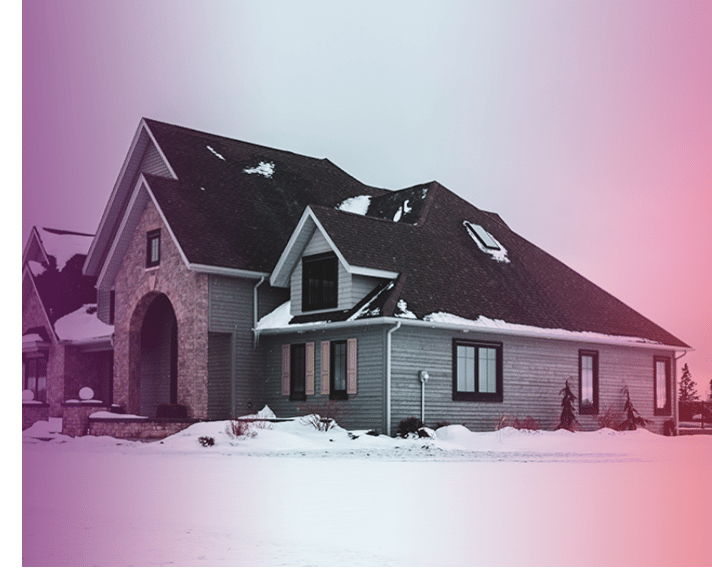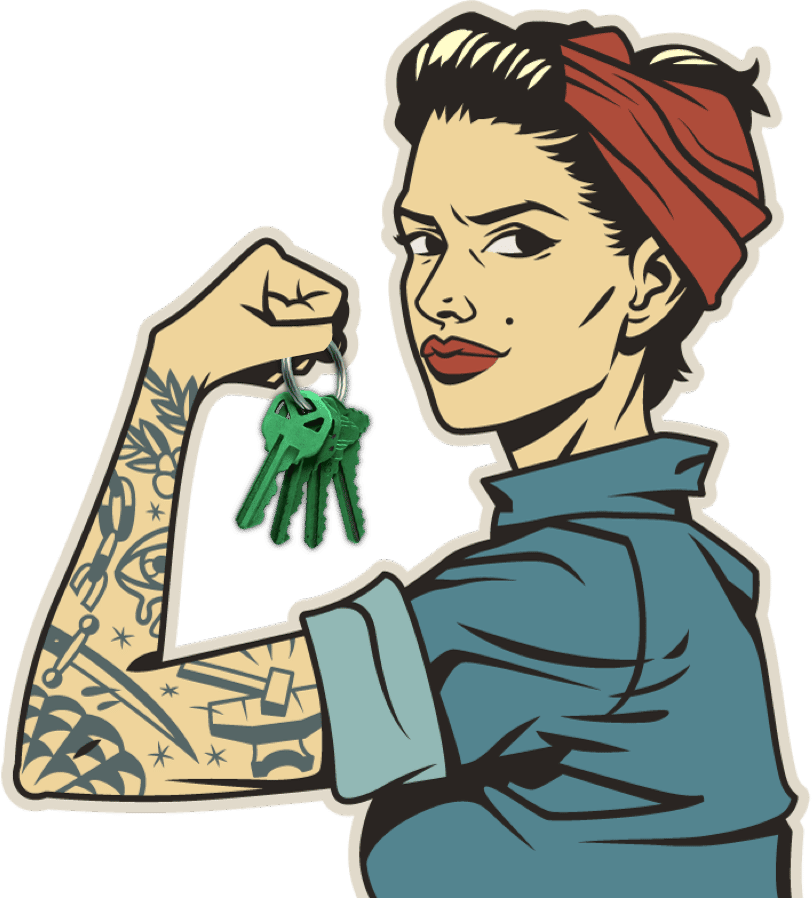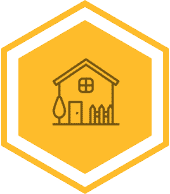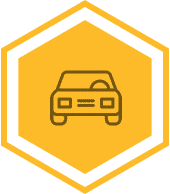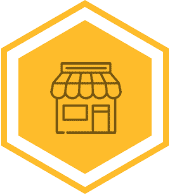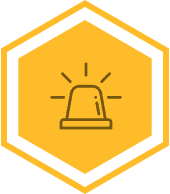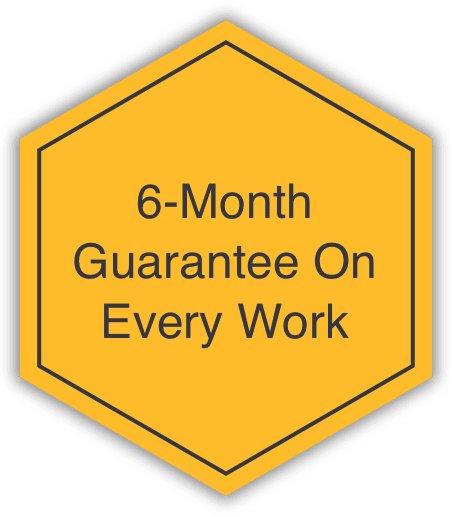 Home Lockout Service
There is nothing that will make you feel more helpless than getting locked out of your home. It matters not whether you lost your keys or simply locked them inside of the house. The only thing that does matter is you getting back in the house as soon as possible.
Star-Keys Locksmith is available 24/7 to come to your home and provide you with home lockout service. If you need new keys, we can make duplicate keys right from one of our mobile locksmith units.
Lock Repair & Installation
If a lock breaks or malfunctions, it's going to leave your property vulnerable to unwanted invasion. Only a top residential locksmith in Denver like Star-Keys Locksmith will have the tools and knowledge to quickly and efficiently fix your lock. In cases where the installation of a new lock or locks is necessary, our locksmith technicians will work quickly to ensure that your home is left secure in no time.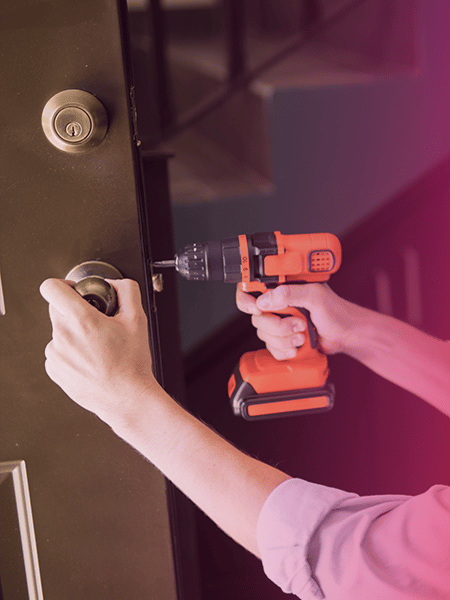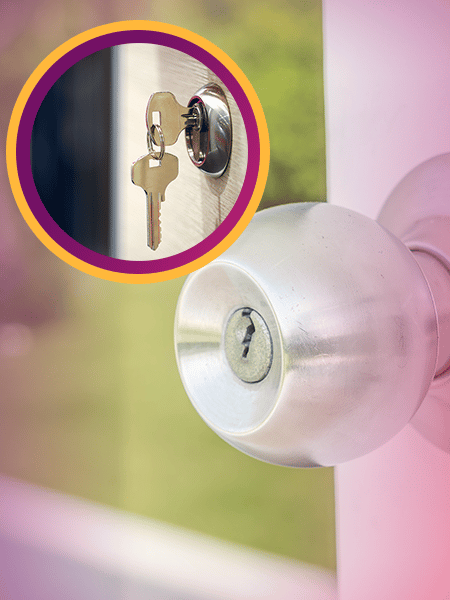 Lock Rekeying
If you lose your keys or get victimized by a burglar, the possibility outsiders could have access to your home or business will leave you feeling unsafe and uneasy. To relieve your anxiety, we can come to your home or business and rekey a lock in a matter of minutes. If you would like us to go ahead and rekey all of the locks in your home or business, we can offer you that service as well.
Emergency and Mobile
When something goes awry with your locks/keys/security system for your home/car/business, the chances you are going to be greatly inconvenienced or left feeling stranded are very high. It's an emergency, and you need a residential locksmith in Denver on which you can rely.
As a top mobile locksmith, we have the ability to respond to your emergency very quickly. No matter where you are in the Denver area, one of our locksmith technicians should be able to respond in less than 30 minutes.