Lock Installation in Denver Metro Area
100% Guaranteed Work
Wide Variety of Lock Brands
Fast & Friendly Service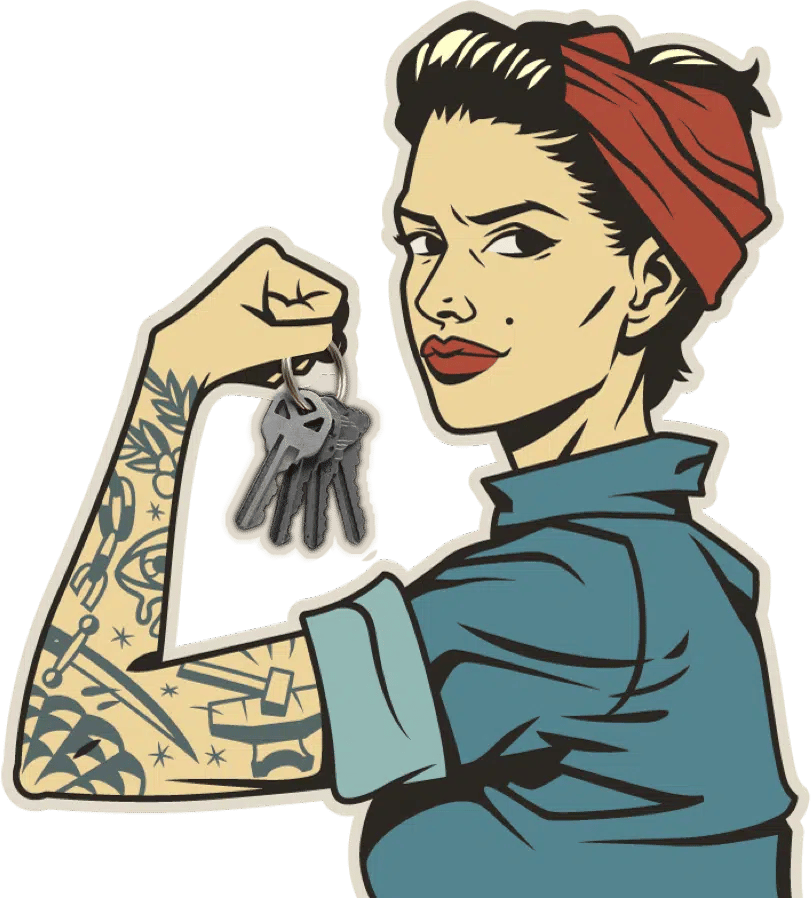 Door Lock Installation Services
At Star-Keys Locksmith, we understand security's importance for your home, business, and vehicle in the Denver Metro Area. That's why we offer expert door lock installation services tailored to your needs.
Our licensed and insured locksmiths have the experience and knowledge to install a wide range of locks, from traditional deadbolt lock installation to advanced smart locks and access control systems. We only use high-quality products and equipment to ensure your complete satisfaction and peace of mind. Our prompt and reliable services ensure your property and assets are protected.
Trust us to provide the best locksmith solutions to meet your security needs.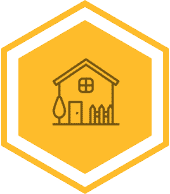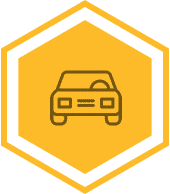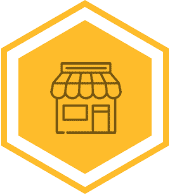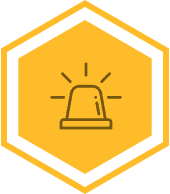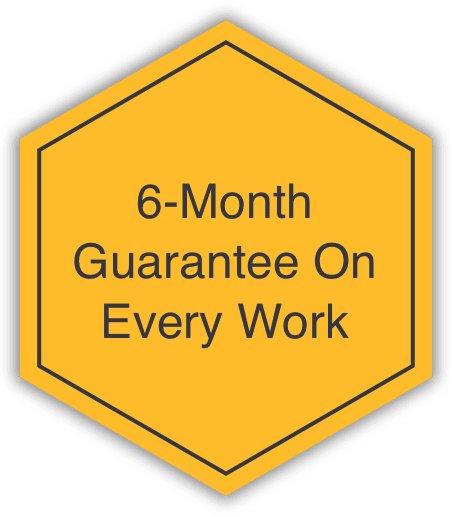 Commercial Door Lock Installation
As a business owner in the Denver metro area, commercial door lock fixing can mean the difference between success and failure. Installing high-quality commercial door locks can deter potential intruders, prevent theft and burglary, keep your employees and customers safe, and control access to certain areas of your business.
Star-keys Locksmith offers various commercial locksmithing services, including high-security locks, keyless entry systems, and access control systems tailored to your business needs.
By partnering with us, you can benefit from our expertise and industry-leading products to achieve your business goals. Trust us to provide you with the best services and take your business to the next level.
Smart Lock Installation
Upgrade your home's security with Star-keys Locksmith's smart lock installation services in the Denver Metro Area. Our expert locksmiths install various types of smart locks, such as keypads, Bluetooth, and Wi-Fi, to give you remote access and control over your home's security.
With smart locks, you can monitor access, receive alerts, and grant temporary access to guests or contractors. We use the latest technology and techniques to ensure efficient and quick installation, and we provide you with the know-how to use your new smart lock.
Our competitive pricing and excellent customer service ensure your complete satisfaction. Contact us today and take the first step towards a more innovative, secure home.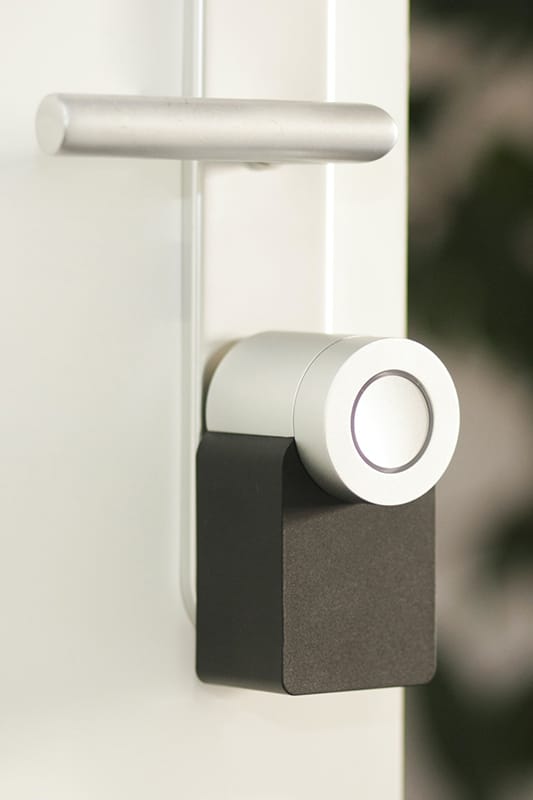 Why choose Star-Keys Locksmith in Denver?
Choosing a locksmith can be overwhelming, but at Star-Keys Locksmith, we offer several reasons why we are the best choice for your door lock needs.
Our services are available 24/7, and we always respond promptly to emergencies. We use state-of-the-art equipment and quality products to ensure the highest level of security.
Additionally, our prices are competitive and transparent, and we always provide a written estimate before commencing any work.
Common Local To Denver Locksmith FAQs
Can a locksmith install and repair locks?
Star-Keys Locksmith offers the Denver Metro Area lock fitting and repair services. Our locksmiths are highly trained and experienced in all aspects of installation and repair.
Are expensive locks more secure?
Not necessarily. The price of a lock does not always indicate its level of security. At Star-Keys Locksmith, we recommend selecting locks based on their features and quality rather than their price.
Are locks easy to install?
Lock fitting can be challenging and requires expertise to ensure proper installation. Our locksmiths are highly trained and experienced at Star-Keys Locksmith, providing correct and secure locks.
Are smart locks safer than regular locks?
Smart locks offer advanced security features, such as remote access and monitoring. However, the security level of any lock depends on its quality and features. At Star-Keys Locksmith, we recommend selecting locks based on their features and quality to ensure the highest level of security for your home or business.