Lock Change in Denver Metro Area
6 Months Warranty on Labor
Wide Variety of Lock Brands
24 Hour Emergency Service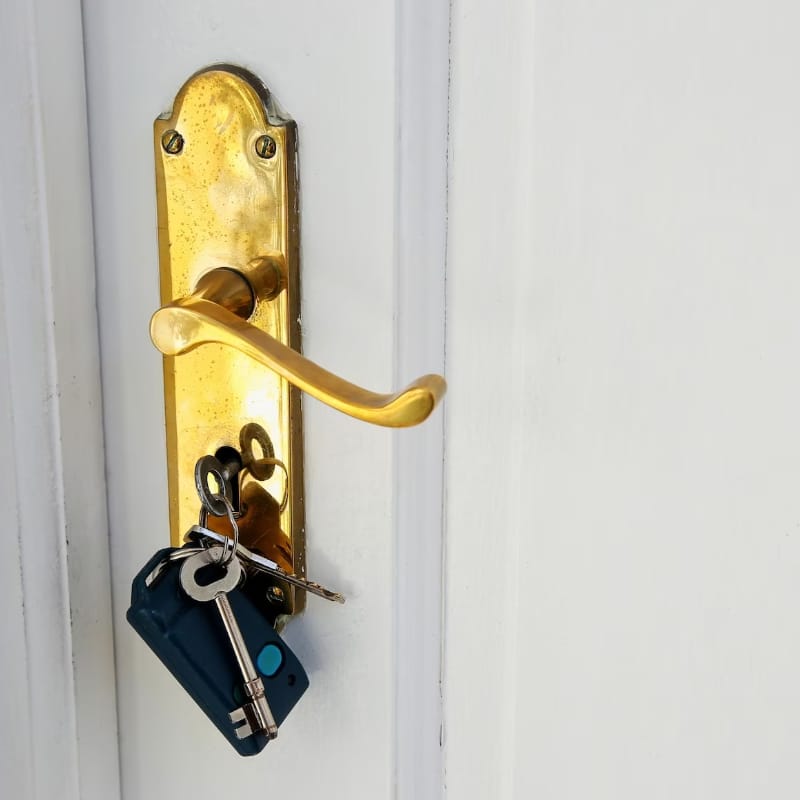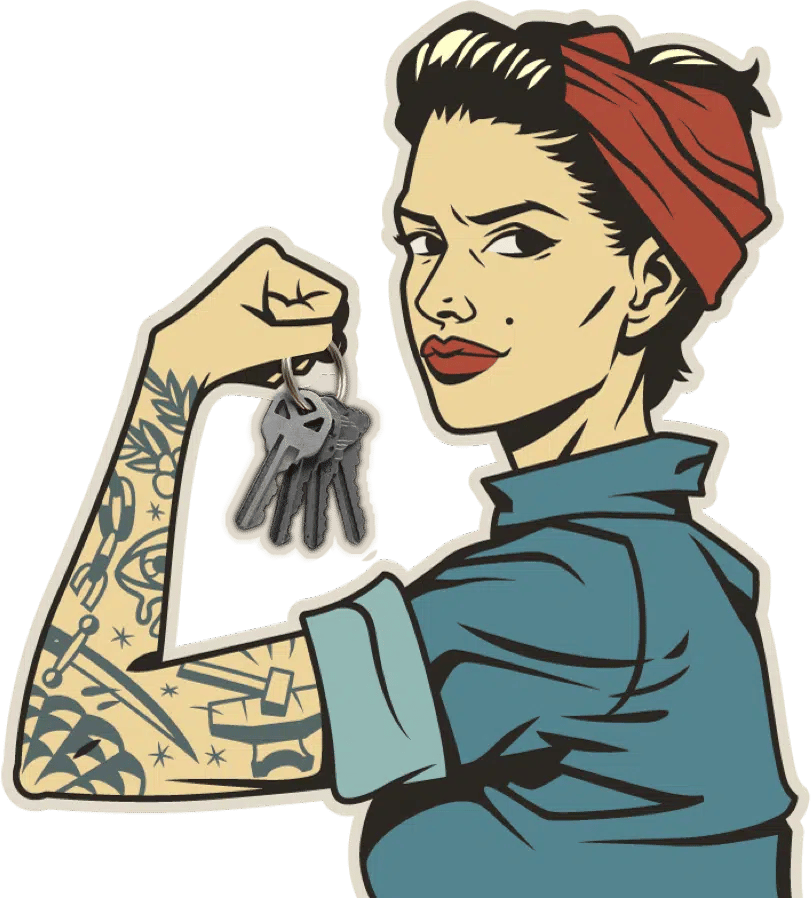 Lock Change & Replacement Services
Are you looking for a reliable locksmith service to change the locks in your Denver property? Look no further than Star-Keys Locksmith! Our expert team of locksmiths is available 24/7 to provide top-quality lock change services in Denver and the surrounding areas. Whether you need to upgrade your home security or replace damaged locks, we have the expertise and tools to get the job done quickly and efficiently.
Our services are affordable, and we use only the highest quality locks to ensure the best protection for your property. Don't wait until it's too late, contact Star-Keys Locksmith today to schedule your lock replacement in Denver!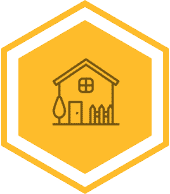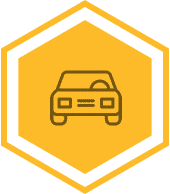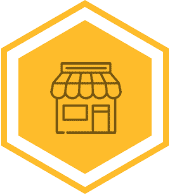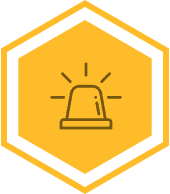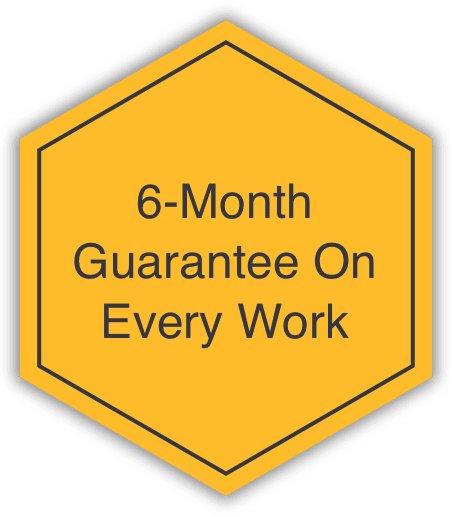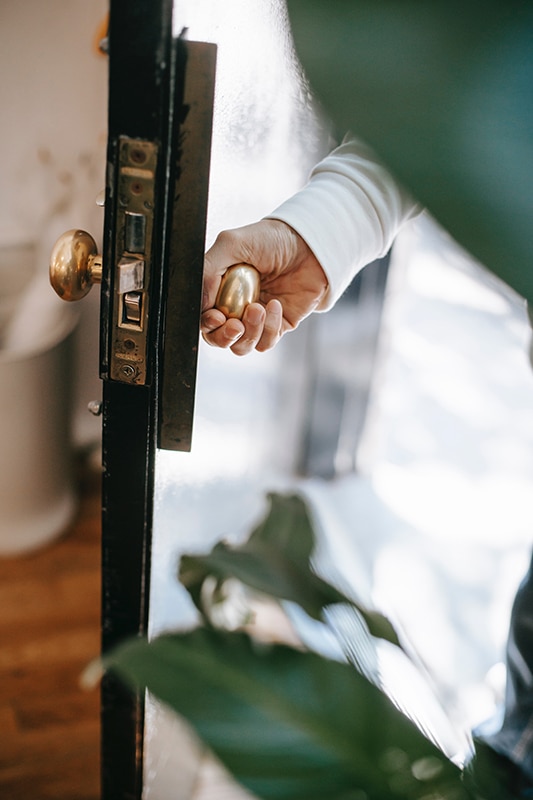 Rekeying VS Changing Locks
Are you confused about whether to rekey or change your locks? Well, the decision depends on your situation. Rekeying is an excellent solution when you want to keep your existing locks but need to change the keys. On the other hand, lock change is necessary when you need to replace the entire lock mechanism.
At Star-Keys Locksmith, we offer both rekeying and lock replacement services to cater to your needs. Our team of experienced locksmiths will analyze your situation and suggest the best solution for you. Whether you need to rekey or change your locks, we will provide you with high-quality services that meet your expectations. So, don't wait any longer; contact us today to get your locks rekeyed or changed by the best locksmiths in town!
Lock Repair
Are you tired of struggling with a stubborn lock that just won't budge? Don't rush to replace it just yet! At Star-Keys Locksmith, we offer lock repair services that can save you time and money. Whether your lock is jammed, sticking, or simply not functioning properly, our team of experts can diagnose the issue and provide a quick fix. From broken keys to damaged locks, we've seen it all and know how to handle it.
We understand that a lock change in Denver can be expensive and inconvenient, which is why we always aim to repair locks whenever possible. Trust us to provide reliable and affordable lock repair services that will leave you feeling safe and secure. Call us today to schedule a repair appointment and experience the peace of mind that comes with a fully functioning lock.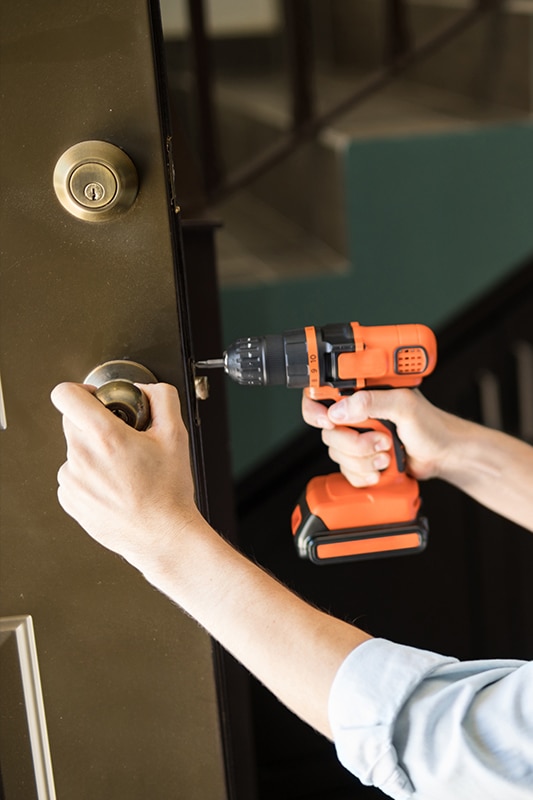 Why choose Star-Keys Locksmith in Denver?
No matter what kind of locksmith service you need, you can count on Star-Keys Locksmith to get the job done. From basic lock installation to more complex security systems, our team is more than capable of delivering the best service. We take the time to understand the unique needs of each client, ensuring that you receive the perfect solution for your needs, and strive to be the most trusted locksmith in the Denver area.
Common Local To Denver Locksmith FAQs
What is the cheapest way to change locks?
Rekeying the locks is usually the cheapest way to change locks as it involves changing the configuration of the existing lock, rather than replacing it entirely. Changing the locks yourself is also an affordable option, but it requires some knowledge and skill in lock installation and may not be suitable for everyone.
Can a locksmith change all locks?
Yes, a locksmith can change all locks. Locksmiths are experts in all things related to locks and security systems. They are trained and experienced in changing locks of all kinds, including residential, commercial, and automotive locks.
Should I hire a locksmith or change the locks myself?
If you're confident in your abilities and have the right equipment then it might be an option. However, if you don't know much about locks or don't have the necessary tools, then it's best to hire a professional to ensure that your home is secure and the job is done correctly.
Should I change my locks if I lost my house keys?
Yes! It's a good idea to change your locks if you've lost or misplaced your house keys. Even if you think they may not have been stolen, it's better to be safe than sorry. Our Star-Keys Locksmith services can help you quickly and efficiently replace your locks so that your home will remain secure.