Lock Rekey in Denver Metro Area
Emergency & Mobile
Affordable prices
24/7 Rekey Service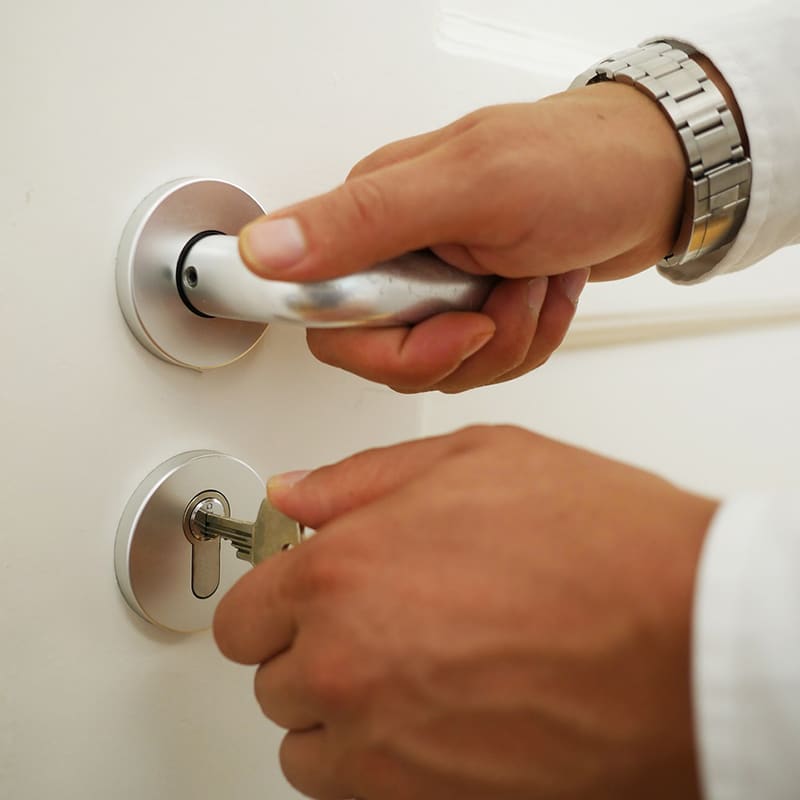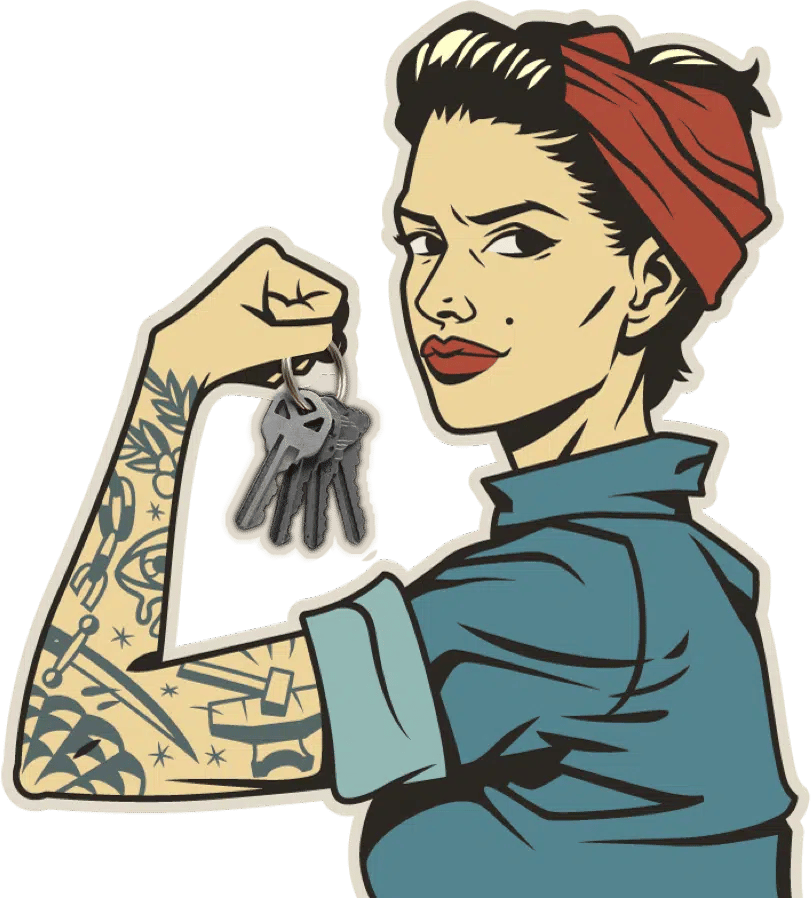 Locksmith Rekeying Service
Lock rekey in Denver Metro Area is an essential service for homeowners and businesses. It provides an efficient and cost-effective way to protect property while replacing locks and increasing security. With locksmith rekeying, an experienced locksmith like Star Key Locksmith can replace worn or damaged lock pins, allowing existing locks to work with new keys. This not only prevents lock compromise but also eliminates the need to replace door lock hardware entirely.
Circumstances that call for rekeying locks include:
Moving into a new home or business premises
Lost keys that are unaccounted for
Suspected lock compromised
Visibly worn lock pins in existing lock hardware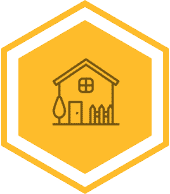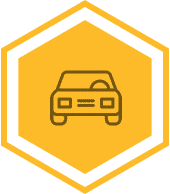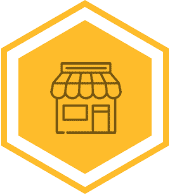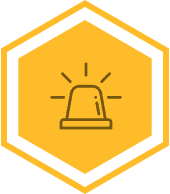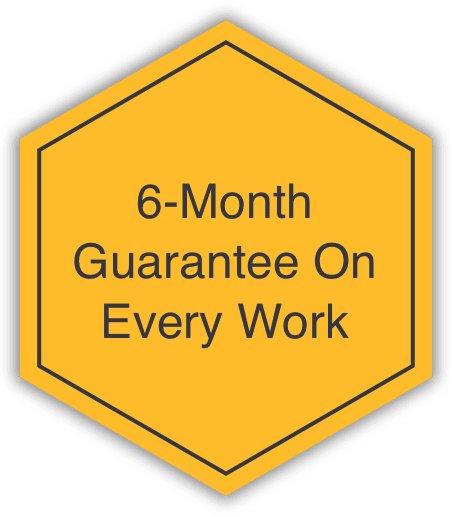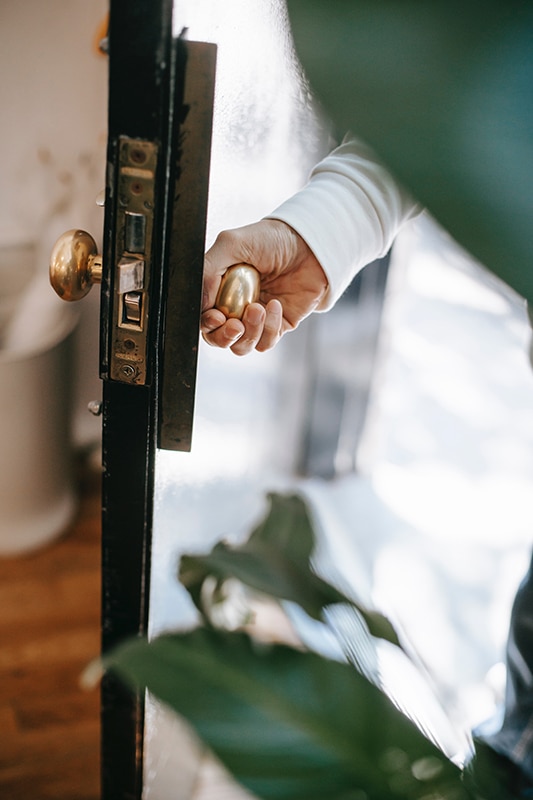 Rekeying vs Changing Locks
While rekeying is easier and cheaper, some circumstances require a lock replacement. Rekeying is when a locksmith changes the lock so that it works with a different key, while lock replacement means completely replacing the lock assembly.
If your lock is severely damaged or worn out, then lock replacement may be necessary. Some locks also contain internal mechanisms that cannot be rekeyed and must be replaced instead. The replacement may also be necessary if you suspect that your lock has been tampered with or is not working properly.
If you're looking for a lock rekey in Denver Metro Area, it's important to find a reliable and trustworthy locksmith such as Star Key Locksmith. Our service list includes:
Re-key all types of door and window locks.
Residential lock replacement services
Rectify electronic security systems
Professional key copying
Emergency locksmith services
Commercial Rekeying
Business security is paramount as far as your business premises go. Lock rekey in Denver Metro Area is a great way for businesses to up their security and ensure that only authorized personnel can access certain locks and facilities. Critical factors to consider when rekeying lock systems include the complexity of your lock system, the number of locks that need to be rekeyed, labor cost, and value proposition.
Rekeying lock systems can be done both on-site and off-site. On-site lock rekeying is recommended for businesses with a large lock system or multiple entrances that need to be rekeyed. You can always call Star Key Locksmith, and our highly trained locksmiths will work with the lock system and recommend appropriate measures for better security.
Another option when it comes to lock rekeying is mobile locksmith services. Mobile locksmiths are convenient because they come to you, so there is no need to take the lock system to a locksmith. Our mobile locksmiths are trained in lock rekeying and can be trusted to get the job done quickly and efficiently.
We understand the importance of keeping your business running smoothly, and we are committed to providing commercial services at a price you can afford which are:
Rekey locks
Office and entry locks Service
Replacement and lock repair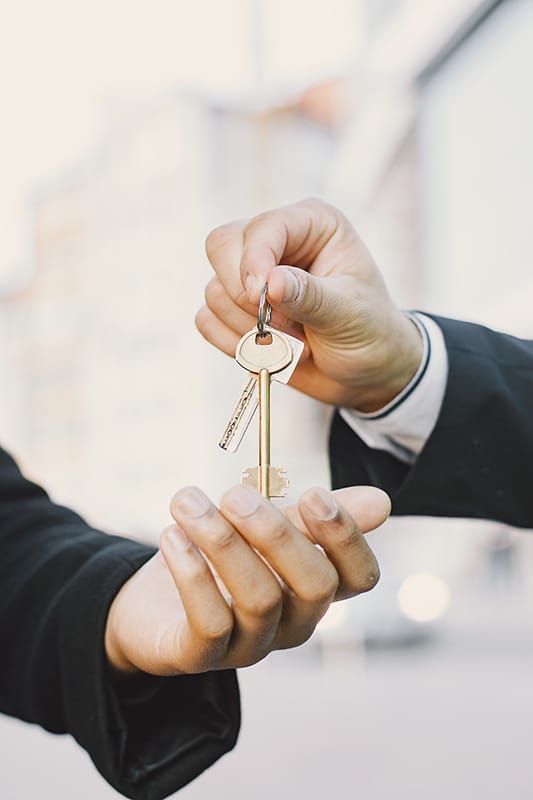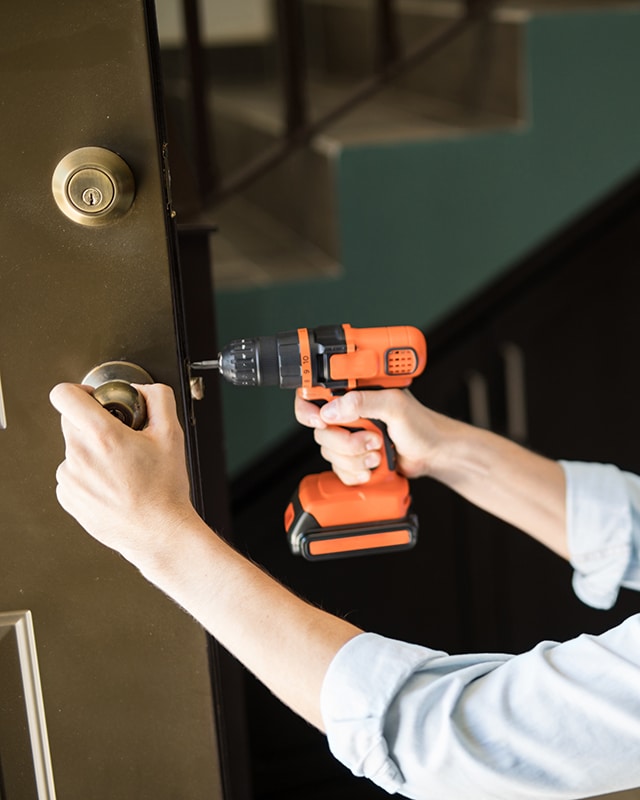 Emergency Locksmith
When you're in need, every second feels like an eternity. That's why we work 24 hours a day, seven days a week.
A skilled locksmiths are trained in the most advanced techniques to access locked doors without causing damage, and they can identify a wide range of lock types.
As emergency service providers, we are available 24/7 to ensure that our customers have the help they need promptly. Other services we offer include lockout services, door lock replacement, installation, repair, rekeying, and change.
You don't have to worry about a locksmith showing up past the hour. We'll send one of our mobile units straight to your location so you can get on with your day as soon as possible.
Why choose Star-Keys Locksmith in Denver?
Star Key Locksmith is a locally owned and operated business that has been providing quality locksmith rekeying services to the Denver Metro Area since 1997. We offer emergency, automotive, residential, and commercial locksmith services to our customers 24 hours a day, 7 days a week.
We also provide free estimates on all of our services so that you can make an informed decision about what work needs to be done.
Call us now at (303) 816-9123 for all your locksmith needs!
Common Local To Denver Locksmith FAQs
What is lock rekeying?
Lock rekeying is a process in which the locksmith changes the internal components of the lock so that it works with a new key.
Should You Rekey or Replace Your Lock?
Unless locks are old and worn out, rekeying is often preferable to replacing locks, as it is more cost-effective and takes less time.
Who Should I Call for Lock Rekeying Services in Denver?
For professional locksmith services, we recommend working with a qualified locksmith in the Denver Metro Area. Look for a locksmith that offers 24/7 services, is certified by the Associated Locksmiths of America, and has experience with all types of locks and security systems.
How Much Does it Cost to Have My Locks Changed or Rekeyed?
The cost depends on the type of locks being worked on, whether additional parts need to be purchased, labor costs, etc. Generally speaking, however, having your locks changed or rekeyed will cost between $50-$100 per hour depending on where you live and what type of service provider