Commercial Lockout Service in Denver Metro Area
24/7 Commercial Lockout Service
Competitive/Affordable prices
Fast Response Time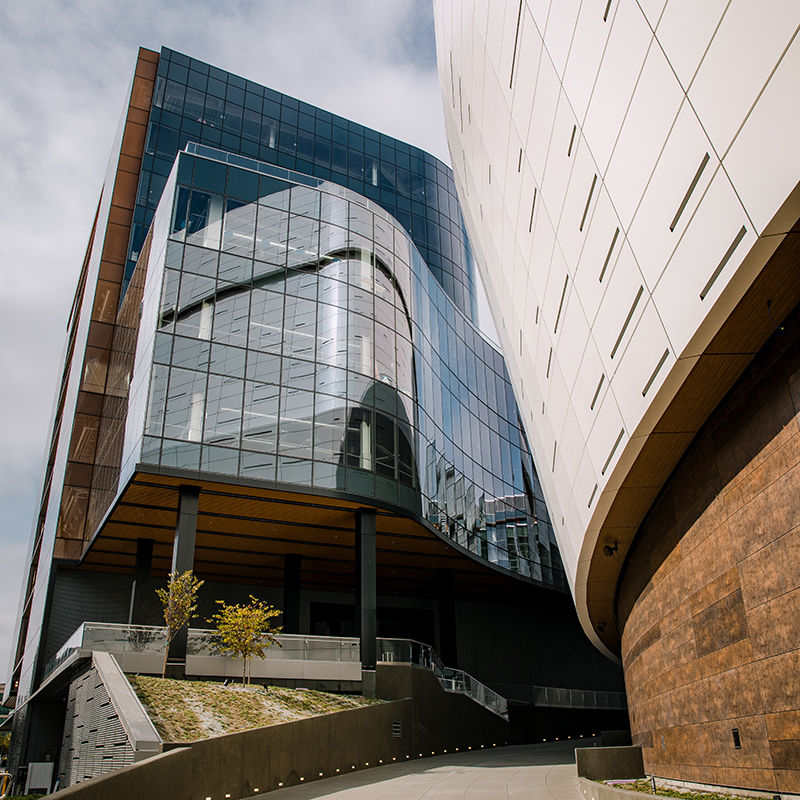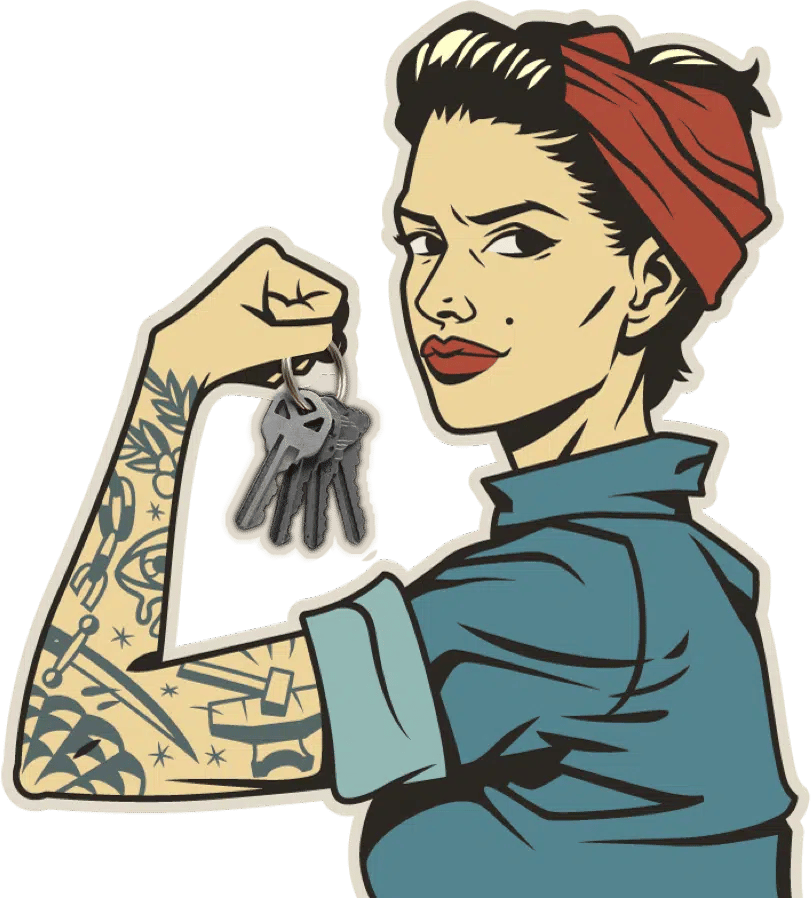 Locked Out of Office?
Commercial businesses can only make money when the doors are open and employees and customers can interact in commerce. One of the few things that can interrupt doing business is an employee or employees getting locked out of the office.
As a business owner/manager, you have to keep the doors open during business hours and locked tightly during non-business hours. If something happens that leaves business entrances locked or employees locked out of the office, you have to make a call quickly. You need to quickly call for quality commercial locksmith services in Denver from a top commercial mobile locksmith like Star Key Locksmith.
As part of the robust Denver business community, we have trained our locksmith technicians to know how important it is to provide emergency lockout services as fast as possible. That is exactly what they can do for local businesses.
They will arrive at your facility with the knowledge and tools they will need to get your business moving again and making money.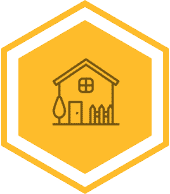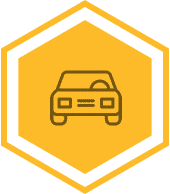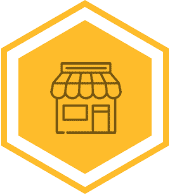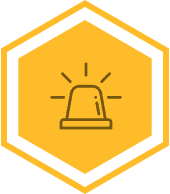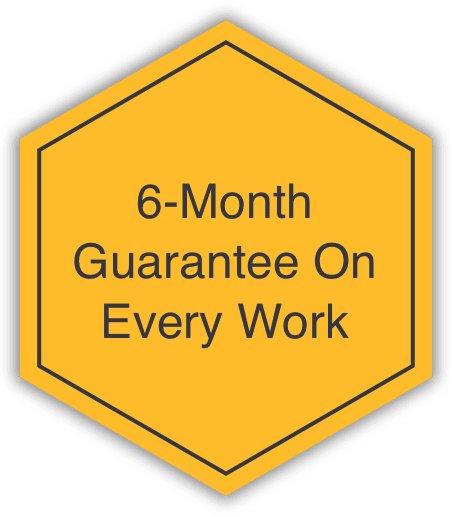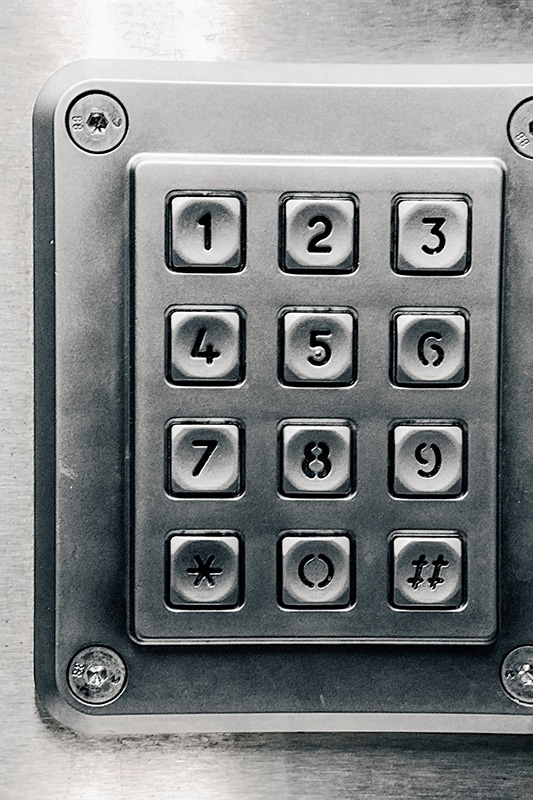 Locked out of Safe?
It's not uncommon for corporations and business owners to secure important documents in a safe on the premises. It's just as common for safe custodians to lose or forget the combination of the safe in question. Before you panic, you'll be happy to learn that most of our top locksmith technicians are trained "safe crackers."
You can rely on us to send the right technician to help you get your safe open. They will come to your facility equipped with the training and the safe-cracking tools of the trade they need to get past the safe's security features.
Their goal will be to get the safe open without causing damage to the safe. If that is not possible, they will seek your permission to proceed by any means necessary to get the safe open.
Commercial Rekey Service
Commercial businesses are always subject to employee turnover and the occasional breach of security. Whenever something happens to potentially compromise a company's lock/key system, the issue needs to quickly be rectified to ensure the company's assets remain secure.
The most affordable way to deal with lost keys or constant employee turnover is to have the business's locks rekeyed as soon as possible. Star Key Locksmith has the ability to handle such a request on command. You choose the locks you want to be rekeyed and we'll proceed. Our locksmith technician or technicians will be able to get the locks rekeyed and duplicate keys made quickly to prevent anyone from getting locked out in Denver from their place of work.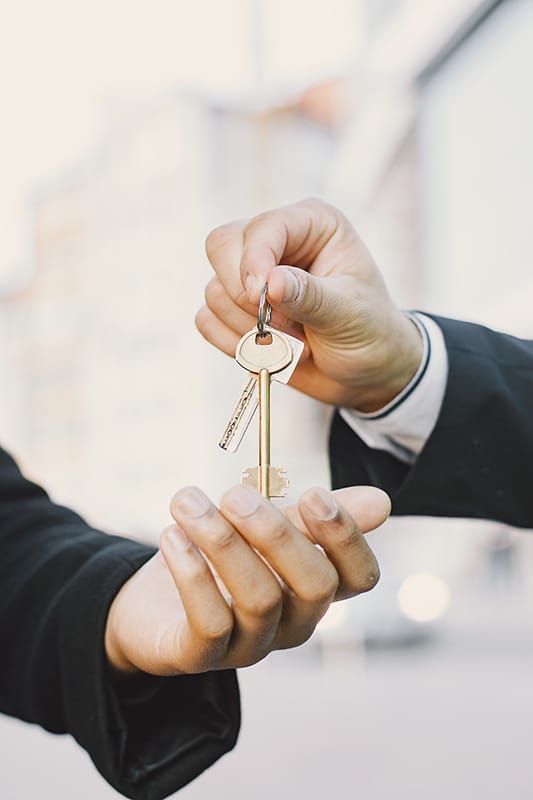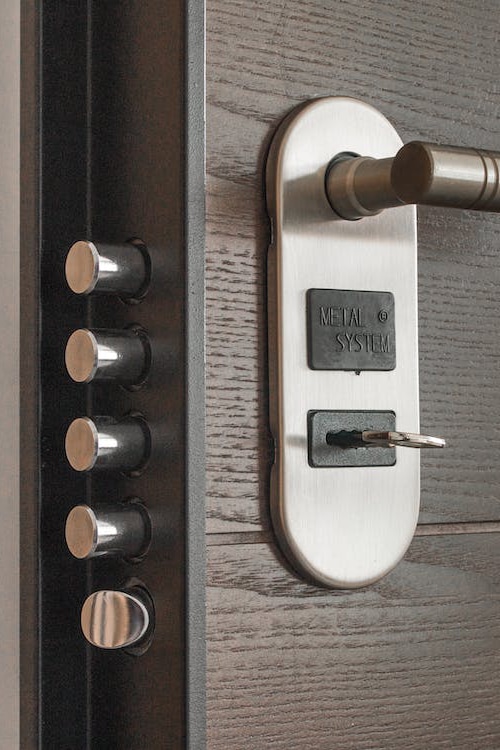 Commercial Door Lock Replacement
If you don't feel rekeying locks will keep your business's assets safe, you might prefer to simply have locks replaced. While it's a bit more expensive than rekeying locks, it would give you, as a business owner/manager, a chance to consider more technologically advanced locks.
Your job would be to choose the locks you want and the locks you want to be changed. Our job will be to make the changes as fast as possible. The amount of time it would take would depend on the types of locks chosen and the number of locks that need to be replaced. We'll match our manpower with the size of the job so we can finish as quickly as possible to prevent a potential commercial lockout.
If you are considering a lock change, we might recommend you consider going with a master lock system. It's a great option if you want or need access to a lot of locks, but don't want to carry a heavy keychain.
Why choose Star-Keys Locksmith in Denver?
As part of Denver's business community, Star Key Locksmith feels a kinship with other businesses in the city. Based on this kinship, we have dedicated ourselves to being the best commercial locksmith company in the city.
The advantages of using Star Key Locksmith include
Having access to some of the best-licensed locksmiths in the region
Fast responses for employees locked out in Denver
Customer satisfaction is 100% guaranteed
Affordable prices that are in line with the competition
24/7/365 commercial lockout service
Common Local To Denver Locksmith FAQs
What kinds of locks are available for commercial buildings?
Thanks to modern technology, there are plenty of very secure locks for commercial buildings. The most common locks we work with are cylindrical lever locks, mortise locks, keypad-initiated locks, panic or crash bars, and smart electronic locks.
Do you service electronic security or surveillance systems?
Yes. In fact, most of our commercial customers maintain some kind of electronic security system on the premises. Our electronic security system services include the installation of new systems, testing and maintenance of existing systems, and system repairs.
Can you make duplicate keys at our location?
Yes, all of our mobile locksmith units carry key stock and key-cutting machines. We can make a dozen keys in as little as 60 minutes while you wait.