Door Lock Repair in Denver Metro Area
Emergency & Mobile
High Quality, Fair Prices
Fast Response Time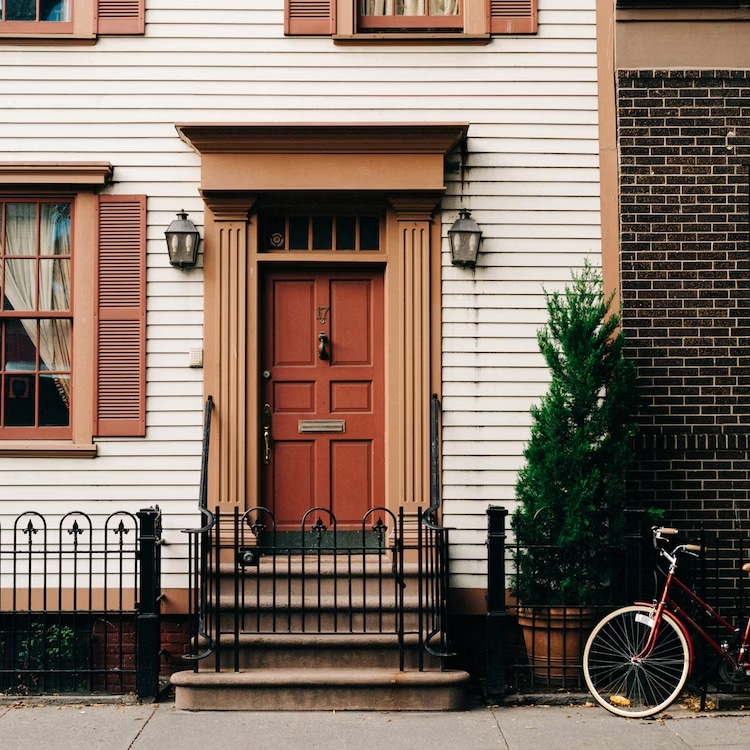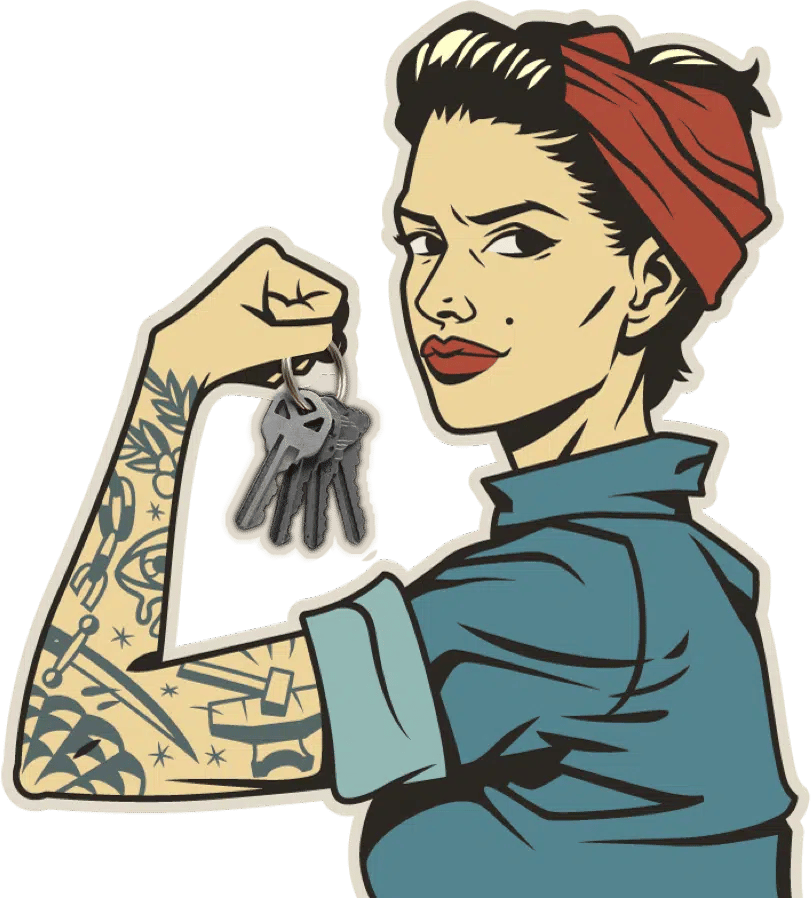 Door Lock Repair Services
If you're in need of door lock repair in the Denver Metro Area, look no further than Star-Keys Locksmith. Our experienced technicians have the knowledge and tools to quickly and efficiently repair any type of lock, whether it's for your home, car, or business. We understand how important it is to have functioning locks for your safety and security, which is why we prioritize fast and reliable service.
At Star-Keys Locksmith, we offer a range of lock repair services to meet all your needs. Our skilled technicians are equipped to handle the repair of a wide range of locks, from deadbolts and padlocks to mortise locks and beyond. We also provide lock replacement services for situations where a repair is not possible or practical. With our fast and efficient service, you can trust that your locks will be repaired or replaced with the highest level of professionalism.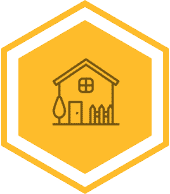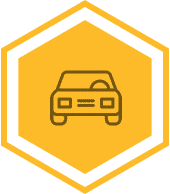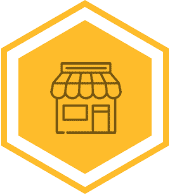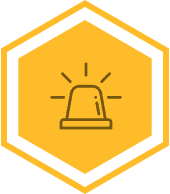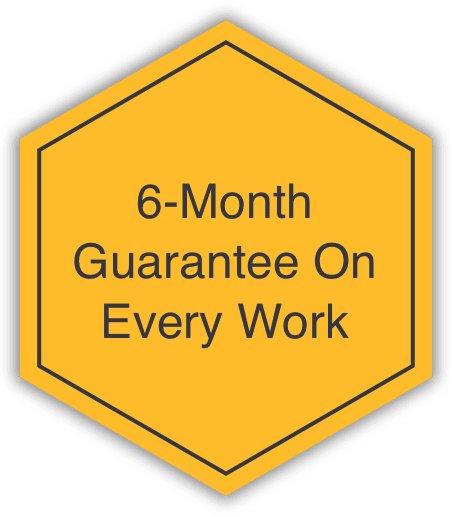 Car Door Lock Repair
If you're having trouble with the locks on your car doors, Star-Keys Locksmith can help. Our automotive locksmith services specialize in repairing and replacing all types of car door locks, including electronic and keyless entry systems. Our skilled locksmiths use the latest technology and equipment to diagnose and fix any issues with your car's door locks, ensuring that they function smoothly and securely.
We understand the frustration and inconvenience of being locked out of your car or having a faulty lock, which is why we offer fast and reliable service that gets you back on the road in no time. Whether your car lock is jammed or the key is stuck, we have the tools and expertise to quickly diagnose and repair the issue.
Sliding Door Lock Repair
Sliding doors are a popular feature in many homes and businesses, but they can also pose security risks if the lock is not functioning properly. Locks for sliding doors come in different styles, including traditional keyed locks, thumb-turn locks, foot bolts, and even electronic systems. However, no matter what type of lock your sliding door has, it's essential to keep it in good working condition to ensure your property's security.
Common issues with sliding door locks include broken keys, jammed locks, and damaged mechanisms. If you're experiencing any of these problems, it's crucial to get in touch with a professional locksmith to have them repaired. At Star-Keys Locksmith in Denver, we offer reliable and efficient sliding door lock repair services to ensure your sliding door is secure and convenient to use.
.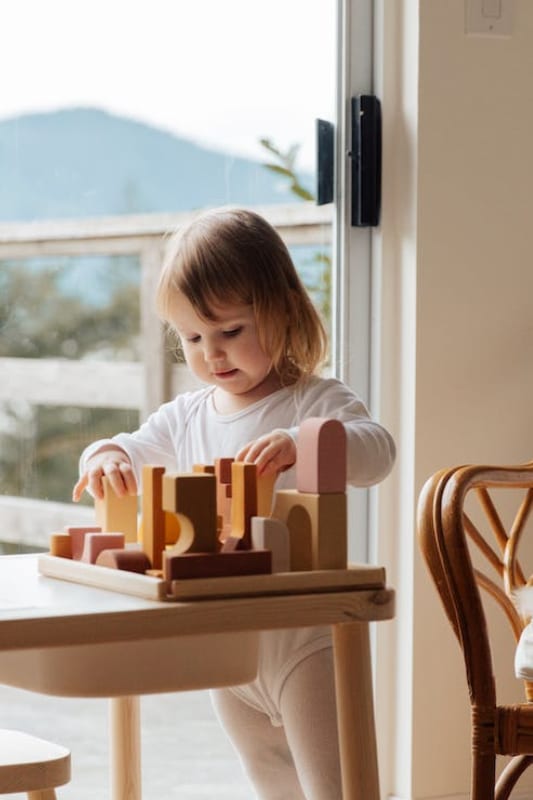 Why choose Star-Keys Locksmith in Denver?
At Star-Keys Locksmith, we are committed to providing exceptional service to our customers in the Denver Metro Area. Our technicians are fully licensed, insured, and bonded, and we use only the highest quality tools and equipment to ensure your satisfaction. Additionally, we provide free quotes for all of our services. When you choose Star-Keys Locksmith, you can trust that you're getting the best service in the area.
Common Local To Denver Locksmith FAQs
How long does it take to fix a lock?
The time it takes to fix a lock depends on the type of lock and the extent of the damage. Our technicians will provide an estimate of the repair time once they have assessed the lock.
Why is only one of my car doors not locking?
There could be several reasons why only one of your car doors is not locking, such as a faulty actuator or lock mechanism, a broken wire or connection, or a damaged key fob. It is best to have a professional locksmith diagnose and repair the issue to ensure proper functioning of your car's lock system.
What causes door locks to stop working?
There are many reasons why door locks may stop working, including wear and tear, damage, and issues with the locking mechanism. Our technicians can diagnose and repair any issue with your locks.
Do door locks need maintenance?
Yes, regular maintenance is important for the longevity and effectiveness of your door locks. Contact Star Key Locksmith for tips on how to maintain your locks and to schedule maintenance services.