Safe locksmith services in Denver Metro Area
The best safe-cracker in the Denver Metro Area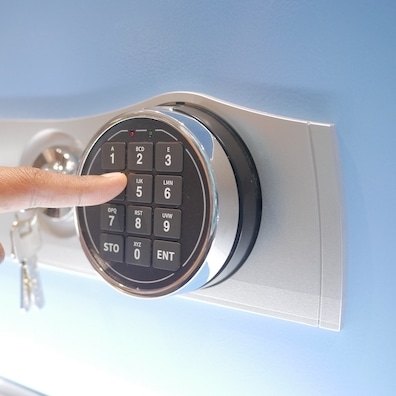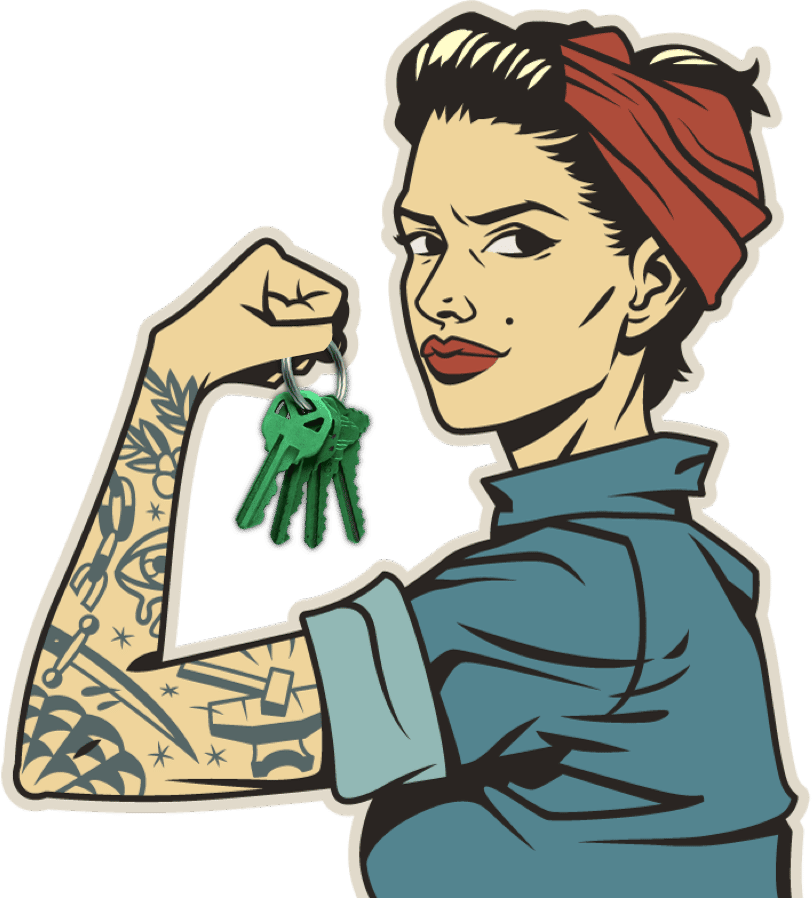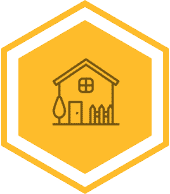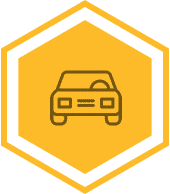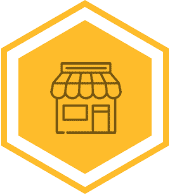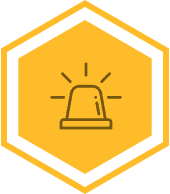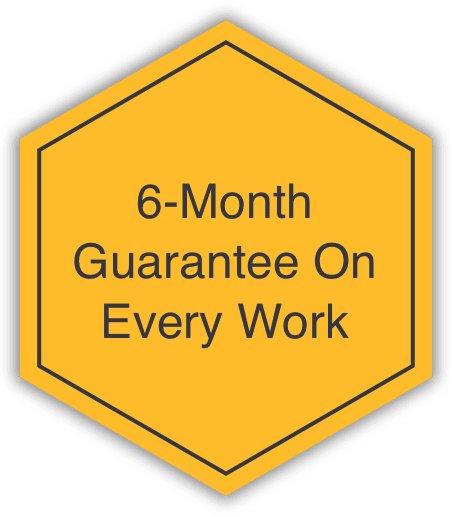 Our Safe Locksmith Services
In this day and age, individuals and business owners have to do what's necessary to protect sensitive information and important assets. That's why safes are being sold in record numbers.
With so many safes being used in Denver, we have invested time and effort in making sure our locksmiths are proficient at working on all kinds of safes. This enables us to provide a full slate of safe locksmith services. Our list of said services includes:
​​Safe Cracking / Safe Opening Service
Safe Repair
Safe Combination Changes
Safe Keys Duplication
Safe Sales
Servicing All Types Of Security Safes
Safes have been around for centuries. Not wanting to leave any stone unturned, our locksmiths for safes are trained and equipped to work with a comprehensive selection of safe types. The list includes (but is not limited to):
Antique Safes
ATM's
Bank Vaults & Bank Safes
Data Safes
Depository Safes
Designer Safes
Electronic Safes
File Cabinets
Fire Safes
Floor Safes
Gun Safes
High-Security Safes
Jewelry Safes
Key Safes
Residential Safes
Round Door Safes
Teller Safes
Walls Safes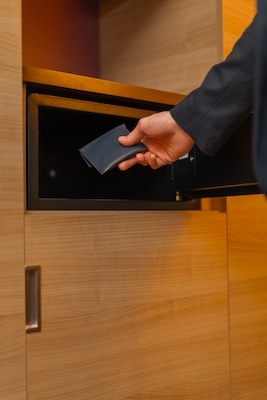 Frequently Asked Questions
Can a Locksmith Open a Safe?
Most licensed locksmiths have experience with providing safe opening service at a minimum.
How Do You Open A Safe If You Forgot The Combination?
It would depend on the kind of safe that is under scrutiny. Your best option would be to call a reputable Denver locksmith like Star Key Locksmith. We have a lot of different safe opening strategies.
How Long Does It Take for Our Locksmiths To Open a Safe?
It would depend on the kind of safe. With that said, we can usually open a safe in 5-30 minutes.
Can You Rekey A Safe?
We can absolutely replace a locking mechanism with a new key without replacing the entire lock.
Can a locksmith open a personal safe?
Yes. There is an excellent chance we can crack your personal safe no matter what type you have.
Can a locksmith open a safe without damaging it?
Our goal is always to open safes without causing any damage, something we are usually able to do. When non-invasive methods won't work, that's when we might have to drill a lock or damage the hinges.