Chevrolet Key Replacement Services in the Denver Metro Area
Fast and reliable customer service
Prices you can afford
Response times that won't leave you waiting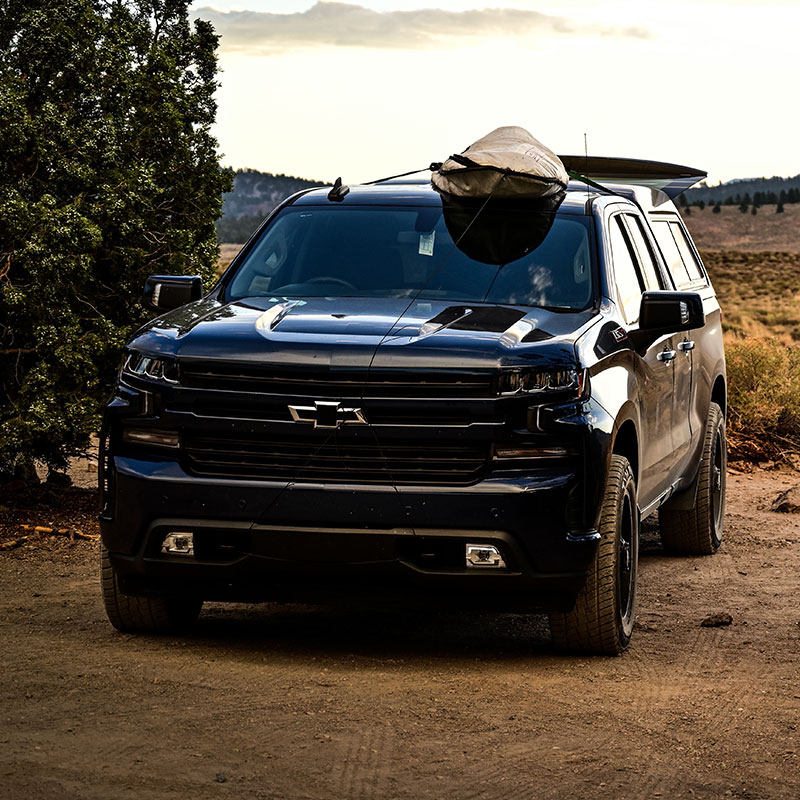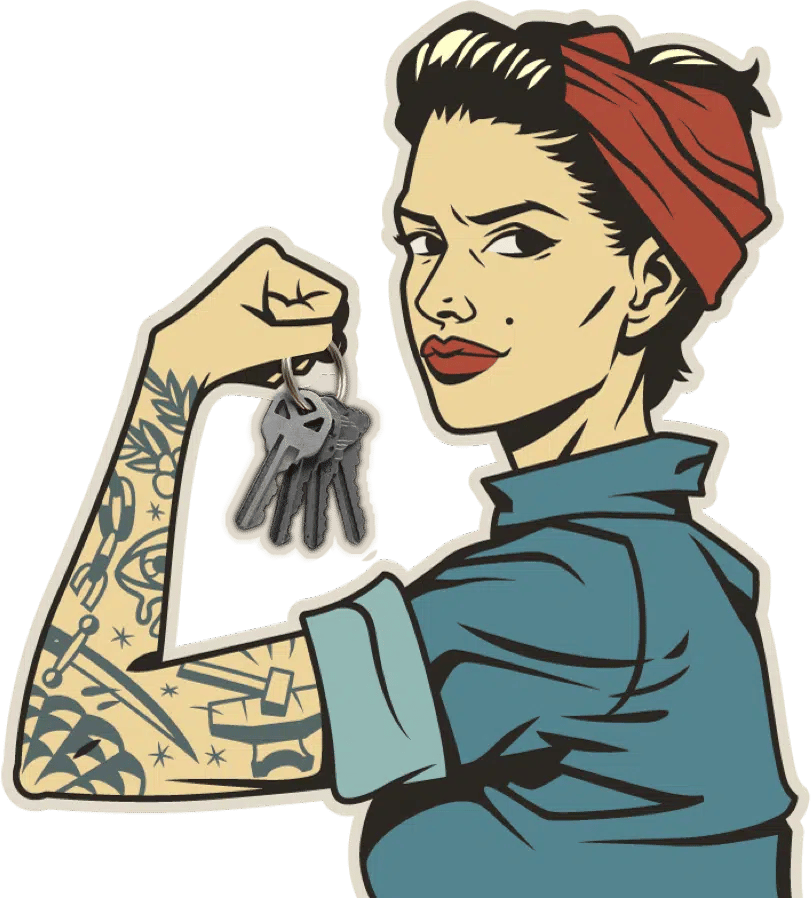 Denver's Leading Chevrolet Locksmith
For more than a century, Chevrolet and Ford have been doing battle for recognition as America's #1 car manufacturing company. In the U.S. spirit, there are plenty of Denver residents who have at least one Chevy sitting in the driveway.
As a top Locksmith in the Denver area, we understand the importance of making sure we can handle any locksmith task for any Chevrolet model and year. We are proud to state without hesitation that all of our well-trained locksmith technicians have that skill set. They also have the skills to offer a full menu of locksmith services for homeowners, businesses, and other brands of vehicles.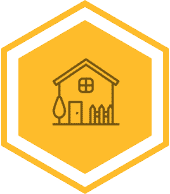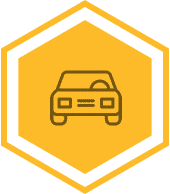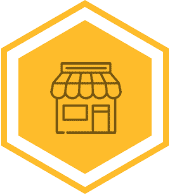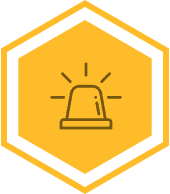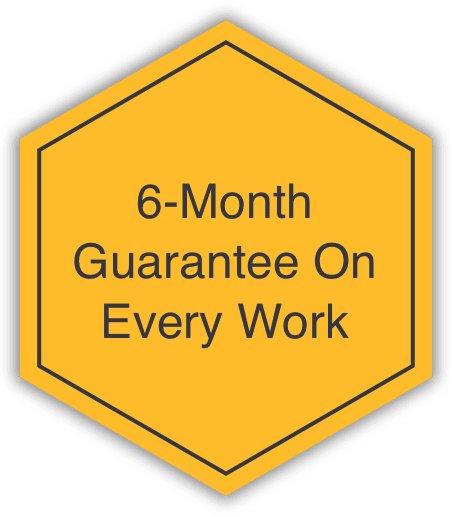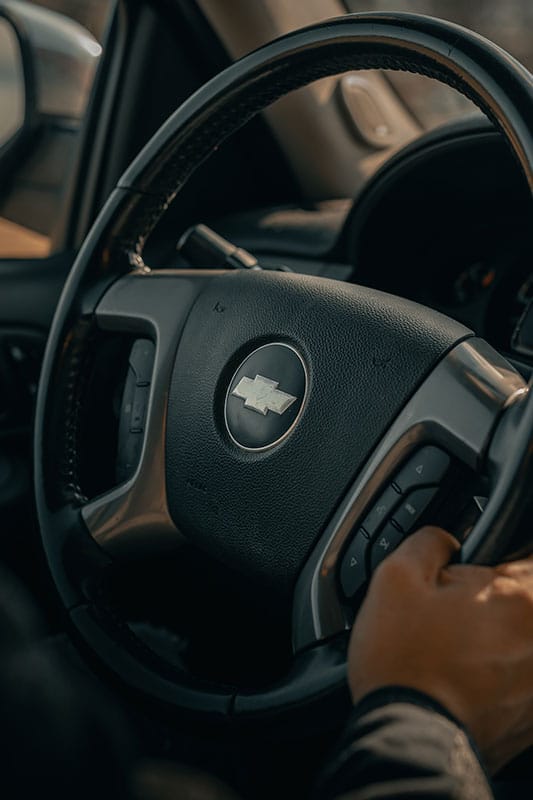 Our Chevrolet Locksmith Services
When an issue arises because of your Chevy's locks, keys, ignition system, or electronic security system, you'll need a professional locksmith on which you can depend. Here's a list of Chevrolet locksmith services we can provide:
Chevy car key replacement
Rekey locks – doors and trunk
Test, repair, and install electronic security systems
Chevy fob replacement with programming
Chevy fob repair – replace batteries, reprogramming
Chevy lockout service
Why choose Star-Keys Locksmith in Denver?
Our reputation in Denver places us as one of the top full-service locksmiths in the region. We have earned that reputation by consistently providing quality locksmith services at prices that are fair, competitive, and always affordable. We are so confident in our abilities that we offer a 100% customer satisfaction guarantee.
With one call, you'll see why we have become Denver's go-to locksmith.
The Chevy Models We Service
Over 112 years, Chevrolet has designed and manufactured hundreds of models. We are proud to say we can service each and every model regardless of the car's year. Here is just a sampling of the models we encounter on a regular basis:
Early Model Chevys:
Camaro
Corvette
Express (Van)
Malibu
Optra
Silverado/Cheyenne
Suburban
Tahoe
Trailblazer
Late Model Chevys:
Blazer
Bolt
Equinox
Groove
Monza/Cavalier
Seeker
S10 Max
Silverado EV
Trailblazer Crossover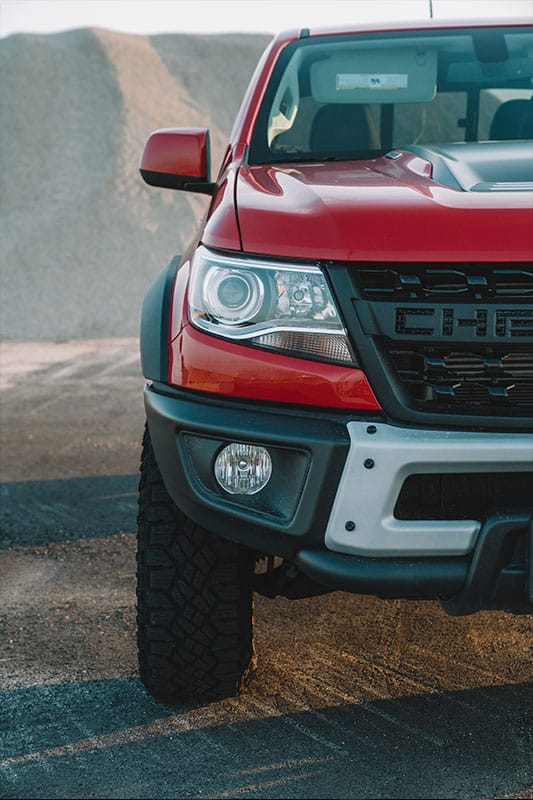 Our Chevy Key Replacement Process
When summoned for a Chevy key replacement, we are required to follow a very specific process. We have put this process in place to ensure we are following certain laws and you have the protection you deserve.
After receiving a call, we'll send one of our mobile locksmith units to the designated location. Upon arrival and after determining whether a Chevy key replacement or Chevy fob replacement is needed, we proceed to verify the customer's information. We'll need to see valid ID and vehicle ownership documentation.
Once we have the green light, we can proceed with the process. As long as we have the vehicle's VIN #, we'll be able to complete the call without further delay.
Frequently Asked Questions
Can Chevy make a key with the VIN number?
Yes. In fact, they would need the Vin # if the original key or fob device was unavailable. With the Vin #, they have access to software that will give them the proper specs. We have this ability as well at a lower price.
How do I replace my lost Chevrolet key?
The first thing you should do is call Star-Keys Locksmith. We'll have the ability to provide a Chevrolet key replacement while you wait. As a reminder, we would need proof of identity and documentation that supports your right to access the car.
My Chevy key was stolen. Should I have the locks replaced or rekeyed?
The most affordable option would be having all locks (car doors and trunk) rekeyed. Lock replacement would be the right call if a lock is damaged beyond repair.
How long would it take to replace my Chevy fob device?
Since Chevy is a popular brand, there is an excellent chance we'll have a replacement in our mobile unit. Assuming that's the case, we should be able to program and test your fob device in less than an hour. If we don't have a replacement on board, it might take an hour or two to locate the one we need. This happening is very rare.