Locksmith services in Denver
24/7 Lockout Service
Local, Licensed Locksmith
Competitive/Affordable prices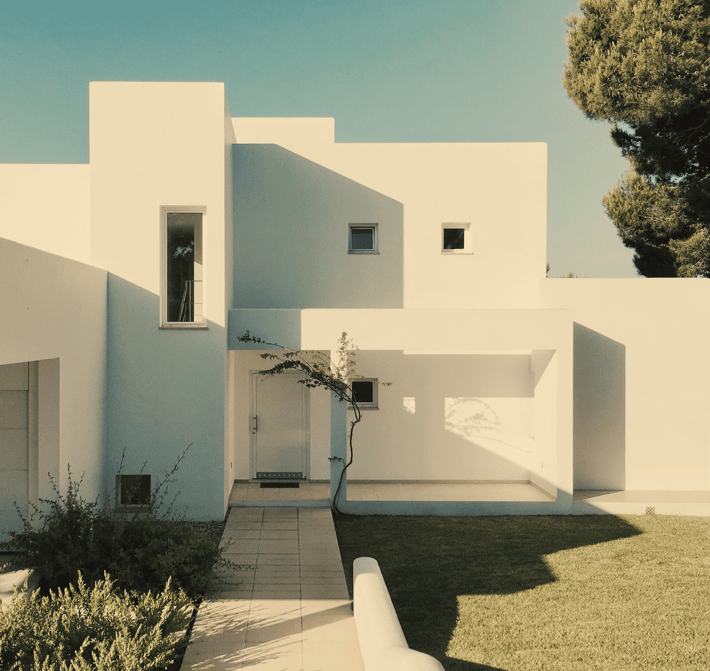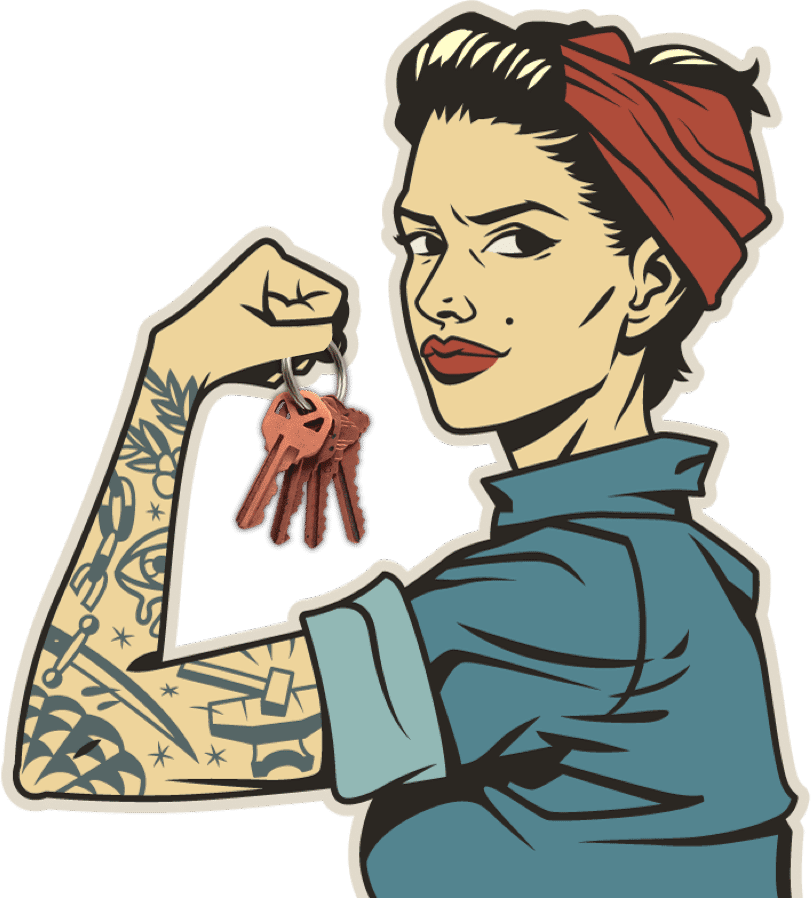 Who We Are
As one of the top locksmith services in Denver, Star-Keys Locksmith feels obligated to provide Denver residents with a full menu of professional locksmith services. Our services are available for homes, cars, and commercial buildings. Our success comes from the outstanding leadership of Denver's first female locksmith entrepreneur, Tiffany Starkey. Ms. Starkey has been an upstanding resident of Colorado for her entire life, leaving her connected to the people of Denver.
Our full menu of professional locksmith services includes: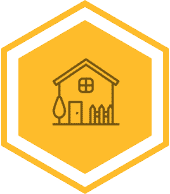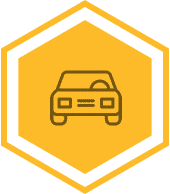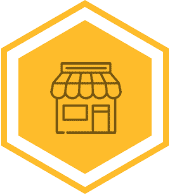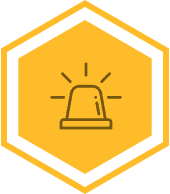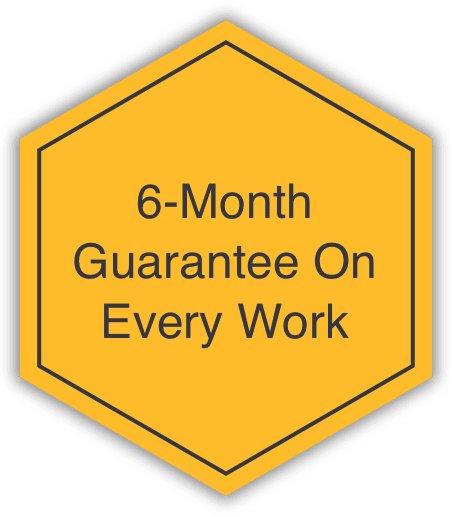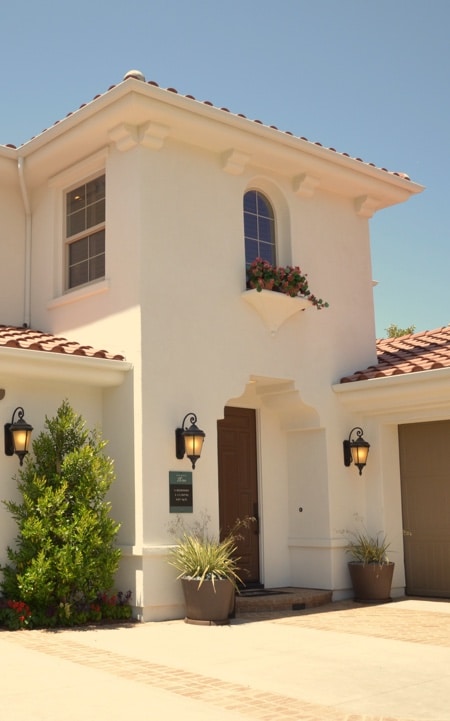 Residential
How do you keep your family and personal assets safe if your locks and keys are causing issues? When something does go wrong, Star-Keys Locksmith can address the following residential locksmith services:
Home lockout service when the key is locked in the home or lost
Key duplication services
Repair and replace door, window, and sliding door locks
Rekey locks to reestablish home security after a burglary
Test and repair home security system
Automotive
Out on the road and away from home, you can ill afford issues with your car locks, keys, and security system. Star-Keys Locksmith can get you back on the road with the following locksmith services in Denver:
Repair and replace car key fob devices, including batteries
Car lockout services
Key copying with or without the original key
Repair and replace door and trunk locks
Repair/replace ignition systems
Maintenance on car security system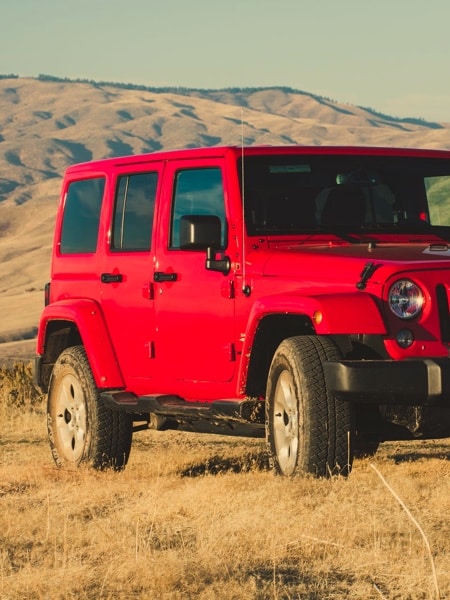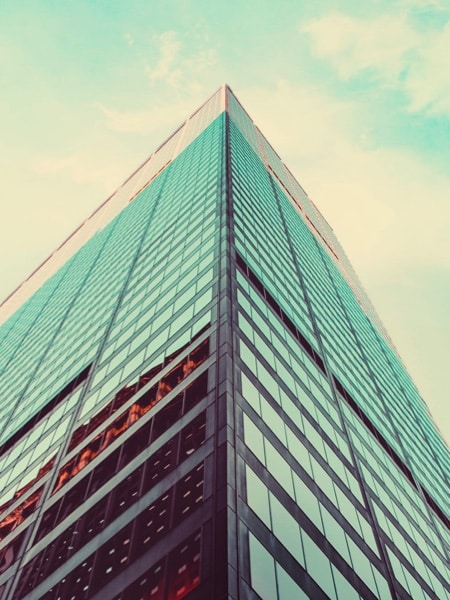 Commercial
Business lock and key problems can hurt the flow of your business and its profitability. As a provider of professional locksmith services in Denver, we can help keep your business open with the following commercial locksmith services:
Entrance office door lockout service
Key duplication services
Repair and replace building locks
Rekey locks
Test and repair electronic security
Why choose Star-Keys Locksmith in Denver?
If you want reliable locksmith service, you need to call a reliable locksmith. You need to call Star-Keys Locksmith. Our locksmith technicians are among the best in the Denver area. Our list of services is comprehensive. All of our services are from mobile locksmith units that can respond any time day and night. Finally, our services are always fair and affordable.
Emergency 24/7
Star-Keys Locksmith works to support the fine people of Denver. That means we stand at the ready to help residents like you during a locksmith emergency. Our emergency locksmith services are available 24/7. One call is all we need for a quick response that's intended to keep you secure.