Commercial Locksmith in Denver Metro Area
Proudly serving all Denver metro areas since 2011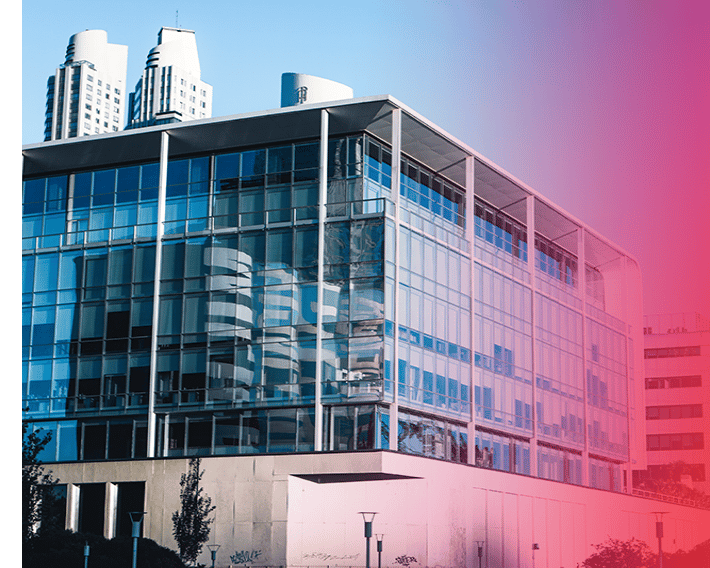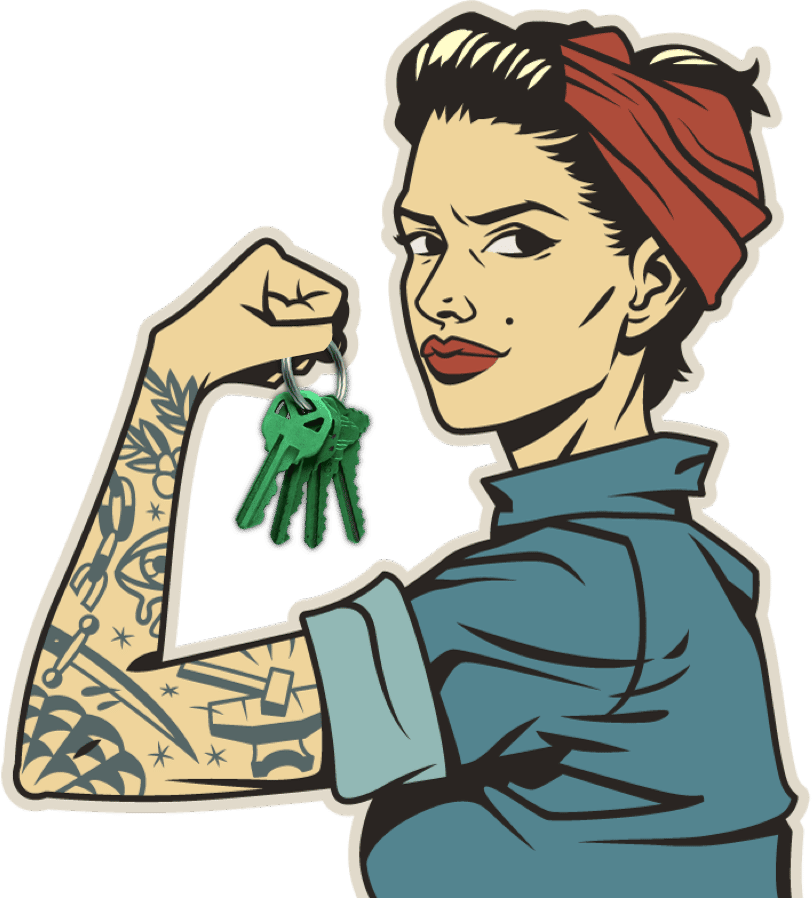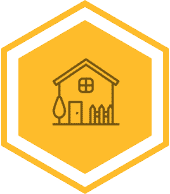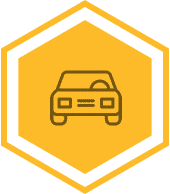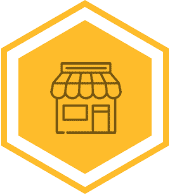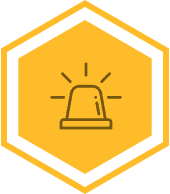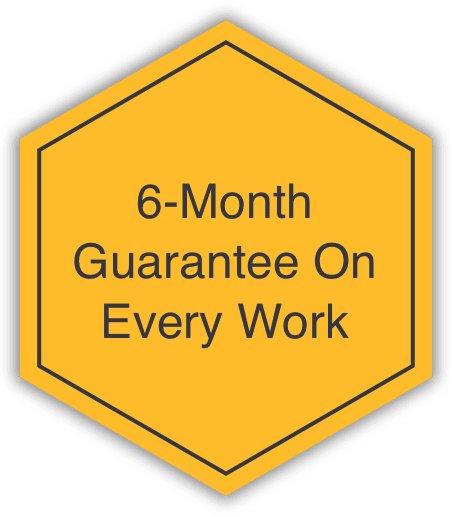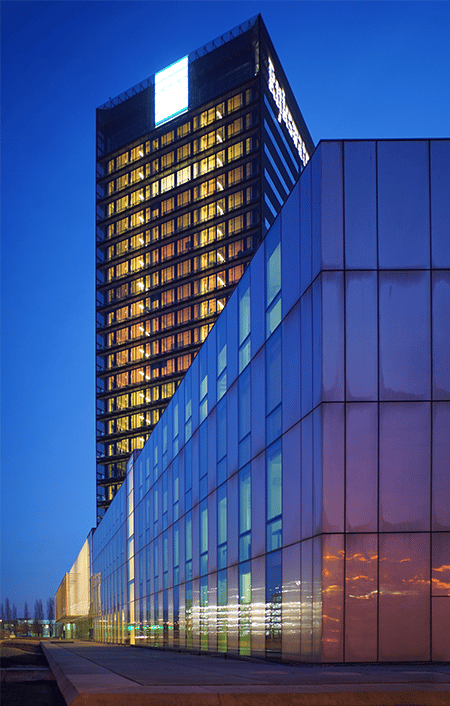 Office Lockout Service
When your business entrances or offices aren't accessible because of lock and key issues, your business could lose time and money. The sooner you can regain access, the sooner you can return to the business of making money. That is why you need commercial locksmith services in Denver from a top local locksmith like Star-Keys Locksmith.
Our office lockout service is available to ensure we can get you and your employees into the building and offices before any financial consequences become a reality.
Lock Repair & Installation
If a lock is broken or malfunctioning, such problems could negatively impact your business and/or employees. That's the last thing you want to see if you are aiming for success. The good news is our well-trained team of emergency locksmith technicians can handle any kind of repair job for any kind of lock. Our lock repair and replacement services include the installation of new locks throughout your business entrances and/or offices.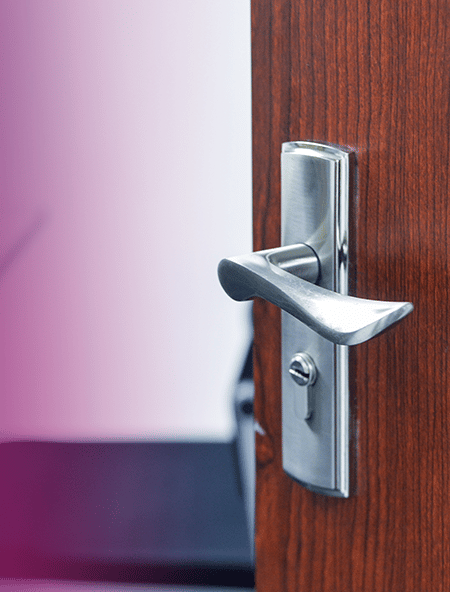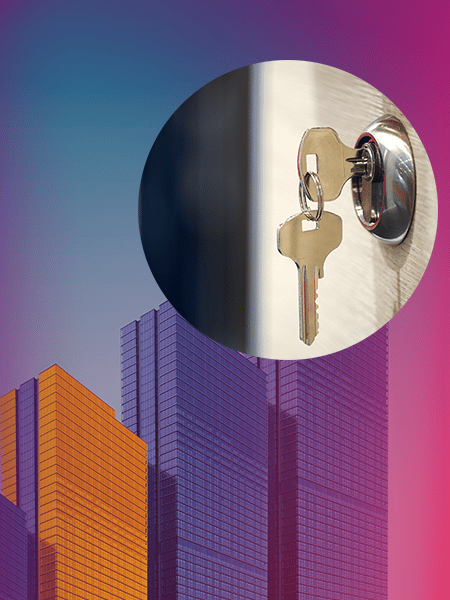 Lock Rekeying
After a burglary, termination of an employee, or reported lost business keys, the assets of your business are immediately under threat. In the regular course of business, it's always good to think to rekey a lock or locks whenever any of these circumstances occur. The cost of having the building and or offices rekeyed will always be far less expensive than the possible losses that might occur because of theft.
Full-system security solutions
As a professional locksmith that provides commercial locksmith services in Denver, we are experts in the realm of keeping your business secure during the day and at night when the business is closed. Translated: we are experts in commercial electronic surveillance.
As security experts, we can advise you on the best lock systems and electronic surveillance systems on the market. After helping you decide on the right option for your business, our locksmith technicians will install you new lock system or security camera to ensure the building and your employees are always secure.