Englewood Locksmith Services
Car. Home. Office
Proudly serving all Denver metro areas since 2011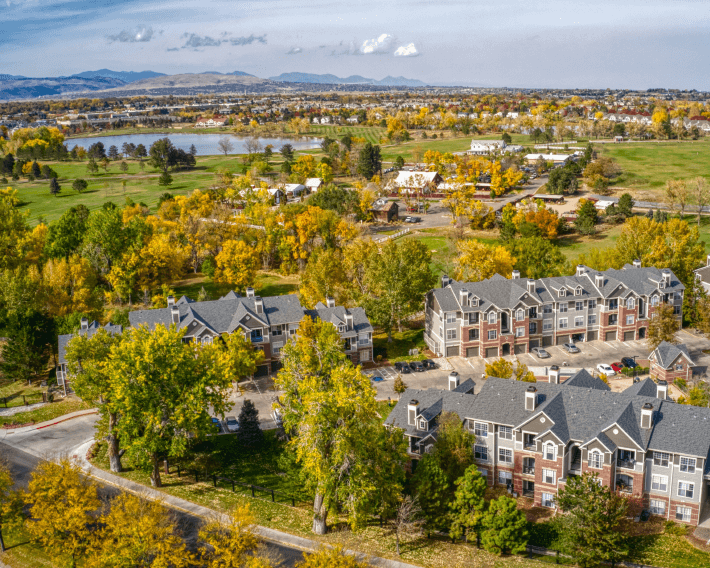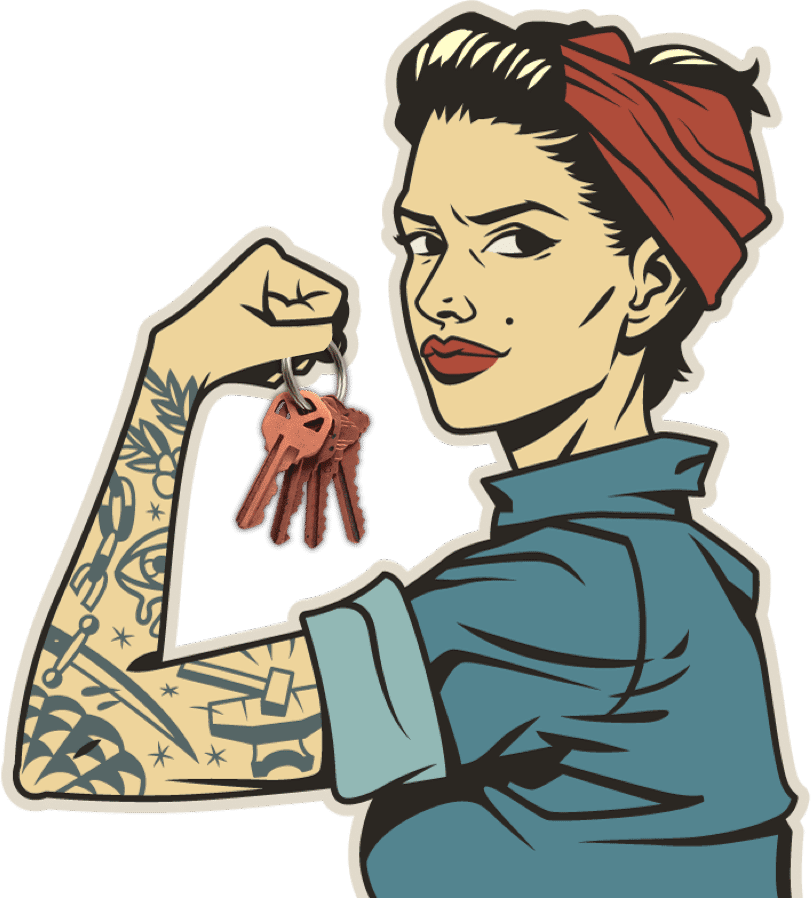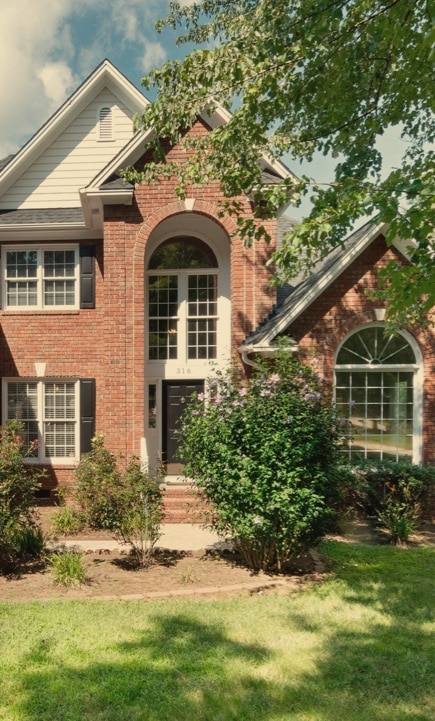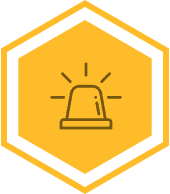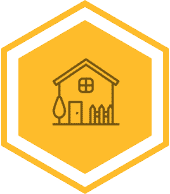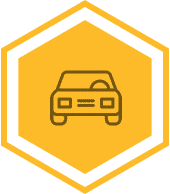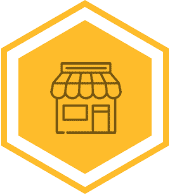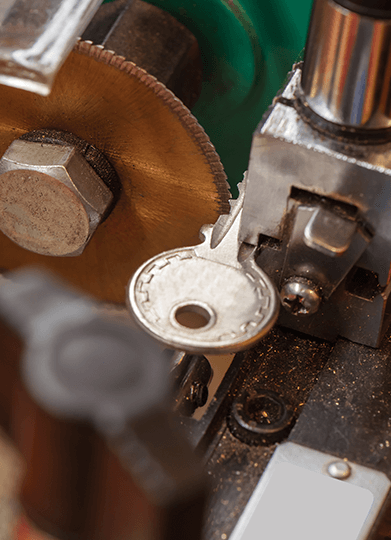 About Star-Keys Locksmith
Star-Key Locksmith is a female-owned locksmith in Denver Metro Area, Colorado. We offer car, home, and office locksmith services. We proudly became the first female locksmith business in the area. Our elite locksmith team serves the residents and businesses of Englewood. Whatever lock or key issues you have, you can contact us and we'll get you into your property as quickly as possible.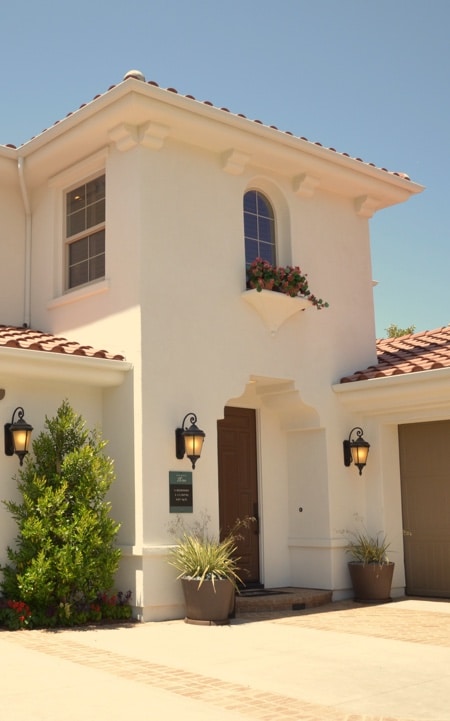 Residential Locksmith Services
We have the tools and experience that offer a sense of security and safety. We provide value to our clients with affordable and practical solutions. A professional locksmith in Englewood CO can do more than install lock systems. We can also service and repair them. We work around the clock to get you the security solutions needed. We also offer the following services:
Commercial Locksmith Services
As you already know, time is money. You need to enter your business so you can make money. Our commercial locksmith services connect you with a team of top-level locksmiths. We want to make sure that you and your employees enter the building entrances and offices as safely as possible. This prevents your business from making a costly mistake. Here are just some of the commercial locksmith services we offer: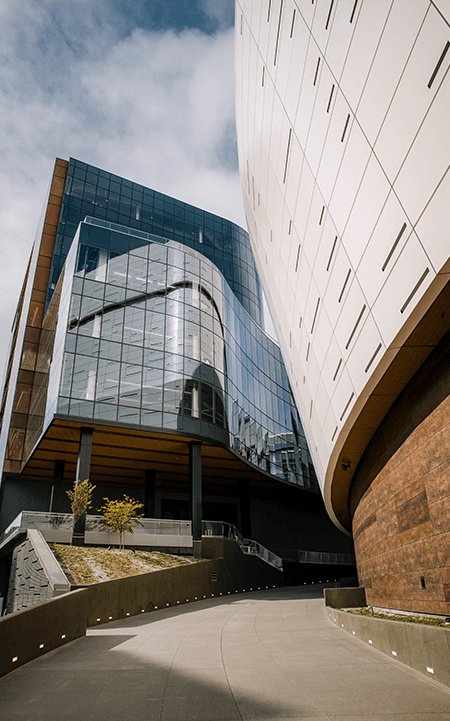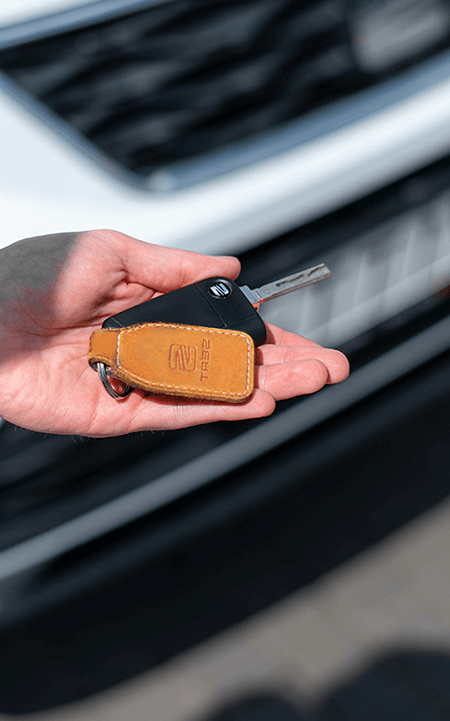 Automotive Locksmith Services
Our prompt and responsive automotive lockout service helps you get back into your vehicle as soon as possible. We prevent an emergency situation from turning into something dire. Our team responds to your request within 30 minutes or less. You can rely on us to arrive at your location and gain access to your vehicle within minutes. We offer a wide variety of services, including key duplication. Here are just some of the following:
Emergency Locksmith Services
Emergencies can happen. Our locksmith in Englewood, Colorado helps you get out of a difficult spot. We make sure not to leave you stranded. Our locksmith technicians are a 24-hour team that is ready to respond to any call. We treat each call seriously, especially when it comes to emergency calls. We don't want to leave you in a compromising situation. Here are some of the services we provide: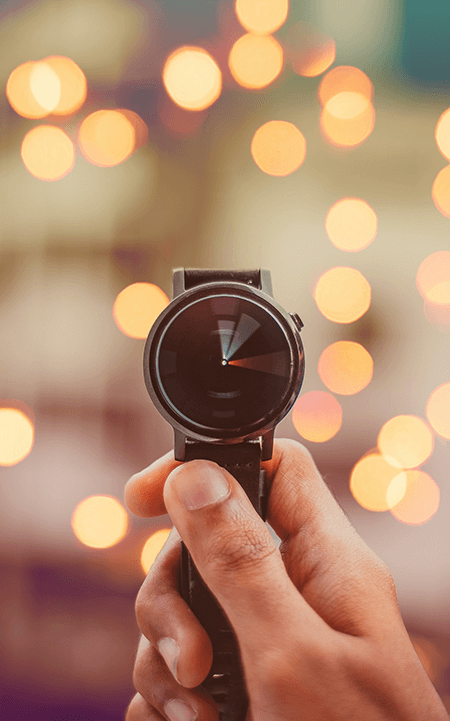 Common Local To Englewood Locksmith FAQs
Are you a licensed, bonded, and insured locksmith?
Yes, we are a fully licensed, bonded, and insured locksmith. We are a reputable business because of this and because of the customer service we provide the residents of Englewood.
Can a locksmith cut a key from a lock?
Depending on the situation, we can get an impression of the lock. It doesn't require dismantling the lock. The impression allows us to make a duplicate key with our mobile locksmith units. This is the best way to create a key.
Can a locksmith get in without a key?
Our professional locksmith in Englewood, CO can open any kind of lock with the knowledge and tools they come equipped with. However, you may find that some of your higher-security locks may require drilling. In this case, your lock will be replaced, but it's better than breaking into your house.
How long does a locksmith take to change a lock?
It only takes our professional locksmiths a matter of minutes to change a lock. We make sure that you can enter your property as quickly and safely as possible. That is the most important matter to us.