Honda Keys Replacement
We are able to provide Honda keys replacements for any model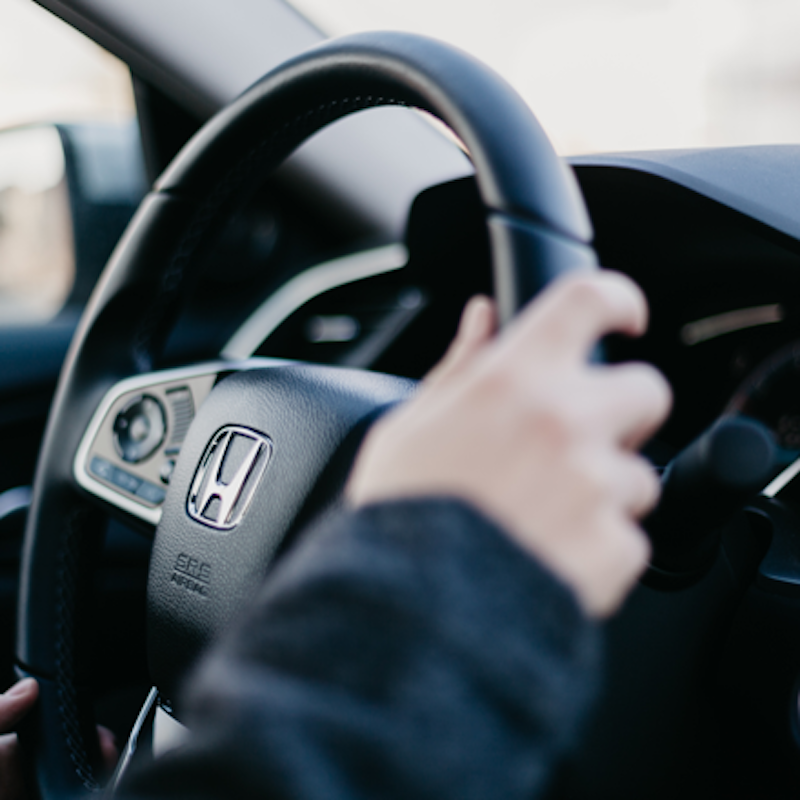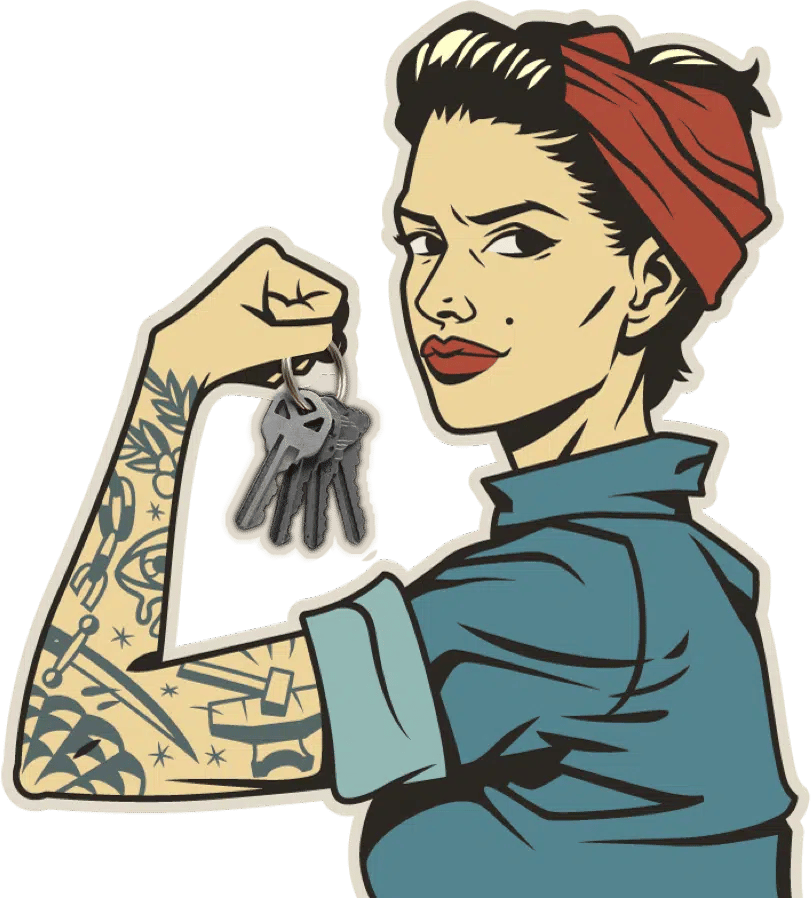 Steps to Take When You Need a Honda Key Replacement
The process for securing a key fob replacement is pretty straightforward. While you will always have the option of working directly with a Honda dealership, it's expensive and a much slower process. You would be better off calling a professional Denver locksmith like Star Key Locksmith.
When you call us, we'll take the ball and run with it. We'll secure the proper replacement device and handle all of the programming procedures on your behalf. To get started, we'll need your ID, something that proves your right to the car, and the car's VIN #.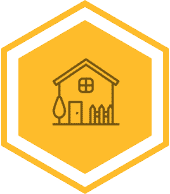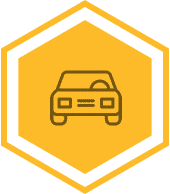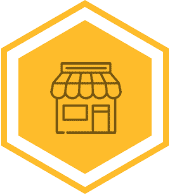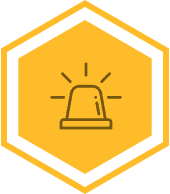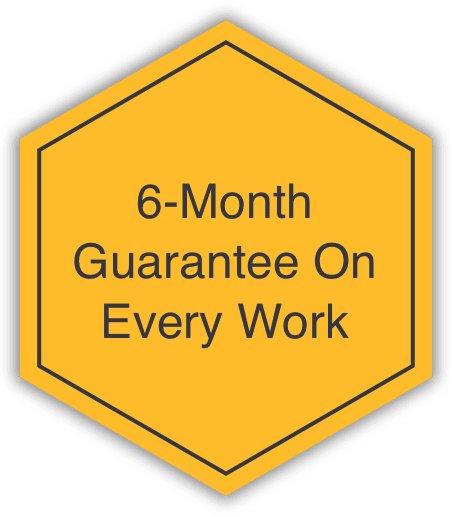 Types of Honda Keys
Honda has been turning out quality passenger cars since 1948. While American drivers weren't able to purchase Hondas until the 1970s, hundreds of millions of Hondas have made it to American streets in the last 50 years.
As a full-service locksmith, Star Key Locksmith of Denver specializes in Honda key replacements for both early and late models. We are perfectly able to produce replacements for all kinds of Honda keys, including
Standard single and double-sided metal keys
Transponder keys
Laser chip keys
Honda key fob replacements
Key Replacement for Honda Models in Denver
To be very clear, your Honda keys are very specific to your automobile. Unless you decide to have your locks rekeyed or a new ignition kit put on your car, you'll always need the same kind of key or fob device to enter and start your key.
This list of Honda models we can serve with Honda key or Honda key fob replacements includes (but is not limited to):
Honda Accord
Honda Civic
Honda CR-V
Honda Insight
Honda Passport
Honda Odyssey
Honda CR-Z
Honda Pilot
Honda Ridgeline
Honda Clarity
Honda Element
Honda HR-V
Honda Fit
Honda Crosstour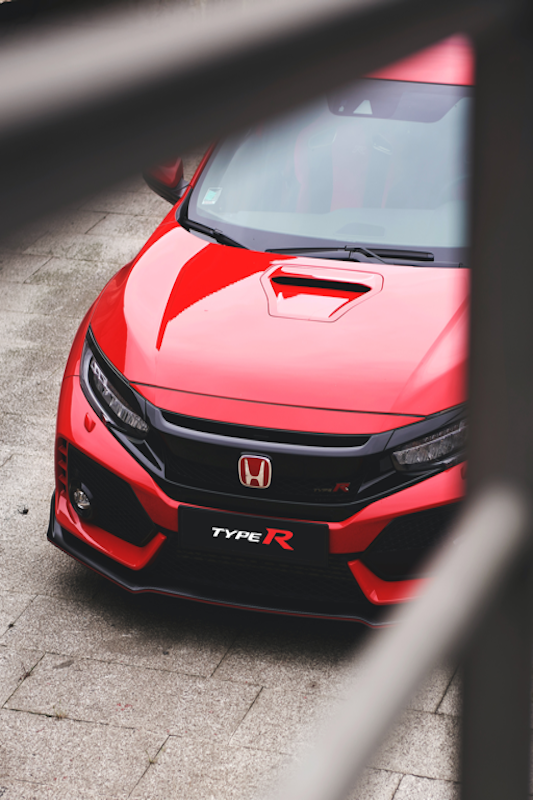 Why choose Star-Keys Locksmith in Denver?
The quality of service you get will be directly related to the reputation of the locksmith you choose. We have an outstanding reputation in Denver. We work very hard to provide quality locksmith services at prices that are reasonable and affordable. Also, Don't forget about our customer satisfaction guarantee.
Frequently Asked Questions
How can I get a replacement key for my Honda car?
Your best option is to give us a call and let us take care of it on your behalf.
What information do I need to provide to get a replacement key?
If you don't have an original key or device, we will need your ID, Honda car ownership documentation, and the car's VIN#.
Can I get a replacement key if I've lost all the keys to my Honda car?
Yes. We can replace any kind of key whether we have access to an original key or not.
How long does it take to get a replacement key for a Honda car?
Typically, it may take anywhere from a few minutes to a few hours to get a replacement key.
What should I do if my Honda car key is stolen?
Reach out to your nearest Honda dealership or car locksmith to have your stolen key deactivated and request a replacement key to ensure the security of your vehicle.
How much does it cost to replace a Honda car key?
It's best to contact your local Honda dealership or locksmith for an accurate cost estimate.