Locked Out of Your Car?
Emergency Car Lockout Service in Denver Metro Area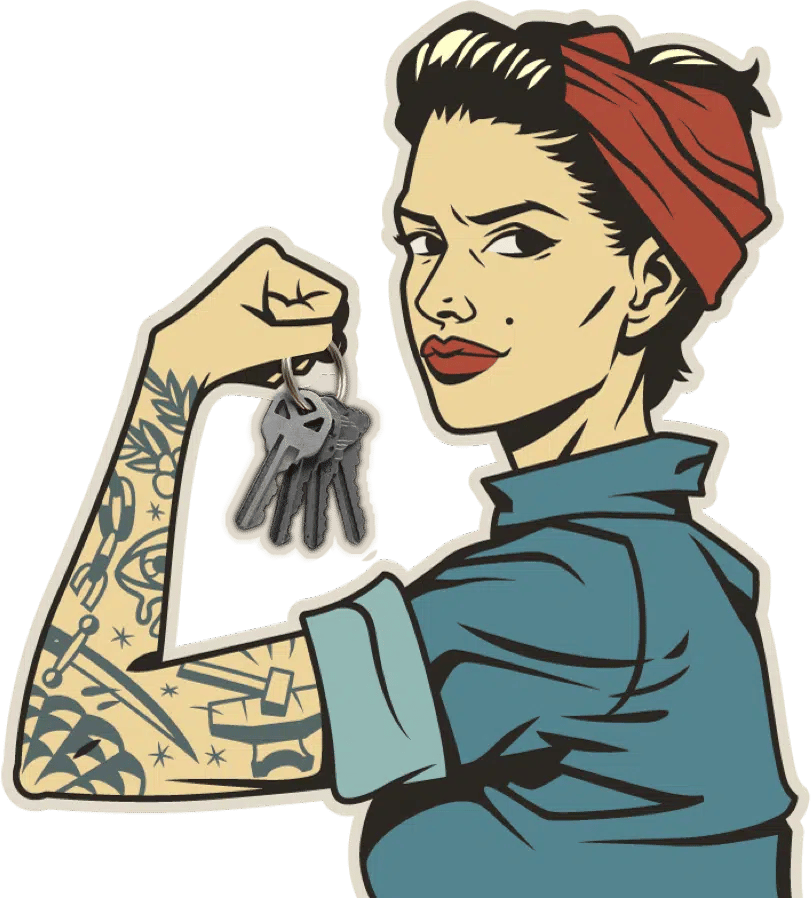 Emergency Car Lockout Service
When someone gets locked out of the car, it's almost always under the worst of circumstances. It's either going to threaten them with missing a very important appointment or puts them at risk of real danger. Regardless of the resulting circumstances, getting locked out in Denver is probably going to result in an emergency situation.
For our locksmith technicians at Star Key Locksmith, a reputable car locksmith in Denver, every call for help feels like an emergency call, and they react in kind. For you, as the victim of a car lockout in Denver, you'll be happy to know we offer great car unlock services.
With our mobile locksmith units strategically positioned on the street of Denver, we can respond to most calls in less than 30 minutes. When one of our technicians arrives, they will arrive with a full understanding they need to resolve your lockout problem as fast as possible. That is exactly what they will do.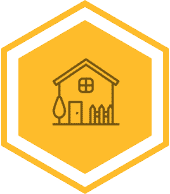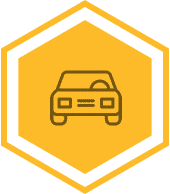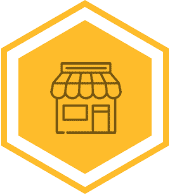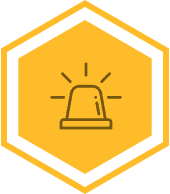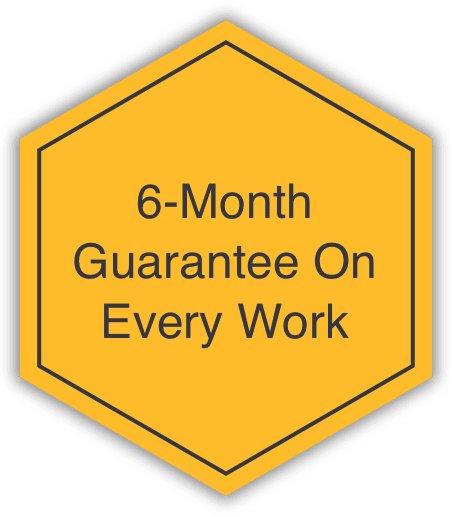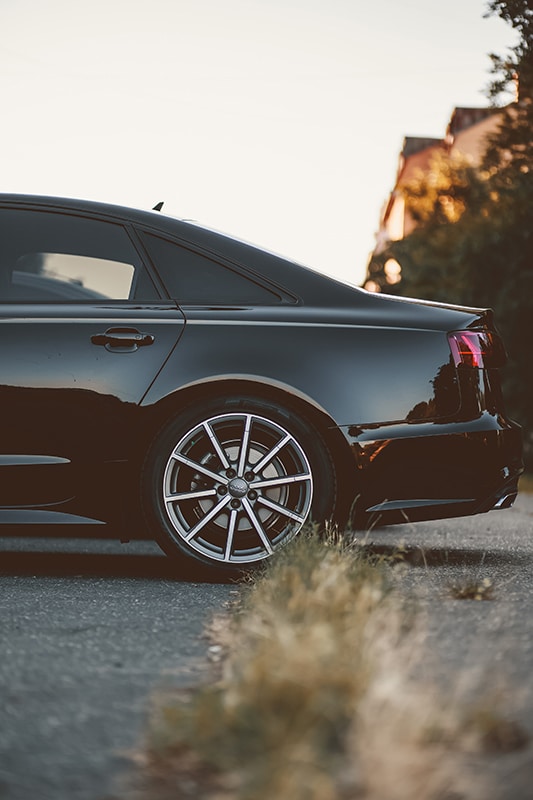 Locked Keys in Trunk
Most of the time, we get calls for locked keys in the car. However, calls do come in from prospective customers who have locked their keys in the trunk. That offers our locksmith technicians a slightly different set of challenges.
If you locked your keys in the trunk, we'll assume you have also effectively locked yourself out of the car as well. Our job will be to respond to your call as fast as possible so you can resume your busy day.
We would start by getting a car door open. That would allow us to simply release the trunk latch on the driver's side. If by chance the latch wasn't working properly, our technician would then attempt to pick the trunk lock. If unsuccessful because of extra security features, they would have two remaining options. First, they could try to go into the trunk through the back seat. The other alternative would be drilling the lock and subsequently replacing it.
Car Rekey Service
You certainly have the right to feel your car is safe at all times. With that said, there are circumstances that might make you feel your car could be at risk. Those circumstances would include you losing your car's keys or fob device, or an intruder breaking into your car. It's also possible you have given a key to someone and now regret doing so.
For our locksmith technicians, making sure your car remains secure is an easy task. All they would need to do is rekey all of your door locks and the trunk lock. It's a less expensive alternative to changing the entire locks and something they can do rather quickly while you wait.
Broken Key Extraction and Ignition Repair
Unfortunately, car keys are not as strong as you might want them to be. If you were to put too much pressure on a key while turning on the ignition, you would be doing so with the risk that the key could break in the ignition.
Upon responding to your call, our locksmith technician would first extract the key from the ignition and make you a new key. If the new key were to not work because the ignition was damaged, they would then proceed to try to repair the ignition. If unable to do that, they would have no choice but to recommend replacing the ignition system.
An ignition replacement is something they can certainly do roadside for pretty much any make/model/year of car.
Why Choose Star-Keys Locksmith in Denver?
Denver is a big and competitive market for locksmiths. To gain your confidence and business, we have to consistently provide quality locksmith services. Based on our stellar reputation, you know that's exactly what we do.
You should choose Star Key Locksmith because of the effectiveness and efficiency of our fine team of licensed locksmiths. As professionals, they do solid work with your satisfaction 100% guaranteed. Our prices are affordable and second to none.
What will you need from me before providing car unlock service?
For your protection, we would require proper identification and some kind of documentation that supports your right to enter the car.
If I lost my keys or fob device, can I still get access to my car?
Yes, we don't have to have the original key or fob device to make your car operational. All we would need is clear access to the car's VIN#, and we would likely be good to go from there.
I'm in a hurry and locked out of the car. How long will it take you to get me back in the driver's seat?
In most cases, our Denver locksmith team can get a car door open in a matter of minutes. It might take a little longer if your car has additional security features.