Mailbox Lock Replacement in Denver, CO
Star Key Locksmith is your best Denver locksmith option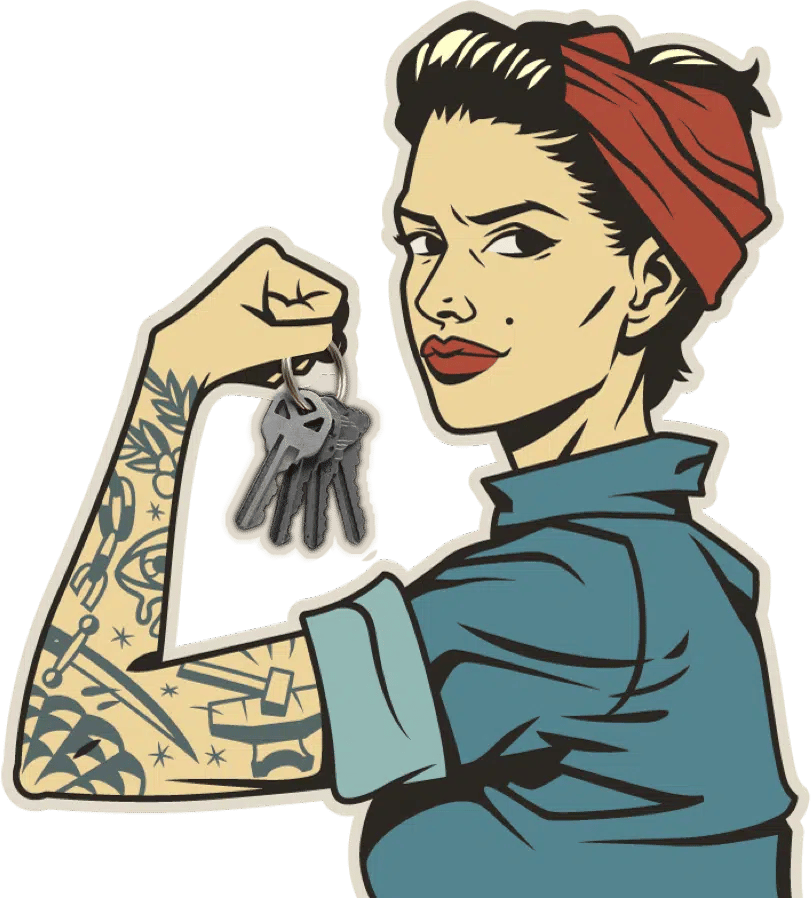 Mailbox Lock Replacement in Denver Metro Area
Like every other mechanical device, mailbox locks are subject to malfunction or wear out due to normal wear and tear. These are not things you should ignore if the security and privacy of your mail matters.
When something does go wrong with your mailbox lock, you should not hesitate to hire a quality locksmith for mailbox service provider like Star Key. As a matter of caution, you might want to also consider having your mailbox lock changed ahead of time to avoid the possibility of problems in the future.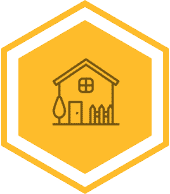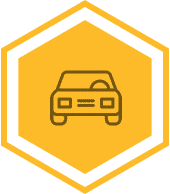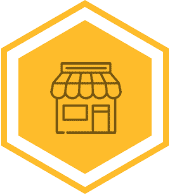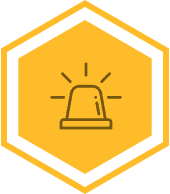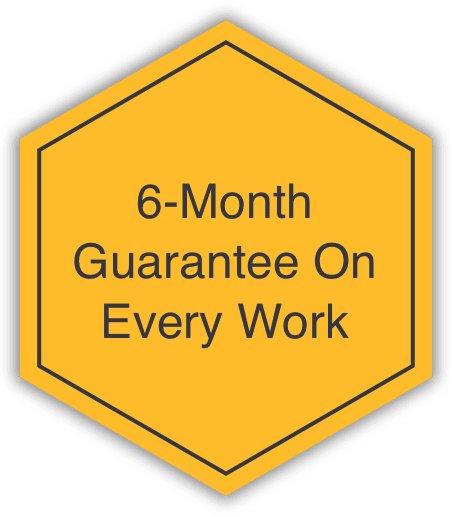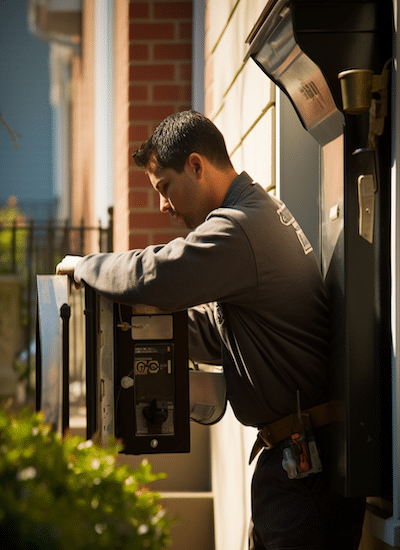 Our Mailbox Locksmith Services
When you do hire Star Key Locksmith for a mailbox lock replacement, you'll get a quick response because we know how important secure mail is to you.
Among the mailbox lock services we offer are lock repairs, mailbox key replacement and duplication, mailbox lock installation, and of course, replacement of mailbox locks. You don't need to be concerned about the type of mailbox you use. Why? All of our mailbox lock services are available with no regard to the type, style, or brand of your mailbox. That includes regular USPS mailbox lock replacement.
Why choose Star-Keys Locksmith in Denver?
When you need a mailbox lock replacement, you'll want a professional locksmith on which you can rely. That would be Star Key Locksmith. We offer quality locksmith services at reasonable prices with the quality of the work backed by our customer satisfaction guarantee.
Common Local To Denver Locksmith FAQs
I own an apartment complex with centralized mailboxes. How long would it take to do mailbox lock replacements for all of my mailboxes?
Our locksmiths are fast and efficient. With that said, we would only feel comfortable offering a time estimate if we know things like how many locks need replacing and what types of locks you wanted us to use.
If I lost my mailbox key, can you make me a mailbox key replacement?
Absolutely. Our mobile locksmith units are equipped with key stock and the machines that would be necessary to make mailbox key replacements while you wait.
Does it matter what kind of mailbox I am using?
Most likely not. Our professional locksmiths are trained, ready, and able to replace mailbox locks with little regard for the style, make, or model of your mailbox. That does include any government USPS mailbox lock replacement that's needed. If your mailbox doesn't yet have a lock, they can install one that's suitable.