Express Locksmith in Denver Metro Area
Star Key Locksmith is a quality locksmith express service provider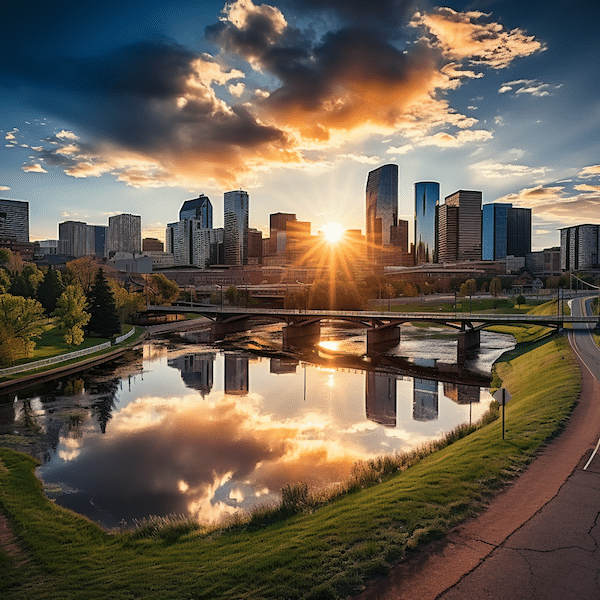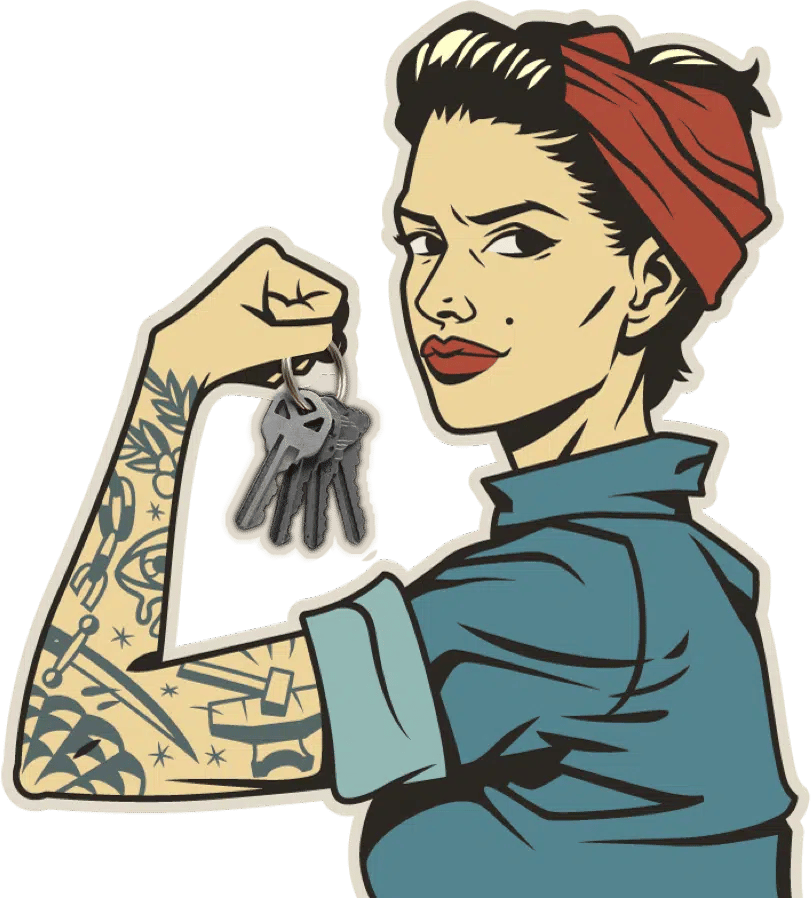 Express Locksmith in Denver Metro Area
As a reputable express locksmith near Denver CO, we feel motivated to ensure we can respond to calls for help as fast as possible. That's exactly why we maintain a team of express mobile locksmiths strategically located throughout the Denver Metro area.
Our mobile units are manned by some of the best-licensed locksmiths in the region. They are fully supported by having access to all of the tools and materials they need to handle most if not all locksmith issues that might arise. That includes being able to cut new keys, install new locks, resolve lockout situations, and fix car ignitions if necessary.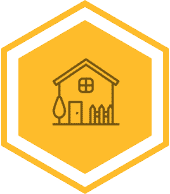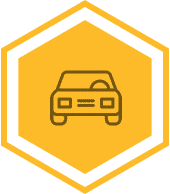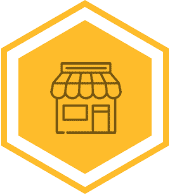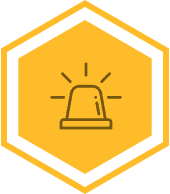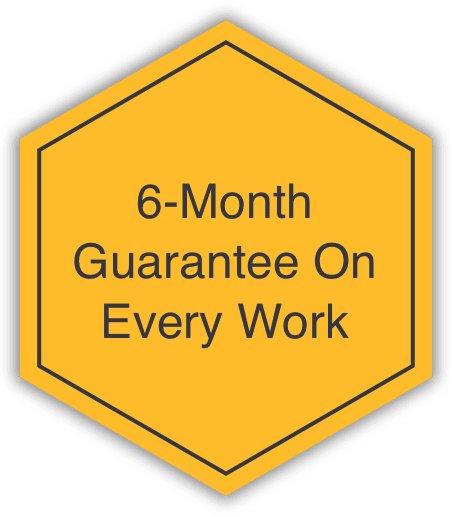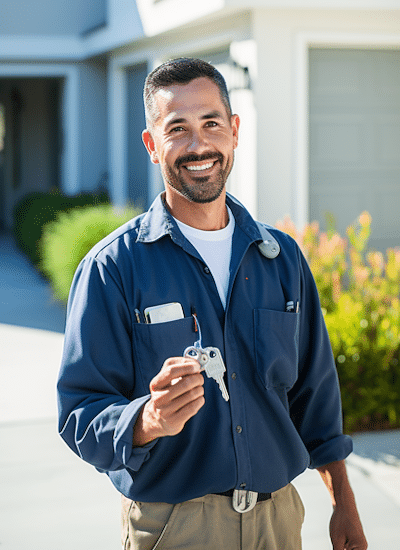 Our Express Locksmith Services
Our quick locksmith services are available for homeowners, renters, commercial business owners, and motorists. To us, the term "quick locksmith services" refers to our ability to resolve any locksmith-related issue in the least amount of time possible.
The secret to our success as express locksmiths lies in the ability of our professional locksmiths to quickly assess problems and come up with the right solution or solutions. Once they know what to do, they use their experience to get the job done fast while you wait. Our goal is to make sure your inconvenience is minimized. Additionally, we prioritize your family's safety above all else.
Why choose Star-Keys Locksmith in Denver?
We'll keep it short and simple. You should choose Star Key Locksmith because we care. We care enough to offer fast response times and prices that are affordable and competitive. You'll also be assured of the best locksmith service possible by our comprehensive 100% customer satisfaction guarantee.
Common Local To Denver Locksmith FAQs
My business's security was compromised by criminals breaking in. How fast can you come and resecure the building?
That sounds like an emergency. We should be able to respond to your call for help in 30 minutes or less. It sounds like we will need to replace the locks and provide new keys. Depending on the number of lock changes needed, we should be able to get your building secure pretty quickly.
I broke off a key in my ignition. Can you help?
Yes. Our locksmiths are trained to remove broken keys or to replace car ignition systems if necessary.
Can you cut duplicate keys from your mobile units?
Yes. Our mobile units are equipped with the proper key-cutting equipment as well as a comprehensive supply of raw keys.
Can you help me select an electronic home security system?
Absolutely. We would start by coming to your location for a free security consultation. After helping you select an electronic security system that makes the most sense for your home, we would then proceed to install the system. If you have a malfunctioning electronic home security system, we might be able to repair it instead of you having to buy a new system.